Chloe Cherry, Euphoria's actress, opens up about her relationship with sugar daddies and being an adult movie actress.
Chloe Cherry shot to fame with her portrayal as Faye in the second season of the successful HBO MAX series "Euphoria," but before starring as Faye, Chloe Cherry worked as an adult film star, about which she has been vocal.
During her appearance on Nick Viall's "Viall Files Podcast", Chloe Cherry spoke candidly about dating sugar daddies and said that she does not have any sugar daddies anymore, but she has been in touch with a couple of her former sugar daddies, but they are just friends now. Chloe added that having a sugar daddy is very similar to normal dating except the individuals are dating for different reasons. Sugar daddies tend to provide the individuals they date something so she explained that individuals date based on literally what sugar daddies are providing for them.
Chloe Cherry added that the difference between normal dating and sugar dating is the fact that it's only rich guys who want to spend their money on you. She mentioned that she used to have a bunch of different sugar daddies who she would talk to and stuff, but added that she would choose the one who could make her laugh. The actress who was praised for her acting mentioned during the podcast that her sugar daddies were not guys she was genuinely interested in dating, but they still had to be giving enough for her to want them around. The actress added that some of her sugar daddies were much nicer than the guys she dated at the time.
Chloe admitted that she would never entangle herself in sugar dating again, but she has learned a lot from the whole sugar dating experience, like a level of acceptance of treatment. She added that the experience has made her realize that she will never accept someone who is not willing to try to take care of her in some way or is not chivalrous in some way. She explained that why would she accept someone who is not going to give her what she wants when she knows that someone out there will treat her respectfully and care for her the way she'd expect them to? Sugar Dating has taught Chloe Cherry to set a standard when it comes to dating and self-awareness about how she wants to be treated.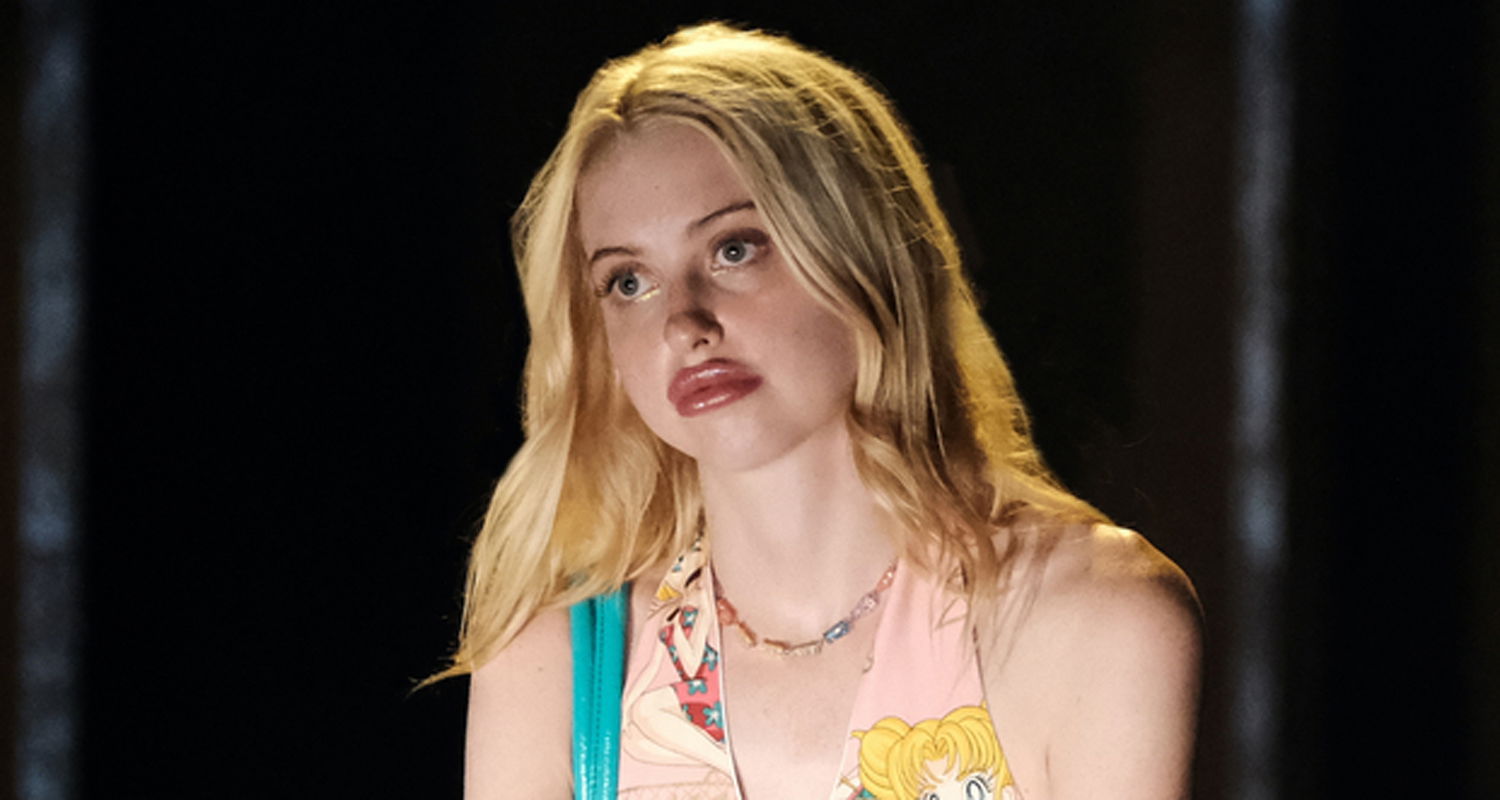 Talking about her current status, she explained that she is single but she is dating around and seeing ten people because she does not need too much from one person. That is why she goes ahead and sees a lot of different people. Chloe added that dating multiple people has been the best thing for her to figure out what she wants from a person.
During her appearance on the Call Her Daddy podcast in March, Chloe Cherry mentioned that after she had appeared in almost 200 pornographic projects, she was done with the adult film industry and added that what sucks about working in porn is the way other people outside that industry treat you. She spoke about how she had lost a lot of female friends because they thought that they couldn't be around her just because she had worked in the porn industry. The actress also added that their boyfriends would ask them not to hang out with her, and her friends would listen to them.
Chloe Cherry starred in a pornographic parody of the HBO show "Euphoria" in which she starred as Jules, and rumors had it that creator Sam Levinson cast Chloe as Faye after he watched the parody, about which the actress said that she made the parody after she was finalized for the series as season two production was delayed due to the pandemic.
Chloe Cherry also said in one of her interviews that she does not like it when people hate on Sam Levinson because he is super professional and has helped her a lot, and her interactions with him have been really lovely. The actress had mentioned that she was having an existential crisis when she was finalized for the role of Faye. She revealed that just like everyone else who just assumes that she is a bad person because she has previously worked in the adult film industry, her family was also mean to her when she initially started working as a porn actress.
During a podcast interview with Nick Viall, Chloe discussed her decision and said that it had a lot to do with where she was from, an Amish community where it was sort of normalized not to engage in sex until marriage, and people hated sex and the thought of it, and when people did nothing, it used to irritate her because she had a sense that sex was amazing. Chloe detailed further that she started watching a lot of porn at a young age because she wanted to see a different world from where she was from. She admitted that she would not have been into sex if people were not anti-sex, and that is something she was taught in school: that "abstinence is key" and all the weird stuff.
Talking about how her parents took it, she explained that they did not understand much about the industry initially, but when they saw her working, successful, and happy, they started to be okay with it, but it took them time to accept it. She shared that no matter how people outside of the industry treated her, people in the porn industry were very respectful and she was able to maintain her boundaries during filming. She also addressed that people were very critical of her lips when she appeared on Euphoria, but before that, no one cared and had previously mentioned that teenagers have time to get obese over things that don't matter.
Chloe Cherry was loved on Euphoria, and she feels grateful for all the love and support from the audience. She is a huge fan of the show and will be seen in the third season as well. She describes her time on the set as an ultimatum experience of a lifetime.