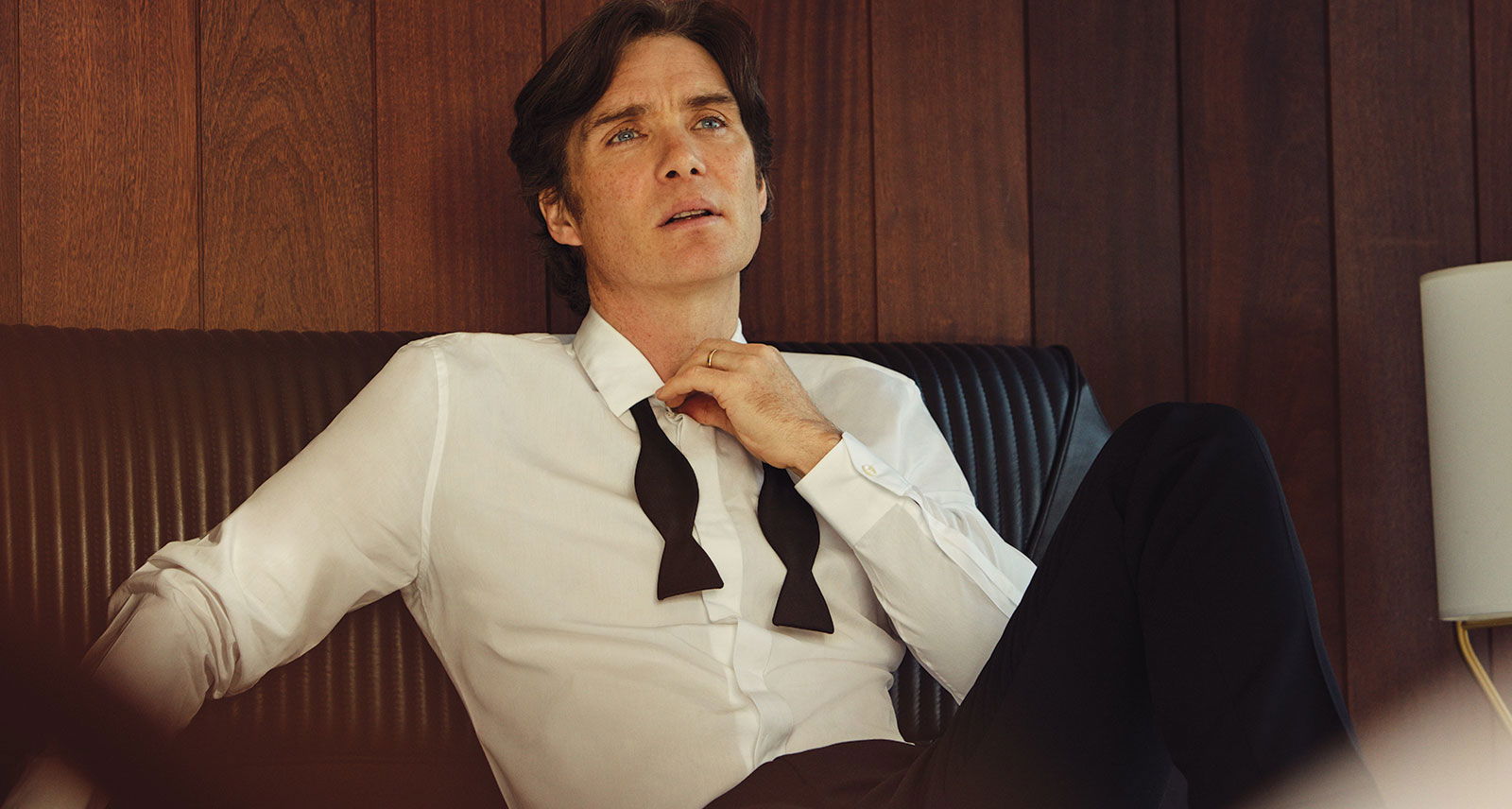 Universal Pictures and Christopher Nolan have confirmed that Irish actor, Cillian Murphy will play the lead role of American physicist J Robert Oppenheimer in Nolan's upcoming historical epic titled, 'Oppenheimer'.
The movie will, as the name suggests, will surround the life of the American physicist and his role in running the Los Alamos Laboratory and involvement in the Manhattan Project that lead him to be dubbed as 'father of the atomic bomb'. The movie about the American Physicist is going to be based on the Pulitzer Prize-winning book 'American Prometheus: The Triumph and Tragedy of J Robert Oppenheimer' by Kai Bird and Martin J. Sherwin.
With 'Oppenheimer', Christopher Nolan, and Cillian Murphy mark their fourth collaboration after The Dark Knight where he appeared briefly as Scarecrow, Inception, and Dunkirk. Although Cillian has never appeared as a lead character in Christopher Nolan's movie, so with 'Oppenheimer' marks the first. 'Oppenheimer' will be written by Christopher Nolan, which he will produce along with Emma Thomas and Atlas Entertainment's Charles Roven.
In a statement given by Universal Filmed Entertainment Group Chairman, Donna Langley, she said, "Christopher Nolan and Emma Thomas' films have shattered the limits of what cinematic storytelling can achieve. We are thrilled to be working alongside them on this exceptional and extraordinary project and are grateful for their shared passion and commitment to the theatrical experience."
Universal Pictures has scheduled 'Oppenheimer' for 21st July 2023 release which coincidently puts it around the similar dates of Christopher Nolan's previous movies, Interstellar was released on 21st July 2017 and The Dark Knight Rises was released on 20th July 2012.
The filming for 'Oppenheimer' will commence in early 2022 on IMAX 65mm and 65mm large-format cameras with a budget of over $100 million. The ace director-writer Christopher Nolan will also be reuniting with various other previous collaborators for 'Oppenheimer' that includes producer of Nolan's Tenet, Dunkirk, and Interstellar Charles Roven, director of photographer Hoyte Van Hoytema, Tenet editor Jennifer Lame, and Tenet composer Ludwig Göransson.
A movie on American physicist J Robert Oppenheimer will also mark the return of Christopher Nolan to World War II drama after 'Dunkirk', which earned him his first and only Academy Award nomination for Best Director. After Christopher Nolan disapproved of Warner Bros.' distribution methods during the pandemic, Nolan moved to Universal for this latest project. Christopher Nolan most recently won an Academy Award for Best Visual Effects for his mind-bending science fiction movie Tenet, which was one of the first major releases during the COVID-19 pandemic.
Talking about Cillian Murphy then, the 'Peaky Blinders' movie will also start filming in 18 months [2023] after the show's sixth and final season wraps up. The BBC drama's creator and writer Steven Knight confirmed this. Cillian Murphy will reprise the role of 'Thomas Shelby' in the movie as well, but according to Steven that 'Peaky world could continue without Tommy [Thomas Shelby played by Cillian Murphy] if necessary. "In the form, it is in, this can't work without Cillian," he said. "As it grows and progresses, who knows? There may be worlds that are part of the Peaky world that are about someone else, but he is the center around [which] everything orbits."
Executive producer Caryn Mandabach has promised that season six of Peaky Blinders will "be the best one yet", adding: "Steve's uncanny ability to be prescient about world events is only matched by his ability to make Tommy Shelby the most indelible character of our times".
Sophie Rundle who plays Ada Shelby on 'Peaky Blinders' mentioned that "Ada is "cooler than ever" and adding that season six will be "all guns blazing" and "real rock and roll".