The bond movie actor is in news again, Daniel Craig has recently signed a contract with the online streaming giant Netflix. The actor was mentioned in the list released on Wednesday by Variety for topping the list by becoming the highest-paid actor with a magnificent $100 million.
Daniel was recently reported to have been roped in by the online streaming company Netflix for the two sequels of the much-acclaimed film Knife Out, the right of which was recently acquired by them. Daniel Craig played a Southern Detective who is called in to investigate the death of crime novelist Harlan Thrombey, whose death is surrounded by mysterious circumstances.
The first installment of the movie was much appreciated by critics and fans alike, the budget for the movie was $40 million which seems modest when compared to the budget for the two sequels which is reported to be around $450 million.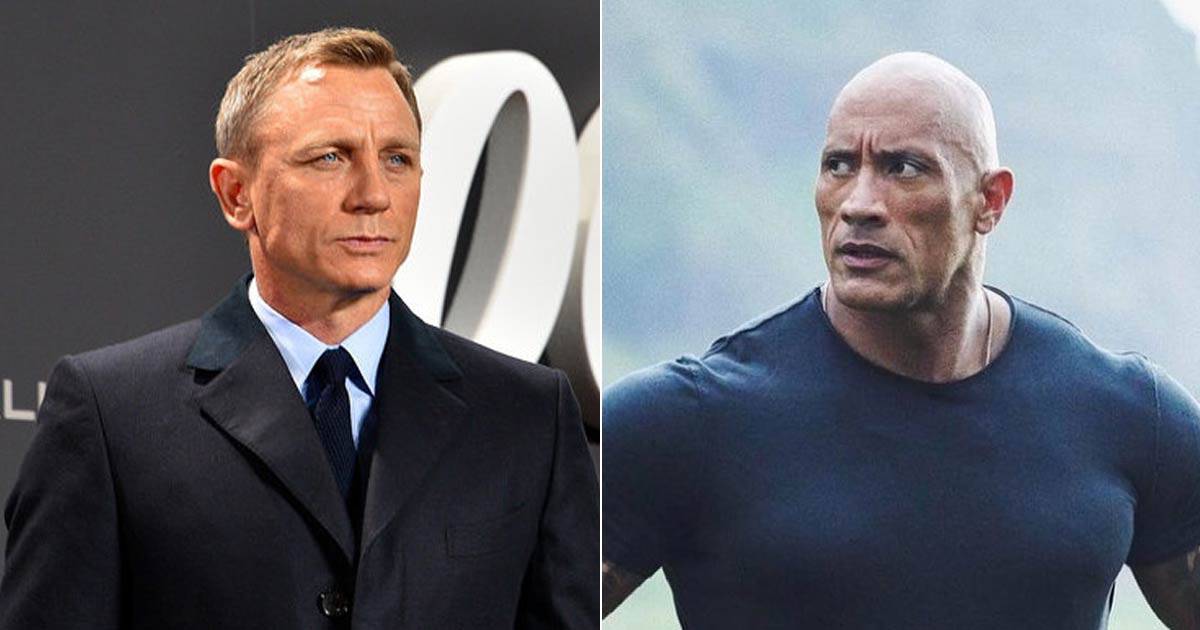 Most acclaimed actors have tiered salaries in their contracts, which mean they'll be paid multiple bonuses when the film does good at the box office and cross certain benchmarks, but now most of the movies are being released directly on the streaming platforms like Netflix, Amazon Prime, and HBO, the filmmakers have to pay the actors a huge amount upfront to retain their interest.
Other actors on the are Dwayne Johnson who is also second on the list, the actor is being paid $50 million for the film Red One which will be streaming on Amazon. Will Smith who will be played the role of Richard Williams, father of Venus and Serena Williams will be paid $40 million in salary by Warner Bros. Leonardo DiCaprio will be paid $30 million and Jennifer Lawrence will be paid $25 million for their comedy movie Don't lookup.
There is a tie between Julia Roberts and Jennifer Lawrence for being the highest-paid actresses, both of them will be seen in Netflix films, The World Behind. There are other actors like Mark Wahlberg who earned $30 million for his film Spenser Confidential.
Many other high-profile actors like Chris Hemsworth, Sandra Bullock, Rayan Gosling, Chris Pine, and Tom cruise among others are featured on the list.