The Chief Executive Officer of Walt Disney Company while speaking at the Goldman Sachs Communacopia Conference said that a reset for the contract policy is well underway after the lawsuit filed by Scarlett Johansson against American conglomerate Disney. He did not directly mention Scarlett Johansson's lawsuit but he gave a hint.
Bob Chapk said while addressing the conference, "Certainly the world is changing, and the talent deals going forward will have to reflect the fact that the world is changing." Chapak added, "Certainly the world is changing, and the talent deals going forward will have to reflect the fact that the world is changing,"
Chapman further added saying, "So, we're sort of putting a square peg in a round hole right now where we've got a deal conceived under a certain set of conditions, that results in a movie that is being released in a completely different set of conditions."
"So there's a bit of a reset going on right now," he continued. "Ultimately, we'll think about that as we do our future talent deals and plan for that and make sure that's incorporated."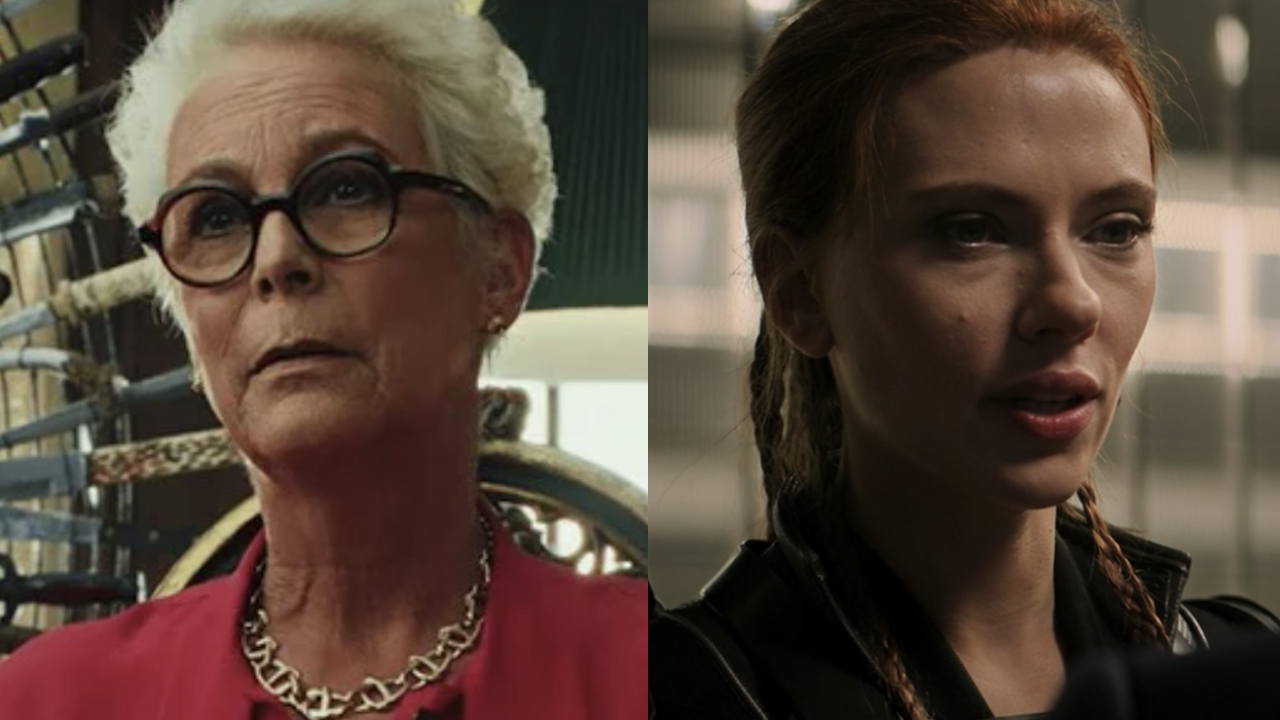 Scarlett Johansson was recently praised by the superstar Jamie Lee Curtis for her lawsuit against The Walt Disney Company. Curtis wrote in praise of Johansson, "I recently watched her own the screen as the Black Widow, who exacts revenge on a powerful figure who manipulates (emphasis on man) women to fight for him,"
The legendary actress added, "And then I saw her brilliant response to a real-life manipulation (same emphasis) when she filed a breach-of-­contract lawsuit against the studio, alleging its decision to release the film simultaneously in theatres and on streaming cost her substantial loss in pay."
She further added, 'Whether as an assassin with a conscience, an actor with an emotional center or, having just given birth to her second child, a fierce mother, the message is clear: Don't f**k with this mama bear.'
Scarlett Johansson who is the lead role in Marvel Studios Black Widow, filed the lawsuit this year back in 29th July, in Los Angeles's Supreme Court against Disney.
Johansson's attorney in the court claimed that the media conglomerate violated the agreements agreed upon in the official contract by releasing the film simultaneously on it's video service platform Disney+ and theatres.
Based on various documents and reports, Scarlett Johansson is suing Disney for intentional interference with contractual relations and inducing a breach of contract.
The lawsuit stated, "Why would Disney forgo hundreds of millions of dollars in box office receipts by releasing the Picture in theaters at a time when it knew the theatrical market was 'weak,' rather than waiting a few months for that market to recover?"
"On information and belief, the decision to do so was made at least in part because Disney saw the opportunity to promote its flagship subscription service using the Picture and Ms. Johansson, thereby attracting new paying monthly subscribers, retaining existing ones, and establishing Disney+ as a must-have service in an increasingly competitive marketplace."