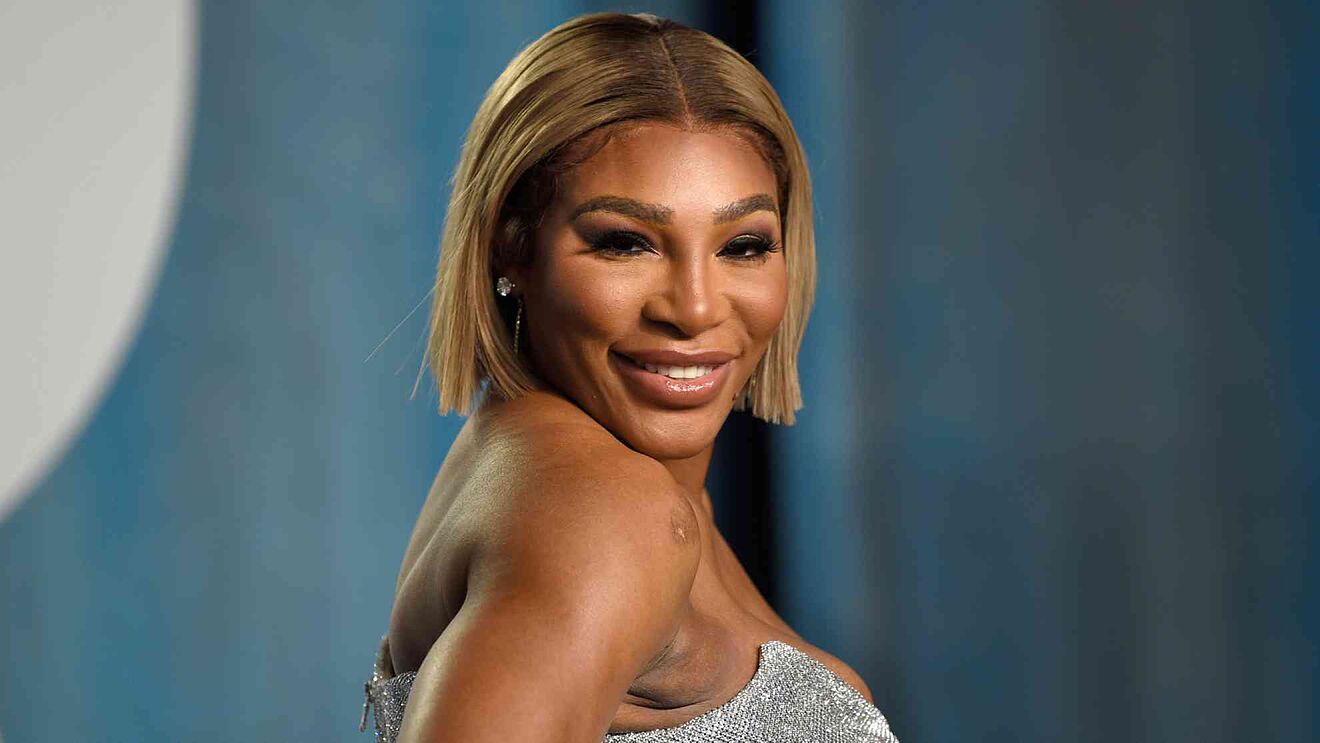 Serena Williams, in an interview with the Insider, shared that with the success of "King Richard", she and Venus Williams have a lot more stories to tell the world about their lives and that King Richard was just the beginning.
Serena said that King Richard had a perfect ending with Venus Williams on the tennis court and added that it could be a great ending or a potential start of a sequel movie, as both sisters embarked on their own directions and the potential movie could see them working and dedicating their lives in their own respective areas.
During the interview, Serena Williams shared that sharing her personal story would be tough for her because it's rough as she did not do well at first, and then she did, but it has a lot of drama, almost like a telenovela. Serena Williams mentioned that she believes she does not recognize her accomplishments enough as she is one of those people who would do something and move on because she feels that once you stop and think about what you've done, you might stop doing it, and she never wants to stop trying to achieve her goals.
The star tennis player mentioned that this phase of her career and life makes her happy because she loves playing tennis and now she is playing for herself. She travels where she wants to and competes where and when she wants to, so she is enjoying this whole thing differently.
During the interview, she says that she feels guilty when she does something on her own and wonders if she is a good mother. She mentioned that she is hands-on with her daughter just the way her parents were with her. She also talked about how growing up in the public eye affected them but added that after a while she stopped caring and thought about how God has made every individual capable of making one's own decision and if people are not okay with it, then it's not their issue to think about.
King Richard is a biographical movie by director Reinaldo Marcus Green about Richard Williams and his resilience and dedication to making his daughter one of the top tennis players in the world. The movie went on to garner positive appreciation from the critics and audience, and Will Smith, who portrayed Richard Williams, was recently awarded an Academy Award for his exceptional portrayal, along with winning SAG Award, BAFTA, NAACP Image Award, Critics' Choice, and a Golden Globe Award.
The main inspiring aspect of the movie was how the Williams family did everything they said they would, against all odds. The movie stars Will Smith, Saniyya Sidney as young Venus Williams, Demi Singleton as young Serena Williams, Aunjanue Ellis, Jon Bernthal, Dylan McDermott, and Tony Goldwyn.
Serena Williams is not just a tennis player; she started multiple businesses, including clothing and jewelry lines, but her biggest and most impactful venture was when she started an investment firm, Serena Ventures, that aims to back founders with different points of view and has managed to raise $111 million in its initial round of funding.