Emily Blunt, who won a Golden Globe for her roles in "Gideon's Daughter" and "The Devil Wears Prada," is rumored to join the cast of Christopher Nolan's upcoming film "Oppenheimer," which will star Cillian Murphy.
"Oppenheimer" is a biopic of J. Robert Oppenheimer, a theoretical physicist who is credited with being one of the fathers of the atomic bomb. Cillian Murphy is confirmed to portray J. Robert Oppenheimer, a theoretical physicist. The film is based on Kai Bird's and Martin J. Sherwin's book, 'American Prometheus: The Triumph and Tragedy of J. Robert Oppenheimer'. The Pulitzer Prize-winning book was published in 2005.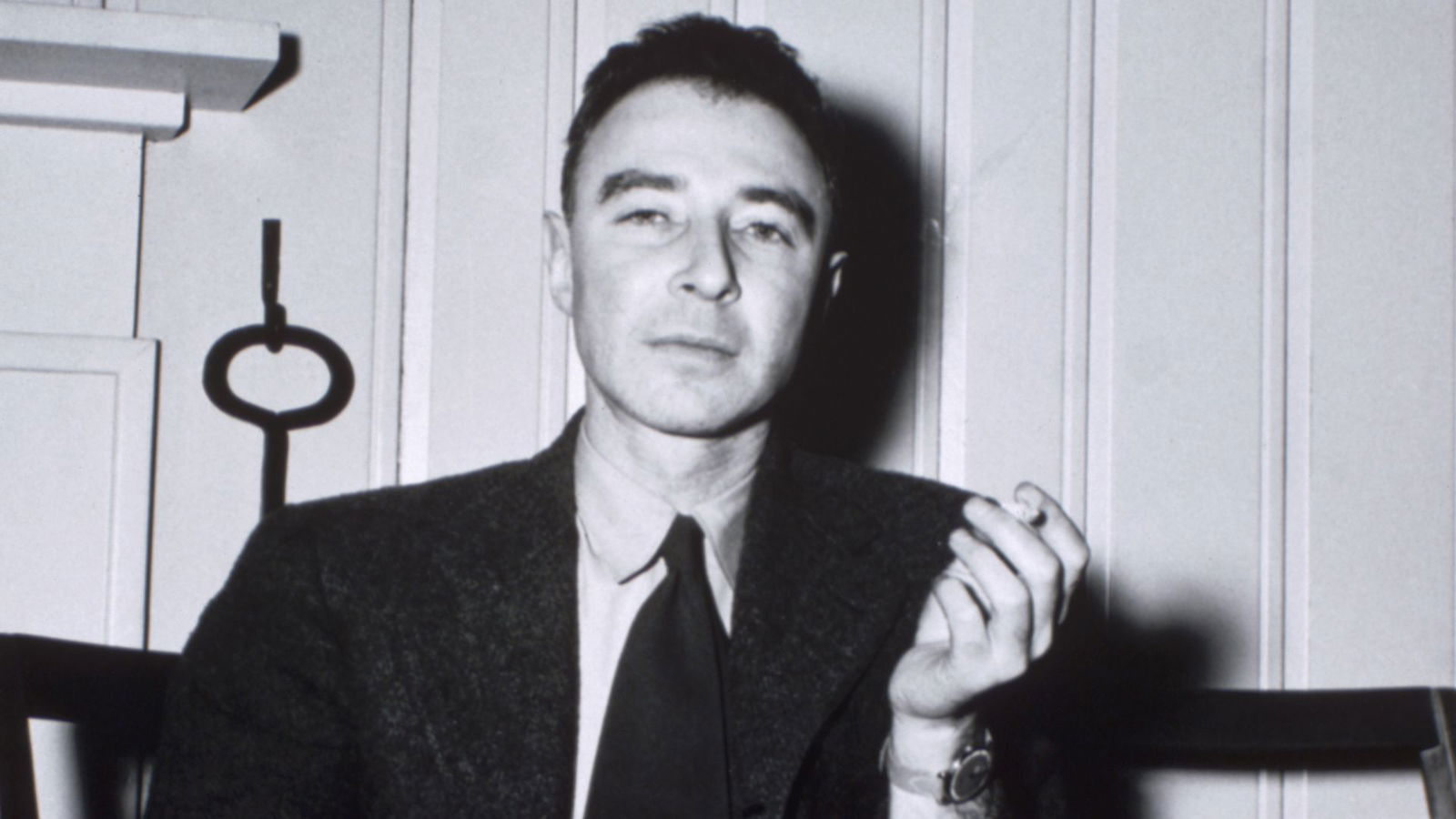 Emily's first collaboration with ace director Christopher Nolan will be "Oppenheimer," in which she will play J. Robert Oppenheimer's wife, 'Katherine,' in the film, which is set to release on July 21, 2023, a date traditionally reserved for Christopher Nolan's films.
Cillian and Christopher have previously worked together in films such as "Batman Begins," "Inception," and "Dunkirk." Emily and Cillian have previously worked together in the American horror film "A Quiet Place Part II," the sequel to 2018's "A Quiet Place," while Cillian and Christopher have previously worked together in films such as "Batman Begins," "Inception," and "Dunkirk."
After a heated bidding war with Paramount, Sony, and other big Hollywood firms, Universal Pictures has obtained the rights to the $100 million budgeted "Oppenheimer." Along with Emma Thomas and Atlas Entertainment's Charles Roven, Christopher Nolan will produce.
On the one hand, Oppenheimer is regarded as a scientific genius who contributed to the Allies' victory in World War II, while on the other hand, he is regarded as a symbol of destruction who oversaw the development of the world's deadliest weapon and killed hundreds of thousands of innocent civilians in Japan. Meanwhile, Katherine battled her own inner demons, battling alcoholism and depression at various times throughout her life, while also becoming entangled in her husband's drama.
His portrayal of Katherine will also be fascinating, given she was a complex woman. Because Nolan has been chastised in the past for his uninterested portrayals of female characters, whether he portrays Katherine as Oppenheimer's wife or as a self-contained figure will undoubtedly be a hot issue of debate once the film is out.
It's the first time Nolan hasn't worked with Warner Bros. in two decades. All of his previous films, including "The Dark Knight," "Inception," and his most recent feature, Tenet," were set up at Warner Bros. Except 2014's "Interstellar" (which was made for Paramount Pictures and distributed globally by Warner Bros.)
After criticizing Warner Bros. for releasing its full 2021 picture slate simultaneously on HBO Max and in cinemas, Nolan's relationship with the studio became strained. "Tenet" was released in theaters exclusively in September 2020, grossing $58 million in North America and $363 million worldwide.
The planned film is described as an "epic thriller that immerses fans in the heart-pounding dilemma of an enigmatic man who must risk destroying the planet to preserve it."
With her lilting British accent and appealing on-screen personality, Emily Blunt has become one of Hollywood's most in-demand actors. She has managed to capture the attention of the public with her outstanding performances in films such as "The Girl on the Train," "The Young Victoria," "Edge of Tomorrow," and others, making her one of the best actors in the industry. Blunt is a delightfully humble and down-to-earth person, easy to talk to, and effervescent in interviews, in addition to being a gifted actor and talented singer.
The actress is signed by CAA, and Universal Studios and Emily Blunt have yet to confirm her participation in the film. However, if she is confirmed, it will be fascinating to see her in the role of Katherine.