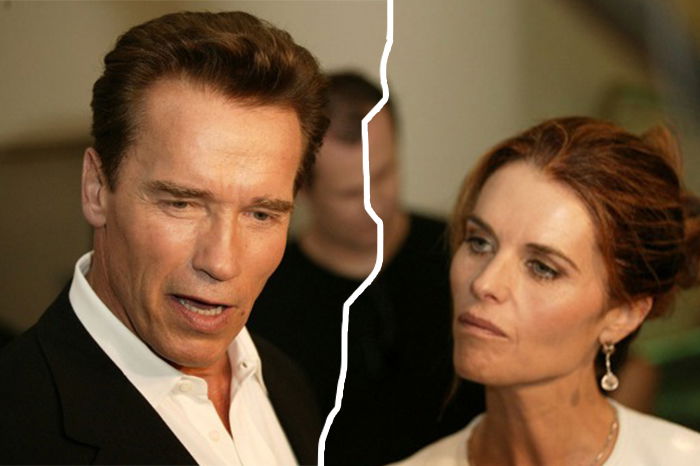 After a decade of separation, Austrian-American actor, former bodybuilder, film producer, businessman, and former California Governor Arnold Schwarzenegger and Maria Shriver, niece of slain U.S. President John F. Kennedy and award-winning journalist are finally divorced after a decade of separation. A Los Angeles judge finalized the divorce on Tuesday.
NBC's Tom Brokaw at a Robert F. Kennedy charity tennis tournament introduced the couple in 1997, and in 1986, the couple decided to exchange vows in a Catholic ceremony in Hyannis, Massachusetts. Maria's cousin, Caroline Kennedy, was the maid of honor at the wedding. Arnold Schwarzenegger and Maria Shriver became proud parents in 1989 and named their daughter Katherine; in 1991, Christina was born. In 1993, Patrick was born, and finally, their youngest child, Christopher, was born in 1997.
In 2003, Arnold Schwarzenegger had to face allegations of sexual misconduct during his campaign for governor, and Maria, as a dutiful wife and partner, supported him by telling the public, "You can listen to all the negativity, and you can listen to people who have never met Arnold, or who met him for five seconds 30 years ago. Or you can listen to me. "
In 2011, the famous couple, Arnold Schwarzenegger and Maria Shriver announced their split less than a month after their 25th wedding anniversary. Arnold's seven-year term as governor ended the same year. The couple announced their split with a joint statement stating that Maria Shriver had moved out of their Brentwood mansion. The statement read, "After much thought, reflection, discussion, and prayer, we have come to this decision together. At this point, we are living apart while working on the future of our relationship. We are continuing to raise our four children together. We treat this as a private matter and we, nor any of our friends or family, will have further comment. "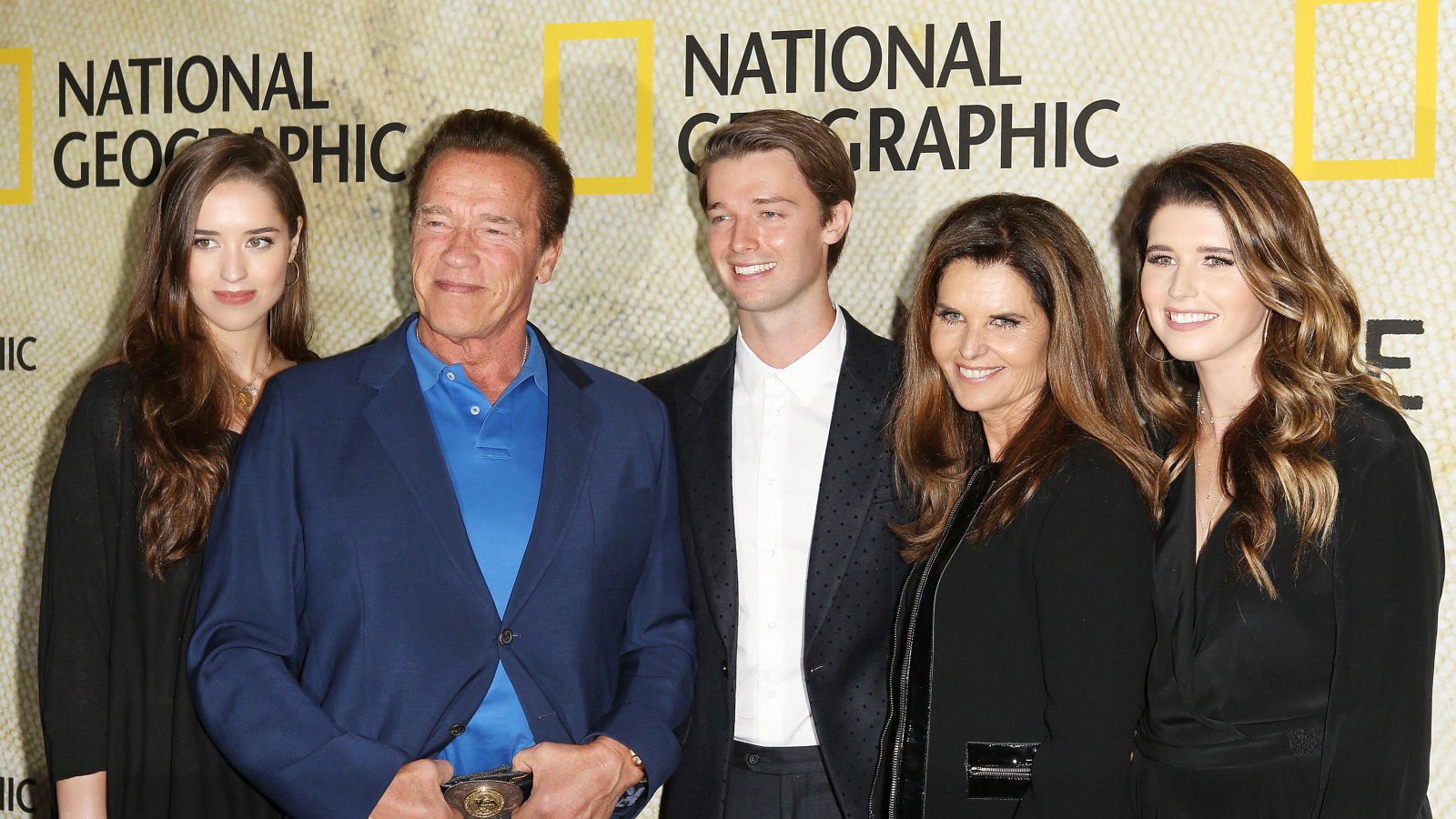 In the same year, it was reported that Arnold had a son named Joseph Baena with a family employee, Mildred Patricia "Patty" Baena, in October 1997. Joseph followed his father's footsteps to become an actor and bodybuilder but decided not to take up his father's last name because he wanted to create a name for himself. Joseph mentioned, "There are a few different elements in there. But that's not my main priority at the moment, so I'm just focused on building myself and my career in the field. Acting and real estate, just focus on that right now. I mean, my dad is a stallion. I like to think that he's a man, and I admire him a lot. "
Arnold said in a statement, "After leaving the governor's office, I told my wife about this event, which occurred over a decade ago. I understand and deserve the feelings of anger and disappointment among my friends and family. There are no excuses and I take full responsibility for the hurt I have caused. I have apologized to Maria, my children, and my family. I am truly sorry. I ask that the media respect my wife and children through this extremely difficult time. While I deserve your attention and criticism, my family does not." Maria also released a statement stating, "This is a painful and heartbreaking time. As a mother, my concern is for the children. I ask for compassion, respect, and privacy as my children and I try to rebuild our lives and heal. "
The news of Arnold fathering Joseph set the world in a frenzy, but the couple decided to handle their separation and the news that followed without lobbing accusations at each other in court or in the media. There have been no details as to why their divorce took so much time, as no actions were taken in between the initial filing of the divorce case and now.
But now, after ten years of their split, the couple are finally divorced and the court documents filed on Tuesday showed that a final settlement had been reached between the two and that their 35-year marriage is now officially over. The details of the settlement have been kept private. In March 2017, Arnold shared with Men's Journal that he does think about the affair every so often and added, "And I can beat myself up as much as I want—it's not going to change the situation. So the key thing is, how do you move forward? How do you have a great relationship with your kids? You can't go back — if I could, in reality, be Terminator, of course, I would go back in time and say, "Arnold... no. You know, it's always easy to be smart in hindsight. That's not the way it works. "
Talking about their careers, Arnold has returned to acting, while Maria, who was forced to resign from her position as a correspondent after Arnold decided to run for the governor, has returned to work as a television journalist after her ex-husband left office. Maria is now producing stories for NBC while remaining active in promoting and advocating for women's rights issues and for people with Alzheimer's disease. In 2018, she authored the best-selling book, "I've Been Thinking...: Reflections, Prayers, and Meditations for a Meaningful Life.
The two may have been officially divorced this month, but they had already moved on in their lives. Katherine Schwarzenegger, who welcomed her first child with husband and actor Chris Pratt, shared, "They really love being grandparents. It's such a great and cool new role for both of them to be able to experience. Also, for me, as their daughter, to watch them in this new role is such a beautiful thing. " Katherine and Chris announced that they are expecting baby number 2 earlier this month.