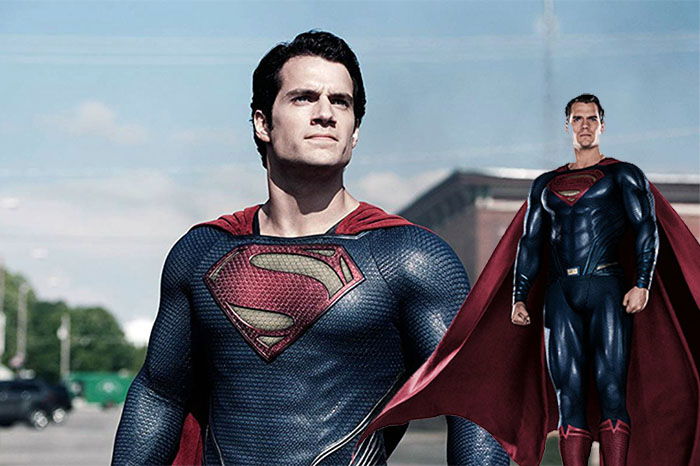 Superman actor Henry Cavill shares his vision for the DC hero in the future and where would he like to take the character's arc forward in the superhero-based franchise DCEU( DC Extended Universe). The 38-year-old Henry Cavill starred as the most fan-favorite comic book hero Superman in Man of Steel released in 2013, followed by Batman V. Superman: The Dawn of Justice released in 2016, Justice League released in 2017, a cameo appearance in Shazam! released in 2019, since then while there have been many rumors and reports circulating among the fans suggesting that the actor might soon return as the superhero in a standalone movie or some other DC project but as of now, there is no clarity from the franchise.
While speaking with GQ Spain in a recent conversation Cavill, while not giving too much to fans and followers was willing to comment on what future he sees for the superhero moving forward as it will be the fifth year since his version of the DC superhero has made a proper appearance in a film or for that matter even in a television show, leaving aside Shazam!, where he just appeared as nothing more than a cameo.
"I was very keen on really fleshing out Superman's early stages of his journey first. We had Man of Steel, and then we went quite a bit darker with Batman V Superman. And if he were to succumb to the Anti-Life Equation, and become bad Superman, I really wanted to make sure we saw the hero Superman, and we saw the true symbol of hope, the beacon of light, before we went down the path of darkness and then redemption. And it's still something that I am very keen to flesh out," Cavill said to GQ Spain, explaining that he wanted the audience to first get an exposure of Superman as he is by nature before going down the path to explore the dark side of the hero, in Batman V. Superman. The actor said that he still looking forward to exploring the hero version of Superman.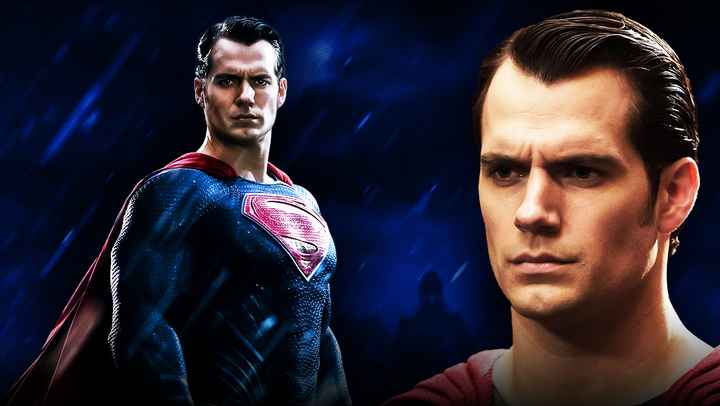 Cavill's comments on Superman's future echoes that of what he said previously said in a separate interview. "There is still a lot of storytelling for me to do as a Superman, and I would absolutely love the opportunity, The killing of Zod gave a reason for the character never to kill again. Superman falling to the ground and screaming afterward — I don't think that was originally in the script, but I wanted to show the pain he had. I did far more emotional takes they didn't choose; tears were happening. He just killed the last remaining member of his species. That's the choice he made in that moment, and he'll never do that again."
"There's an opportunity for growth after that, to explore the psyche of Superman as a deep, seemingly invulnerable god-like being but with real feeling on the inside. As I always say, 'The cape is still in the closet.'"