2020 can be marked as the most difficult year for the world. It witnessed many deaths across the States, but 2021 can also be seen following the footsteps of its predecessor by marking the deaths of so many reputed celebrities that left everybody grieving and disheartened.
Here's a tribute to those celebrities who left us alone this month and a legacy behind that'll let us remember them even more.
1. Willie Garson
Age: 57
Profession: Actor
Presenting a glimpse of this charming and always smiling actor-
This beloved star from Sex And The City took his last breath on 21st September 2021. Willie Garson Paszament is a "white collar" actor who has earned quite recognition after so many years of his career as an actor. He has been a part of 75 movies and over 300 episodes which is a huge gig!
The sudden demise of the actor was because of a short-term illness, namely pancreatic cancer that left his family and friends completely shattered. His work in films and TV shows like Sex And The City (1998-2004), White Collar (2009-2014), Walk Of Shame (2014), Little Manhattan (2005), and others have earned him many accolades and nominations during his lifetime. His gift of effortless acting will surely be missed by everyone.
2. Norm Macdonald
Age: 61 years
Profession: Stand-up Comedian
Presenting a glimpse of this comic genius-
The comedic genius, Norm Macdonald left this world on 14th September 2021, at the age of 61. His demise was first recognized by Deadline and was later confirmed by multiple sources. This actor cum comedian was known for his "deadpan style" and he was a writer too who wrote for a sitcom pretty early in his career, named 'Roseanne'.
His cause of death, as revealed by his friend and producing partner Lori Jo Hoekstra, was cancer. Being a pure comic, he didn't let his audience have the slightest clue of his health issue. His laugh and his ability to make us laugh won't ever be forgotten.
3. Michael K. Williams
Age: 54 years
Profession: Actor
Presenting a glimpse of the deceased actor-
This actor was found dead at his penthouse in Brooklyn on September 6, 2021. The cause of his death is suspected to be the overdose of heroin.
He was found lying unconscious in his dining room with a substance on the table, assumed to be heroin.
His death was announced by authorities at 2:12 pm.
4. Sarah Harding
Age: 39 years
Profession: Singer
Presenting a glimpse of this young braveheart-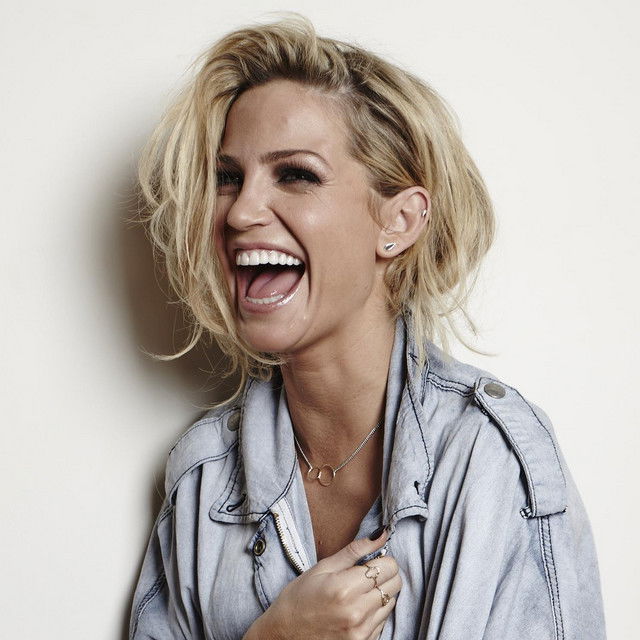 This popular singer lost her life to breast cancer on 5th September 2021. Her death was announced by her mom, Marie on the singer's social media account (Instagram) on the same day.
The brave young girl fought cancer for many years ad even achieved fame as "the Girls Aloud" singer winning many hearts and accolades. Her melodious voice and beautiful self will always be remembered with pride.
5. Gregg Leakes
Age: 66 years
Profession: entrepreneur
Presenting a glimpse of NeNe Leakes husband-
Gregg Leakes is the husband of star NeNe Leakes who is pretty famous for her role in "The Real Housewives Of Atlanta".
The 66-year-old entrepreneur died of colon cancer, in his home surrounded by his family. Wishing strength to his family and friends.
May the souls of all who are gone rest in peace and their families and friends be blessed with the strength to deal with such disheartening news.
It must be understood that birth and death go hand-in-hand, but in the process of growing up, we tend to forget about it. It's time we realize that no one can surpass this inevitable happening.
It's time that we accept the past and let go of it since life is a celebration that shall not be wasted and grieved.
Wishing health and happiness to all!
PS. don't forget to pray for their soul.