Fans have always wondered how Jennifer Garner feels about the romance between ex-husband Ben Affleck and Jennifer Lopez, especially when the two of them are moving with speed in their relationship and we have answers!
According to sources, Jennifer Garner is absolutely fine with the relationship between Ben Affleck and Jennifer Lopez, and the co-parenting situation with her ex-husband is also going smoothly for the former couple. A source close to the former couple shared with Entertainment Tonight that Jennifer Garner and Ben Affleck are in a good space right now and they can focus on the kids as well as their career as well, so that's all they wanted.
A source mentioned that Jennifer Garner, who recently appeared in "The Adam's Project," is focusing on what is best for the kids and things look seamless and unproblematic, which is a great thing for the co-parents. She is genuinely happy and supportive of Ben and JLo's romance.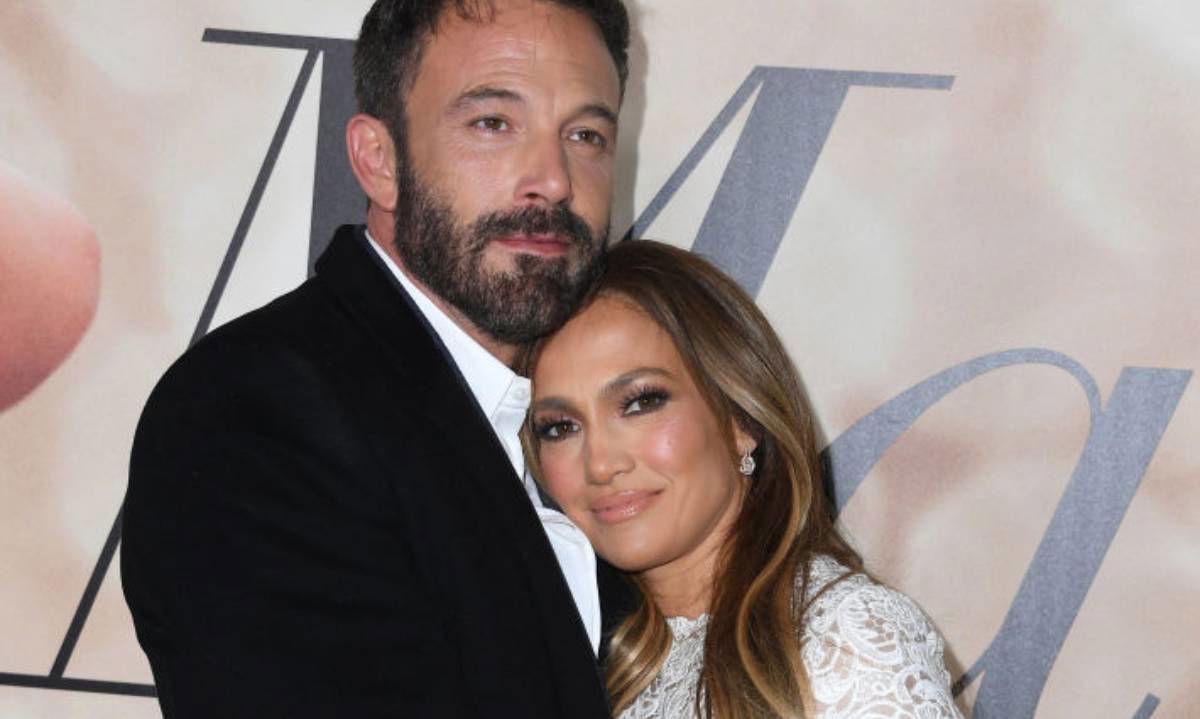 The sources have claimed that the possibility of an engagement can be seen soon for Ben Affleck and Jennifer Lopez as they are not only blissfully in love but have recently purchased a Bel-Air estate worth $55 million, which has enough space for the two, or them along with their kids. Reports have claimed that Ben Affleck and Jennifer Lopez cannot wait to spend their lives together and their rekindled romance is pretty much proof that the two of them are destined to be together. Their new home has 10 bedrooms and 17 bathrooms, an infinity-edge pool, pocket gardens, a secluded patch surrounded by trees, and is known as 'The Bellagio Estate'. Ben and Jen are thrilled to have a place of their own and are excited to bring in the children.
Ben Affleck and Jennifer Lopez initially got engaged in 2002, postponed their wedding in 2003, and eventually decided to part ways in 2004. The two of them rekindled their romance last spring, shocking everyone but also once again proving that love always finds its way. They are in a good place and they have conversations about what might have not worked in the past and they try to work on that thing to make the relationship stronger.
A few months ago, while appearing on The Howard Stern Show, Ben Affleck spoke about how his marriage played a part in him drifting towards alcohol so much. He had mentioned that he felt like he was trapped in the marriage and couldn't leave because of the kids, but he was not happy. Ben added that he and Jennifer Garner took time, talked about it, and decided that they were in a marriage that did not work and that it was happening, so they decided to move ahead with a divorce. The couple shares three kids: Violet, Seraphina, and Samuel.
The actor's comment did raise a lot of question about him indirectly stating that maybe it was Jennifer Garner who pushed him towards substance abuse to which he later clarified that he was not blaming his ex-wife and mother of his children but he was trying to explain his state of mind at the time while explaining how much progress he had made since then. Jennifer Garner decided not to comment on the situation.
During the interview, which was premiered in December last year, Ben Affleck, who recently appeared in "Deep Water," mentioned that his kids are his top priority and he will not do anything painful or destructive towards them. Recently, Ben Affleck and Jennifer Garner were spotted in Los Angeles in a tense discussion, but it's not really clear as to what they were talking about, but they have remained close to each other since they announced their split in 2015.