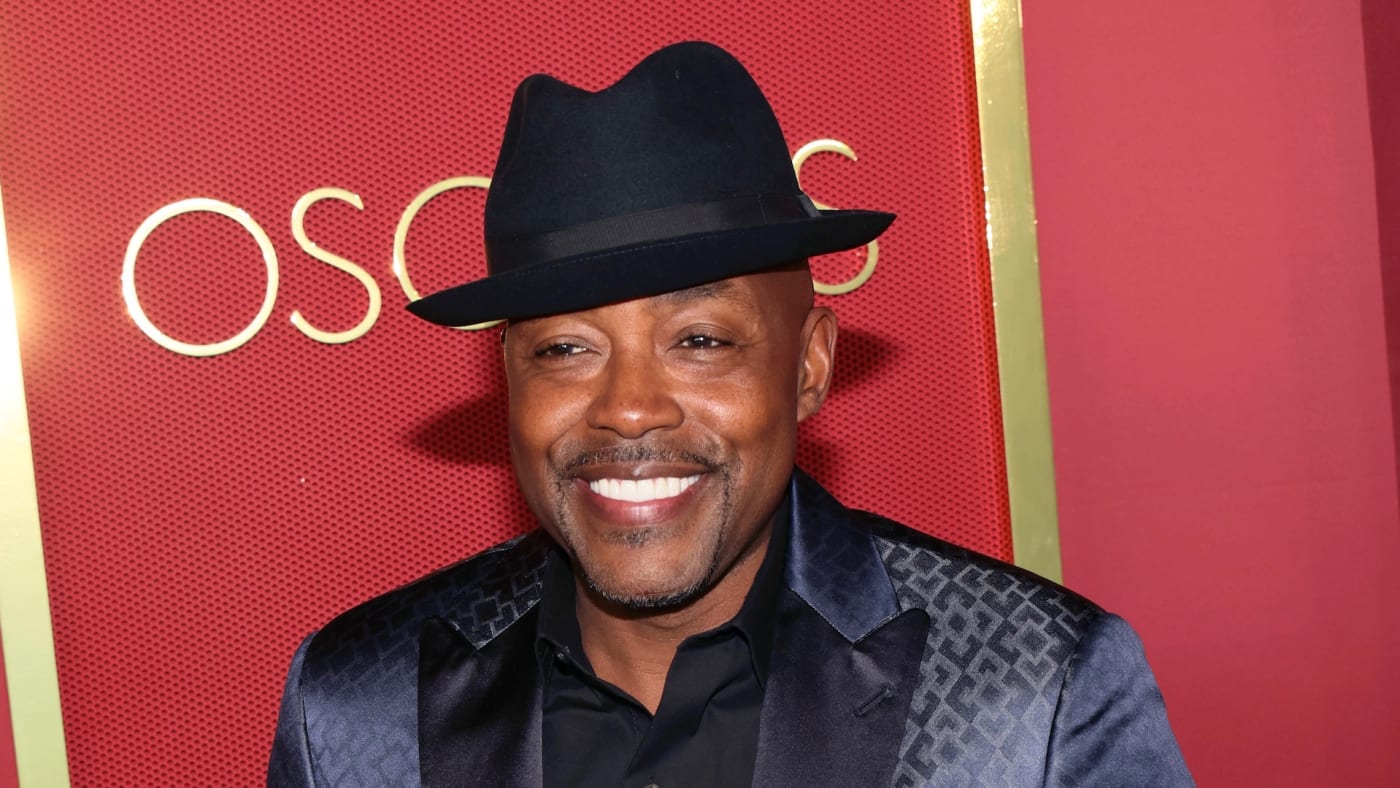 Academy Awards' producer Will Packer, has responded to Will Smith's public video apology.
In an interview with Entertainment Tonight, Will Packer recently shared his thoughts on Will Smith's public video apology to Chris Rock and the Academy for the infamous altercation that took place in March.
Will Packer said that he loves the fact that Will Smith is being upfront and honest about his journey as well as extremely vocal about how sorry he is for what transpired. The producer continued by saying that he was rooting for the actor since, in his opinion, he had spent the last thirty years working as someone very different from who he was in those brief moments.
The producer continued that he was going to pull in Will Smith to continue his process and added that he needed to do it. Will Packer was asked if he had reached out to the actors, to which he denied the answer but said that he was championing them both and added that he loves both of them and he is pulling for them. Will Packer also stated that, despite the controversy surrounding the ceremony, he is very proud of the team that put on the show, including hosts Wanda Sykes, Regina Hall, and Amy Schumer.
Will added that even though the confrontation is constantly brought up, he thinks that over time people will understand that the Oscars event as a whole was vibrant, varied, and made history. He is really happy with how it ended out.
Will Smith recently posted a video to his social media where he once again apologized to Chris Rock for what had happened and explained that he was remorseful and acknowledged that his behavior was unacceptable. The actor also stated that he did react to the comedian-actor but he was not ready at the moment to talk about the situation, so he is going to wait until Chris Rock is ready to talk about it. Will Smith apologized to Chris Rock's mother and stated that he has now understood that his actions not only affected Chris Rock but his career, life, family, and friends, and he'd like to apologize to them for his behavior because violence is something he does not stand for.
Will Smith also clarified that his wife, Jada Pinkett Smith, had nothing to do with how he reacted or acted at the ceremony. He also clarified that he is apologizing after three months because he wanted his apology to seem genuine and honest. After the video was posted, Chris Rock, although he did not address the apology, joked about it during the show at the Fox Theatre in Atlanta and said that everybody is trying to be a fucking victim, and if everybody claims to be a victim, then no one is going to hear the real victims. Chris added that he went to work the next day after he was smacked by Suge Smith. A source shared that Chris Rock has moved on from the incident and is not willing to talk about what happened, adding that it's something that bothers Will Smith and the actor needs to deal with his issues, whereas Chris Rock is fine.
During the interview, Will Packer talked about his movie "Beast", starring Idris Elba, and talking about the actor, Will Packer said that he keeps working with Idris Elba because he takes every role so seriously and is always looking for something different that he can bring to a role.