Jennifer Aniston left her fans with an aching heart by avoiding her presence in the 73rd Primetime Emmy Awards. Although being nominated for Outstanding Variety Special as a head producer for the television sitcom Friends reunion was missing at the red carpet.
Aniston has already bagged five times the prestigious primetime Emmy award nominations, two golden globe award nominations, and nine SAG award nominations only for Friends as Rachel Green. In 2002 she earned the Primetime Emmy Award for Outstanding Lead Actress in a Comedy series. Her other most acclaimed series is The Morning Show, in which the actress produced and acted in bagging her screen Actor guild Award.
Apart from Friends, she has received many other awards for her other famous box office achievements, which include Bruce Almighty, The Breakup, Marley and Me, Just Go with It, Horrible Bosses and We're the Millers. Each earned $200 million globally.
After having a look at the list of her awards, it is clear that the red carpet is laid for the actress beforehand assuming her nomination undoubtedly for the major award ceremonies.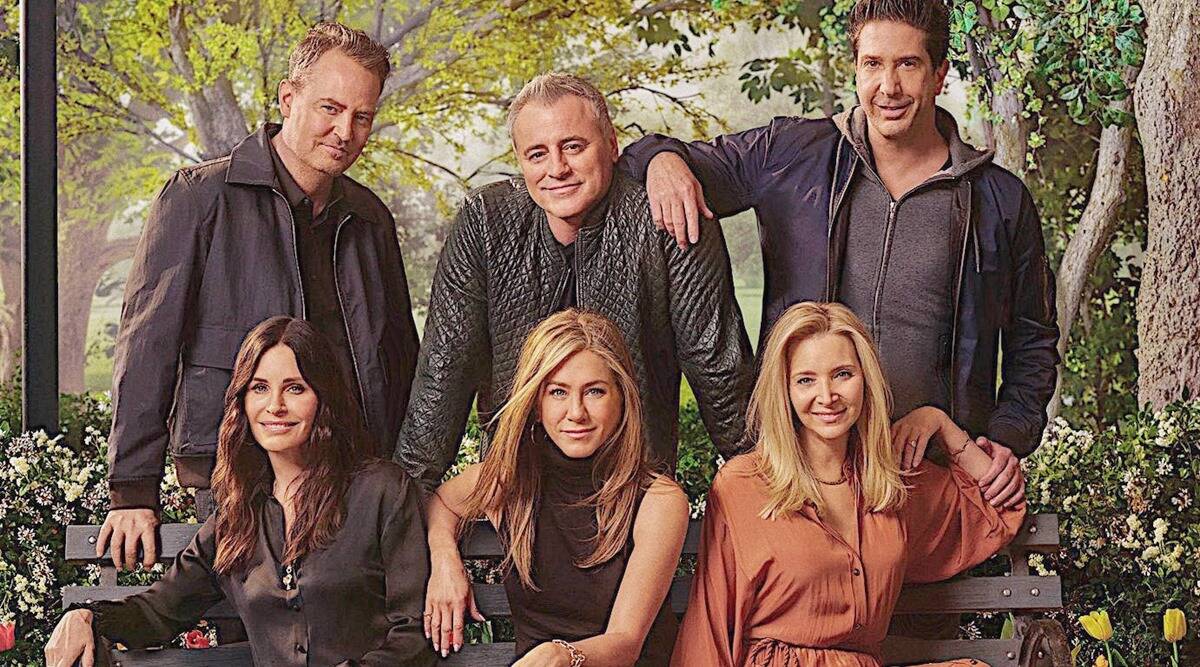 The highest-paid Actress earlier revealed in the Jimmy Kimmel Live show that she will not be joining her Friends team for the Emmy Awards in Los Angeles yet been nominated in four categories. The reason behind her absence was the pandemic hit. She also stated that she is still taking baby steps and attending the Jimmy Kimmel show is a big event she was attending after the post-pandemic hit.
Being a true American citizen, she followed all the covid norms strictly by avoiding crowded places and believed in isolation since the start of the Covid in 2020. In June 2020, she requested her followers to consider the running total of the patients and to cover their faces up to avoid the spread of infectious diseases.
In August, she exclaimed that how Covid and her vaccination debate changed her personal life. She also stated that she had lost many people known to her because of their negligence towards the mask or being vaccinated. She feels that it is the moral value and a duty for every citizen to inform about the Covid situation as we are all not tested each passing day.
When recommendations for the Emmy Awards were announced in July 2021 Aniston in excitement, pooled a post on Instagram story congratulating her co-stars for four nominations for the series. She also mentioned that it is a special reunion for the team and is very happy to share it with them. She also addressed the series director, Ben Winston, for his dedication to work and taking this show to this level. She expressed her love for him by calling him brilliant.
The four categories for which the series was nominated are Outstanding Variety Special (Pre-Recorded), Outstanding Variety Special Production Design, Outstanding Direction for a Variety Special, also for Outstanding Lighting Direction for a Variety Special.
I, as a fan of the actress, respect her decision to avoid the grand award ceremony but being a true fan, her presence at the award was missed acutely.