Marvel Studios boss Kevin Feige has advised Spider-Man fans to not get too attached to all the rumors and speculations surrounding the friendly neighborhood superheroes' upcoming film Spider-Man: No Way Home.
"Rumors are fun, because many of them are true, and many of them are not true, The danger is when you get into the expectations game of wanting people to be excited about the movie they get, and not disappointed about a movie they don't get," Feige said while speaking in a recent interview with Empire.
Although Feige has advised the fans not to get too much involved in the rumors around the upcoming superhero blockbuster Spiderman: No Way Home, but looking at the craze of fans toward the film the rumors does not seem to go anywhere for now but only going to further increase in the future as the fans know that the film is about to get its second official trailer anytime soon, which may reveal more details about the storyline and characters of the film.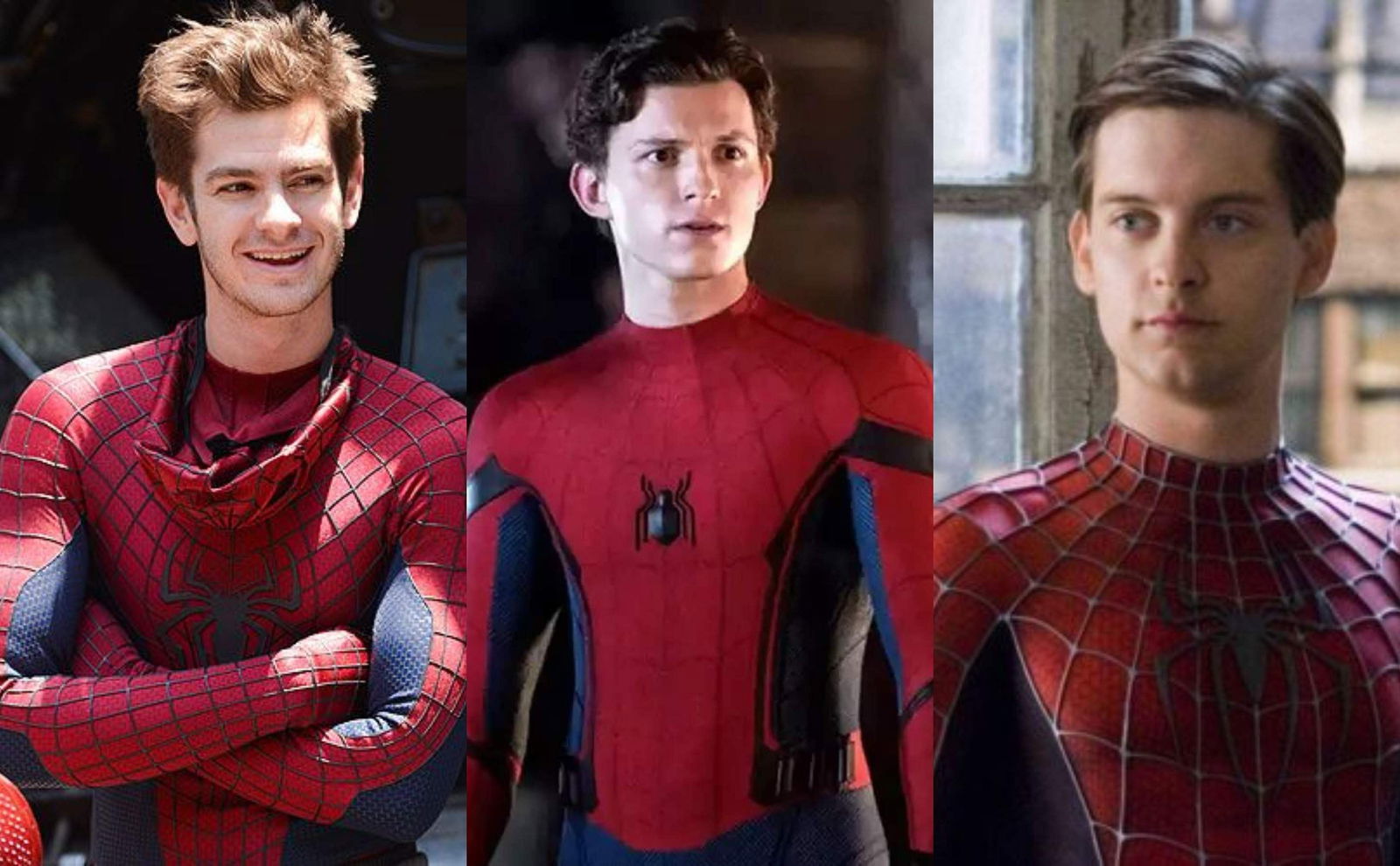 One of these rumors that have been circulating among fans online regarding the film is about Andrew Garfield's Spider-Man's appearance in the film, although the actor has several times already denied the rumors saying, "I understand why people are freaking out about the concept of that because I'm a fan as well... You can't help but imagine scenes and moments of 'Oh, my God, how fucking cool would it be if they did that?'" He said, "But it's important for me to say on the record that this is not something I'm aware I am involved in."
Spiderman: No Way Home features a cast full of superstars such as Tom Holland in the lead role of Peter Parker also known as Spiderman, Zendaya in the role of MJ, Benedict Cumberbatch in the role of Doctor Strange, Jon Favreau in the role of Harold "Happy" Hogan, Jacob Batalon in the role of Ned Leeds, Marisa Tomei in the role of May Parker, J. B. Smoove in the role of Julius Dell, Alfred Molina in the role of Otto Octavius also known as Doctor Octopus, and Jamie Foxx in the role of Max Dillon also known as Electro.
The film is set to be the last movie in Tom Holland's Spider-Man film series as revealed by Holland himself in an interview. "We were all treating [No Way Home] as the end of a franchise, let's say, I think if we were lucky enough to dive into these characters again, you'd be seeing a very different version. It would no longer be the Homecoming trilogy. We would give it some time and try to build something different and tonally change the films. Whether that happens or not, I don't know. But we were definitely treating [No Way Home] like it was coming to an end, and it felt like it," he explained.
With Jon Watts as the director of Spiderman: No Way Home, it is currently set to debut in theatres on December 17.