SKIMS founder, Kim Kardashian wants to move ahead in her life and that's why she filed documents in December last year in the Superior Court of California, asking the judge to declare her legally single with continuing to work on her divorce settlement with Kanye 'Ye' West. It was also reported that Kim Kardashian has taken the step to move ahead in her life with no desire to reconcile with Ye.
But now, according to sources, Ye has filed an opposition to Kim Kardashian's request to be declared as legally single in the Superior Court of California, Los Angeles County. Ye's lawyers state, "Kim Kardashian's motion does not provide the protections necessary for an early termination of marital status. Terminating marital status before custody, property, and support issues are resolved creates a risk of adverse consequences. This is especially true if one of the parties were to pass away while the case is pending. Early termination of status also creates barriers to obtaining evidence if a party remarries before the case is concluded. Kim's motion should be denied without prejudice so that Kim can refile it with the mandatory corrections and requested conditions set forth in the proposed judgment. Alternatively, a hearing regarding these additional conditions should be set."
According to Ye's legal team, they tried to reach out to Kim Kardashian's legal team to resolve the issues informally but they were unable to reach an agreement. Kim Kardashian's legal team is yet to comment on the matter but it is pretty clear that since the day Kim Kardashian filed the divorce from Kanye West, her life has not been a smooth ride.
Kanye West has mentioned on various occasions that he wants to work on making things right with his ex-wife and be like family once again but at the same time, his petty moves like taking a dig at her previous divorces, her letting their daughter North use TikTok, etc., does not really come out as someone who wants to make progress.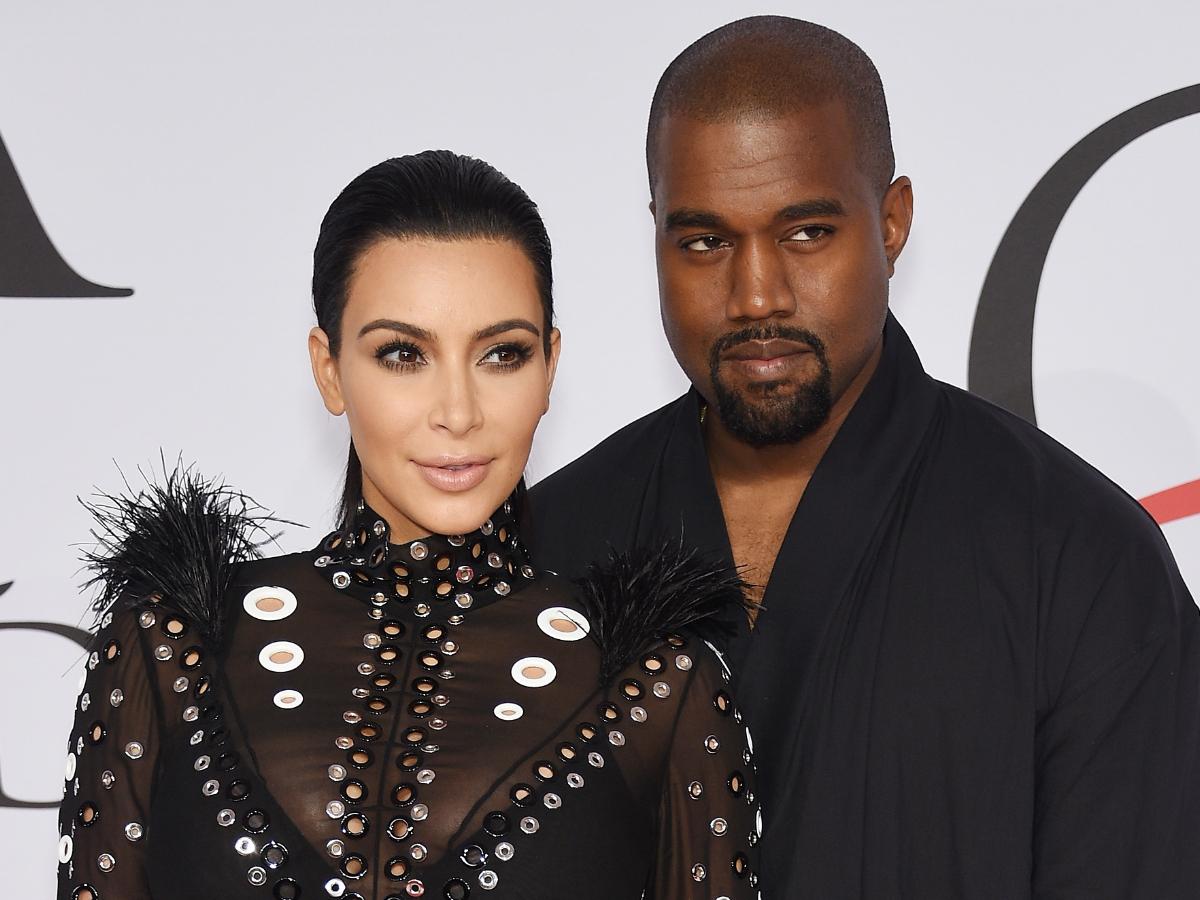 Kanye West recently sent a truck full of roses to Kim Kardashian's house on Valentine's Day that said on the side, "MY VISION IS KRYSTAL KLEAR". He recently shared screenshots of his chat with Kim Kardashian on Instagram and later deleted them taking accountability for his actions and stated that he's working on his communication and is grateful for all the support his fans have given him. He wrote, "I've learned that using all caps makes people feel like I'm screaming at them. I'm working on my communication. I can benefit from a team of creative professionals, organizers, mobilizers, and community leaders. Thank everybody for supporting me. I know sharing screen shots was jarring and came off as harassing Kim. I take accountability. I'm still learning in real time. I don't have all the answers. To be [a] good leader is to be a good listener."
Kim Kardashian who recently spoke to Vogue shared that since turning 40, she is now focusing on herself. She quotes, "For so long, I did what made other people happy. And I think in the last two years I decided, I'm going to make myself happy. And that feels really good. And even if that created changes and caused my divorce, I think it's important to be honest with yourself about what really makes you happy." Kim Kardashian further added, "My 40s are about being Team Me. I'm going to eat well. I'm going to work out. I'm going to have more fun, spend more time with my kids and the people who make me happy. I'm going to put my phone down. Unfollow if I don't want to see something on Instagram. My sister, Khloé Kardashian came up with the best phrase for that yesterday. She said, 'Post and ghost.'
The beauty mogul whose entire fashion sense and choices changed after Kanye West started styling her also credited her ex-husband for his inputs and said, "I always think, What will be next? Because I always had Kanye, who knew exactly what the next fashion era would be for me. And there's something scary about being out there on your own, but also something so liberating. Who knows? I might just be in Skims and be so comfy and casual and wear no makeup, and that might be what I feel like representing to the world. Maybe it's just not that serious."
Talking about her co-parenting situation with Kanye West, Kim Kardashian said, "You could be so hurt or angry at your ex, but I think in front of the kids, it always has to be 'Your dad's the best.' Make sure you are your co-parent's biggest cheerleader. No matter what you're personally going through." Kim Kardashian is currently dating Saturday Night Live comedian Pete Davidson and according to sources, their relationship has been nothing but blissful for Kim on a personal level as she is always smiling and is in a happy mood around Pete.
"Pete is getting close with Kim's family and they really like him. They just want Kim to be happy and he has made her very happy", a source added. The source close to the family added that Kim Kardashian just wants Kanye West to stop making comments about their co-parenting and calm down so that they can proceed with the divorce proceedings smoothly. "As much as [Kim] feels the need to stand up for herself, she doesn't want to make their relationship worse. She is trying to stay calm and be the bigger person. Some of the things Kanye is accusing her of are hurtful. Other things, she just shrugs off", the source shared.
Kim Kardashian recently stood up for her beau against her ex-husband when she texted Kanye West to not create a dangerous environment for Pete Davidson after Kanye West publically asked his fans to shout at Pete Davidson whenever they see him. Kanye West also recently broke up with actress Julia Fox.