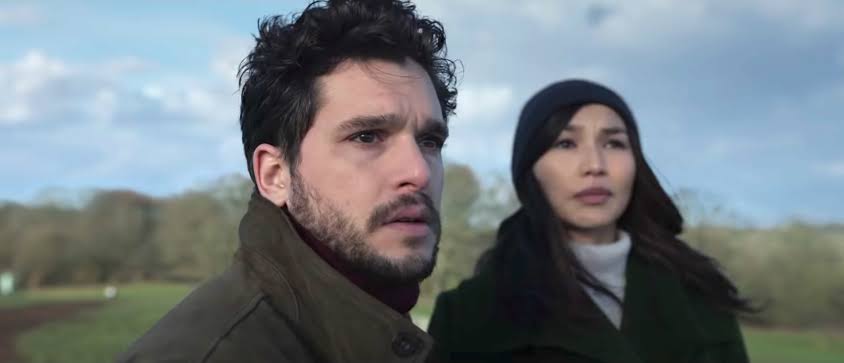 Marvel Studios The Eternals star has recently teased the fans about him having a major role in the future of the Marvel Cinematic Universe. The actor will be appearing in the upcoming film The Eternals but it looks like he will not be limited to just one film but play an important role in the superhero-based franchise. Kit Harington in a recent interview confirmed his character Black Knight's appearance in future Marvel movies as a potential love interest to Sersi.
He said, "He's not an Eternal. He's a character who works with the Natural History Museum in London. But he's not an Eternal - that's the main takeaway!" Harington added, "I've got no idea whether my character goes on or not. I had read up on who he could be or might be. So there's the possibility for a longer trajectory. And hopefully, I think this is the tip of the iceberg for my character. I hope. But I just don't know, you know? I'm as in the dark as anyone else. And I try not to live too far ahead in the future with anything. Even when I was in Game of Thrones, even on the sixth season, I presumed the seventh season wasn't going to happen!"
The film features Angelina Jolie in the role of Thena, Salma Hayek as Ajak, Richard Madden in the role of Ikaris, Brian Tyree Henry in the role of Phastos, Kumail Nanjiani in the role of Kingo, and finally Lauren Ridloff in the role of Makkari. The film was earlier planned to release last year but due to the deadly impact of Coronavirus the movie theatres had to close down but now, the movie will hit the theaters on 5th November 2021.
Along with The Eternals, Marvel Studios has other major films on its list to release in the near future which include Thor: Love and Thunder, Doctor Strange in the Multiverse of Madness, and Black Panther 2. The Eternals is set in Marvel Cinematic Universe's current timeline. The actual timeline of the much-anticipated film is not yet officially confirmed.