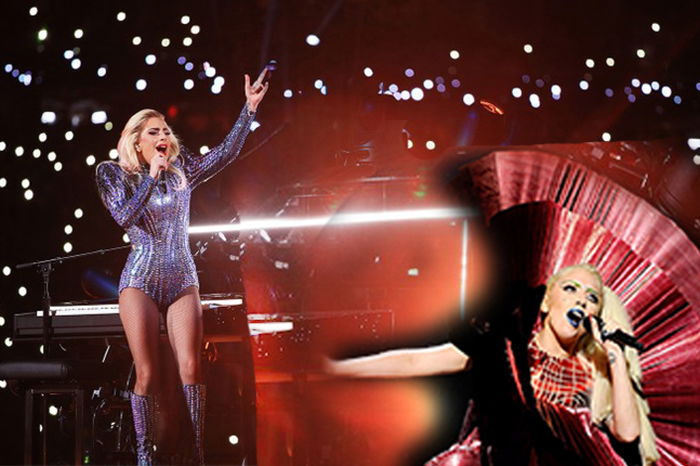 Lady Gaga has been enjoying great peaks of success for some time now. She's an electronic rock icon and one of the greatest pop music artists of all time.
Besides her soaring success, Lady Gaga's full-length album 'Born This Way' just made its way to Billboard's Top 10 Album Sales, Again! And that too after ten years! The album was Lady Gaga's second album of the time and a sensational hit even 10 years ago.
'Born This Way' was originally released in 2011, and this year, marking the 10th Anniversary of the pop artist's second album, it was re-released on September 3 in a CD and cassette edition. Hence, after a whole decade, the album once again entered the charts of the Top Album Sales.
The album had sold more than a million copies in the first week of release when it was previously launched in 2011. Now, in 2021 after a week of sales on September 9, the album sold around 5,000 copies in America. A week before that, it had only sold about 100 copies.
The first edition of the Album by Lady Gaga was launched on March 23, 2011. Just a few months into the release, the album set its mark as the No. 1 album as of June 18, 2011, on the Billboard charts. By July 23, 2011, the album had receded to no. 10 on the charts, but it was still in a magnificent position.
Now, before the official release of the CD and cassette edition by Lady Gaga in September, streaming services had released the album on many platforms on June 26, 2021. The collection consisted of the original songs along with six other cover songs sung by various artists. Now that the official album has rolled in, a vinyl LP edition of the album is expected by December 10.
Lady Gaga also started a non-profit effort in 2012 named after the album Born This Way and uses it to help with mental health and bullying.
The other much-coveted Billboard chart No. 1 position is held by Iron Maiden, a hard rock band's album 'Senjutsu.' It has sold an impressive 61,000 copies of the records ranging from CD, vinyl, and downloads.
At No. 2 position comes 'Certified Lover Boy' by Drake, having sold over 46,000. The album marks Drake's 12th collection to make it to the Billboard charts' Top 10. In fact, the esteemed position has been earned only by selling digital copies of the collection.
TikTok star Olivia Rodrigo's maiden effort, 'Sour,' is now firmly positioned at No. 3.