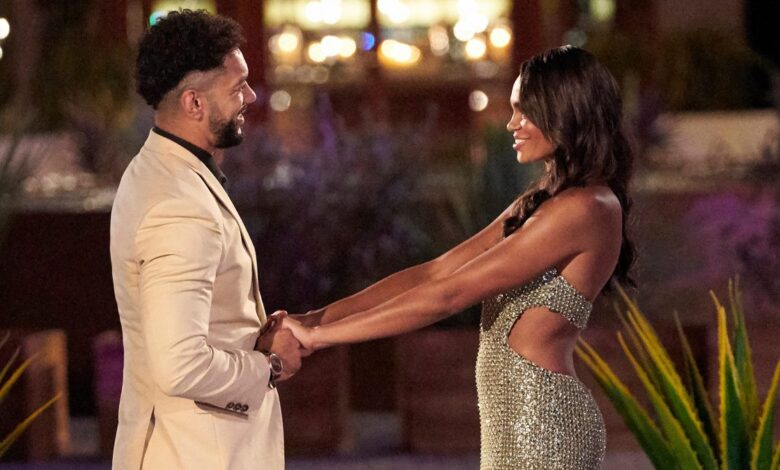 Another of the Bachelorette contestants has been sent packing home, and Michelle Young can't be closer to her ultimate decision on the reality show. The grave implications on the latest contestant to leave the show is that he had been manipulating her and that Michelle had started to find it difficult to trust him.
The issue reared its ugly head on November 2 while Michelle was still basking in the success of her group date and lovely one-on-one sessions with the contestant. And still, the imminent danger spilled the beans when the Bachelorette when Michelle met Jamie Skaar, the person who had started the drama on her second group date.
Jamie had the chance to get close and personal with Michelle the past week as he secured a one-on-one date with the lady. But things got pretty weird when Jamie told Michelle that the other men in the house were asking if she was already seeing Joe Coleman, another suitor on the show before she had come to the reality series.
However, his claims were false as none of the other guys had talked about it, and Jamie himself was the one reading too much into the lines. Because the other guys had no idea of such a thing when Michelle asked them about talking behind her back, they were all shell-shocked. Jamie didn't reveal if it was really him concerned about the fact, and the mystery carried on to the episode of November 2.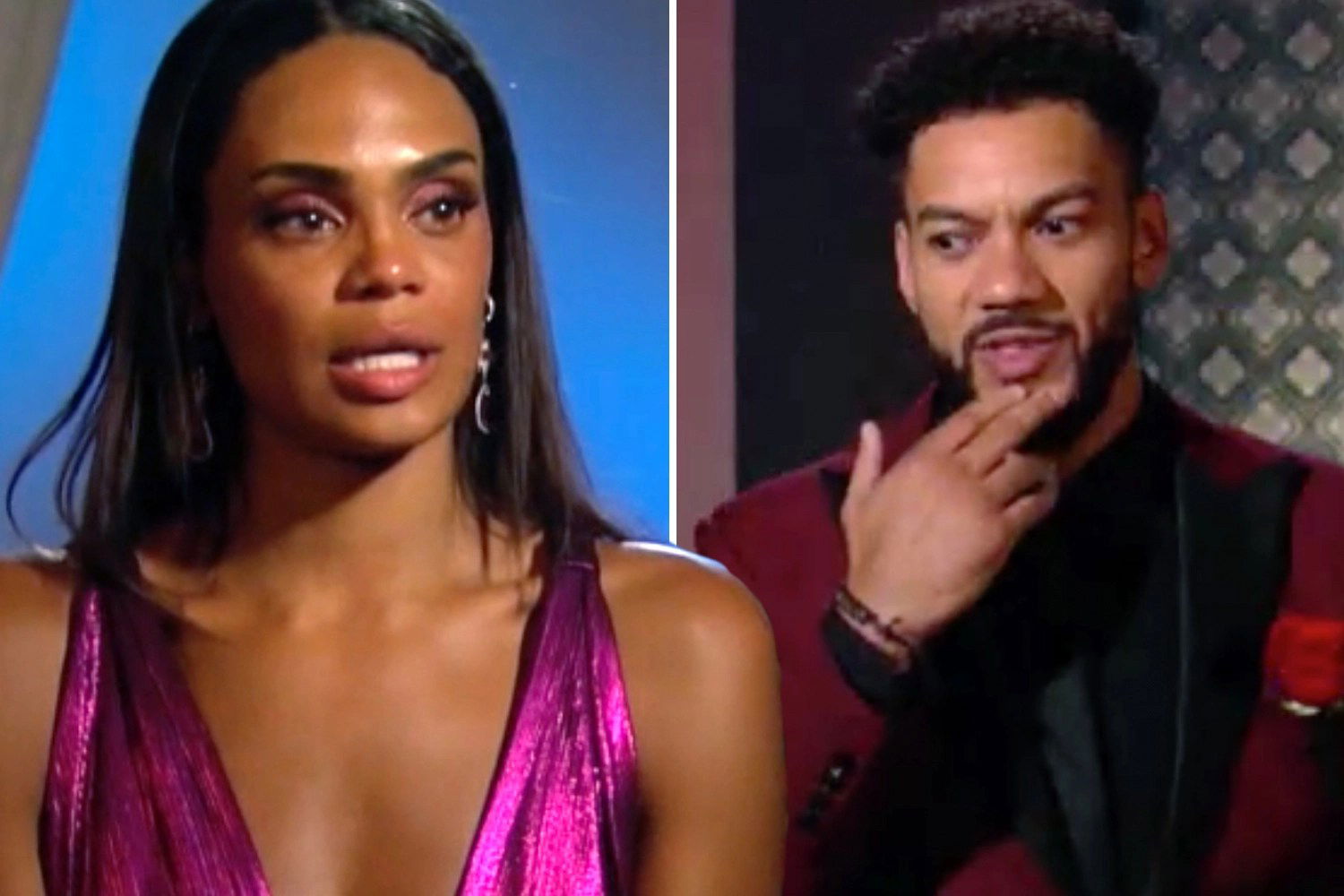 Another bizarre thing happened when the group was told to retell a story from their life in a spoken word poem, but Jamie proceeded to tell a fictional poem. This obviously didn't sit right with the other boys, and they were visibly repulsed. Earlier, Jamie had conceded, "I haven't told the guys, necessarily, that I'm the guy who went and talk to Michelle. But that's because it doesn't matter. Frankly, at this point… I don't care. I'm good."
What's worse, Jamie carried himself in pretty high regard without having any good qualities worth a girl like Michelle. Not at all bothered at flunking his spoken word poem performance, Jamie went on to attend the after-party. Further revealing his less-than-desirable qualities and overconfidence, Jamie bragged, "It's really not a competition at this point. I think it's been shown that I'm coming in here with a different mentality than a lot of other people."
He continued, "There's really not anyone else worthy of her attention. No one else really matters to me. A lot of guys here are looking for the chance to be seen, but I feel like her and I communicate on a different level."
Upending his elaborate dreams to get to hold the group date rose, Michelle handed over the beautiful token to Brandon Jones. Showing himself to be the lesser man, Jamie couldn't help but pull over a director and rant about the injustice of the whole thing. He said, "I'm really competing with Brandon for a woman's attention? You're telling me we're in the same league?" He continued his derogatory dialogue as he said, "We're not even f***ing close. I gotta wait for six weeks to get to the end of this? I really thought it'd be a stronger group of guys."
Not only did he insult the other men from the show but went on to say some remarkably disgusting things about Michelle, as he said, "My problem with Michelle right now is I feel like she's in spring break mode. If you genuinely thought your husband was in the room, do you go into spring break mode? I'm not going to judge it, but that doesn't mean I can't make fun of it."
But finally, Rick Leach took it on himself to solve the case and reassured her that the guys weren't really talking bad about her. He spoke on the behalf of all his other mates like a gentleman as he said, "Whoever came to you with that information about people questioning your character…that couldn't have been further from the truth. I've been close with all the guys here — none of them were ever questioning your character. I feel like that person could've done it to try and earn your trust and try to up themselves and put other people under the bus."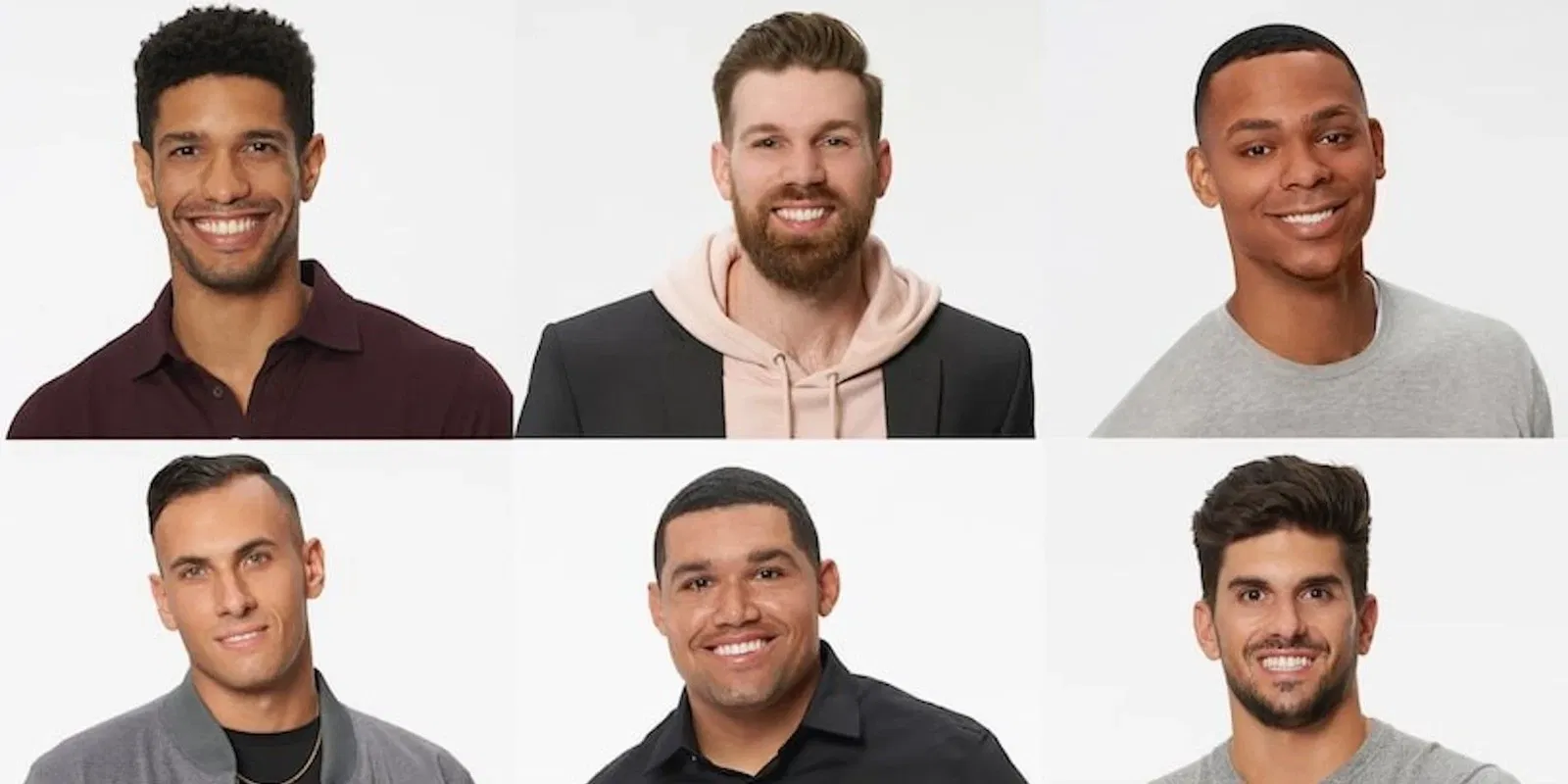 When Michelle revealed that it was Jamie who asked the question from her, Rick went on to investigate the deal along with Nayte Olukoya and Casey Woods. The three men confronted Jamie, who unable to come up with a reasonable answer could only stutter through his half-hearted explanation. Ultimately, all the guys learned about the conversation while Jamie still tried defending himself.
Michelle ultimately got to know about the commotion and was aghast at the betrayal of one of her suitors. Nevertheless, the capable Bachelorette held her head high as she repeated the previous conversation to the rest of the group and revealed how Jamie had tried to manipulate her.
Talking to Jamie, she said, "You brought up that one of your friends had seen me in Minnesota walking with a light-skinned dude. That's the message you gave me after saying that people in the house were speculating. So when you put those two things together, it created the emotions that I came down here and expressed. Why was that piece of information added?"
She then went on to take Jamie to a side and conveyed that she no longer wanted him to be a part of her entourage. She conceded that he broke her trust as she said, "I feel like our trust was completely broken." The former teacher added, "This message that you told me was not only not accurate, but this drama was created around my character. You brought up that second story — YOU put that out there, Jamie. You did. That's not protecting me whatsoever. I'm very hurt by you right now. I don't trust you at this moment, and I have to be done with it."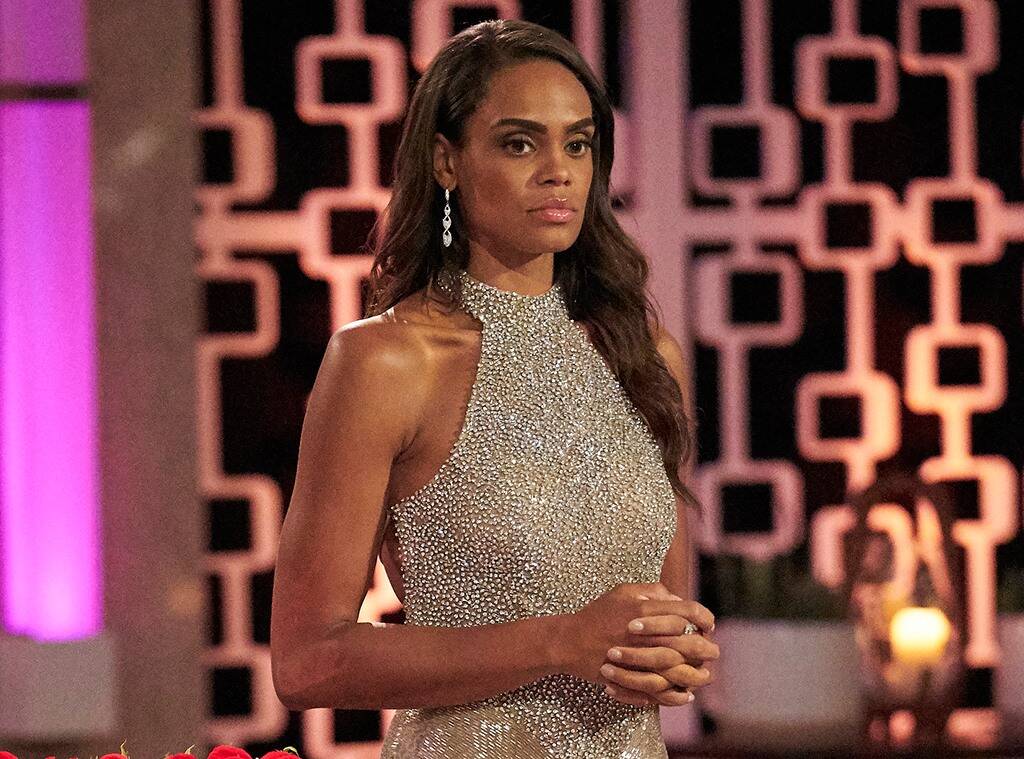 Looks like Michelle made a great choice. Hoping to see her make many more soon!