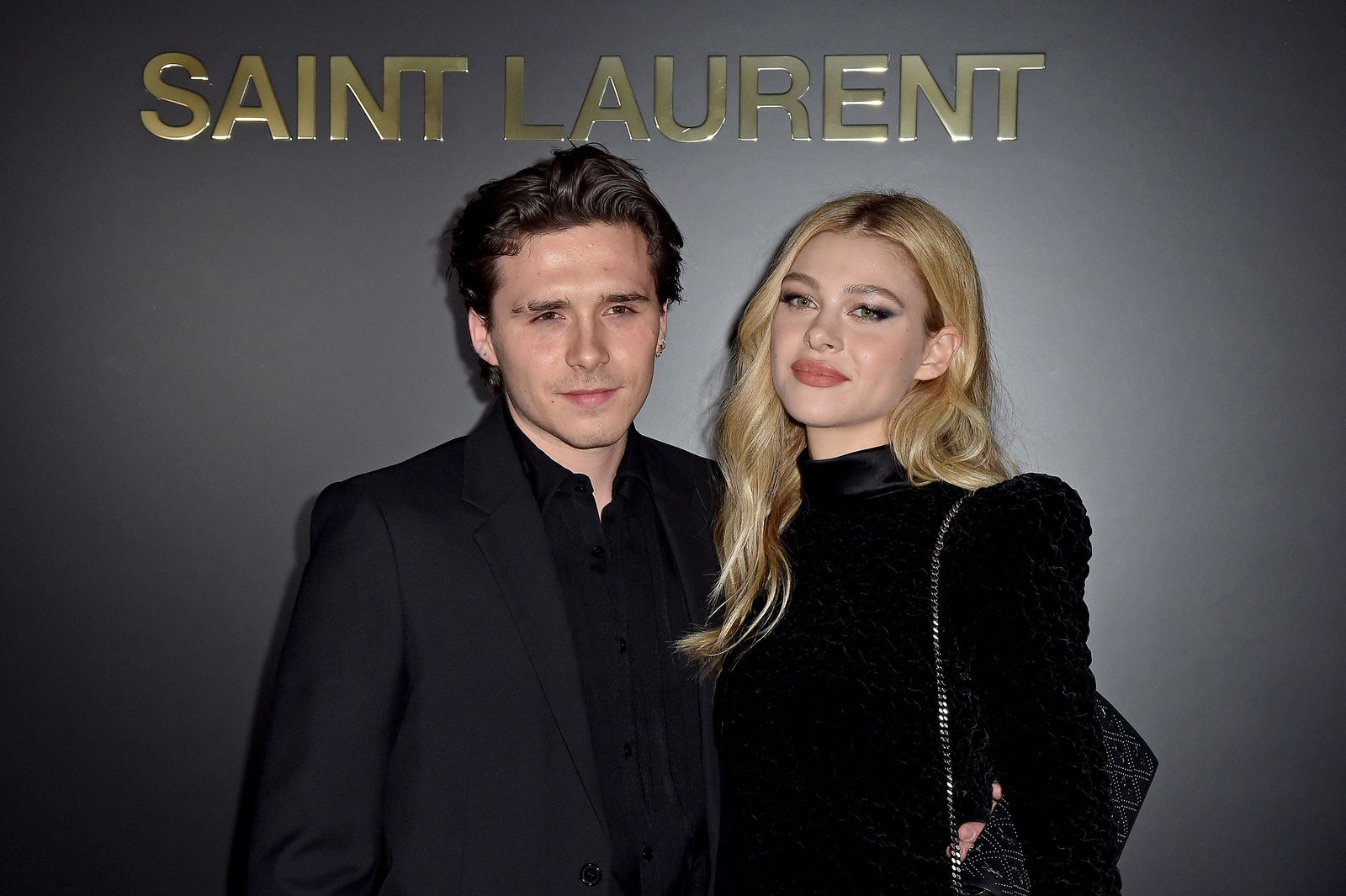 Nicola Peltz has finally addressed the rumors related to the Victoria Beckham feud.
Brooklyn Beckham's wife, actress Nicola Peltz, recently spoke to Variety where she clarified the ongoing feud rumors with her mother-in-law Victoria Beckham.
Nicola Peltz stated that, according to her, the rumors of the feud stemmed because she did not wear Victoria Beckham's design during her wedding earlier this year. Nicola first stated that she would wear her mother-in-law's creation, and she truly did want to, but a few months later she found that her atelier couldn't do it, so she was forced to choose another dress for the wedding. Nicola Peltz chose to wear a Valentino Couture ensemble for the celebrations which was held in April, and she said that the family had not objected to her wearing it and that the stories of a family conflict had their origins there.
Brooklyn Beckham also shut down the rumors of the family feud and said that he has learned that the media is always going to write stuff like that and they will always try to put people down, but everyone in the family gets along, which is a good thing. The newly married couple said that their relationship couldn't be stronger, and Nicola added that it is one of their qualities of them that they do not need anything from each other except love and care. Brooklyn joked that he always tells Nicola that they should do a reality TV show because she is so funny and stated that Nicola sometimes does not get his English humor.
Nicola Peltz, who is a strong independent woman, recently published a selfie on social media in which she appeared to be having a bad day and commented that she sometimes finds it difficult to express the sad parts of her life since growing up with seven siblings and two really strong parents made her stronger and tougher. The actress claimed that her parents often told her not to let anyone tear her down or break her heart, and as a result, she built a wall around herself, especially in the profession.
The actress-model said that just like everyone else, she also has days when people would make her feel bad and it's okay to be hurt by it. She shared her feelings because she thought that she had never shown this side of herself on social media and she just wanted to tell everyone that she appreciates the love and support from everyone. Nicola added that it means so much to her when people are kind to her, especially online, and she wants them to know that she sees them, hears them, and the love and support from everyone means so much to her.
Brooklyn Beckham said that he can't wait to be a father, and Nicola stated that although they don't have any immediate plans to have children, they would want to have a large family in the future and would be open to both biological children and adoption.