While the fans and followers are waiting to see Zachary Levi's superhero character Shazam in some hard-hitting action scenes in DC's upcoming superhero blockbuster Shazam!: Fury of the Gods, set to release on June 2, 2023, but till then the fans will have to satisfy from the film trailer and its stars teasing various details from the much-awaited superhero epic.
The Shazam 2's leading actor Zachary Levi while speaking in an interview at the Chinese version of the DC FanDome, revealed how much time has passed for his character Shazam between the 2019 Shazam film and the upcoming sequel.
"Okay, well, there is the kid in the adult, but how old is that kid and what is that kid's backstory?"
"And you know with Billy Batson, he's a foster child who was abandoned by his parents and, you know, he's not just any kid, he's a specific kid. And I think in the first [Billy] was 15 years old or something like that so, you know [I was] trying to be very specific about, well what is it to play a 15-year-old foster kid."
Levi continued, "And then now, this one, he's a few years older, he's 17, and there's a big difference in that, you know. In fact, you know, in those years, they're very formative growth years. A 15-year-old kid is much different than a 17-year-old kid in some respects, so I just tried to evolve that as best I could, you know, as I stepped into this."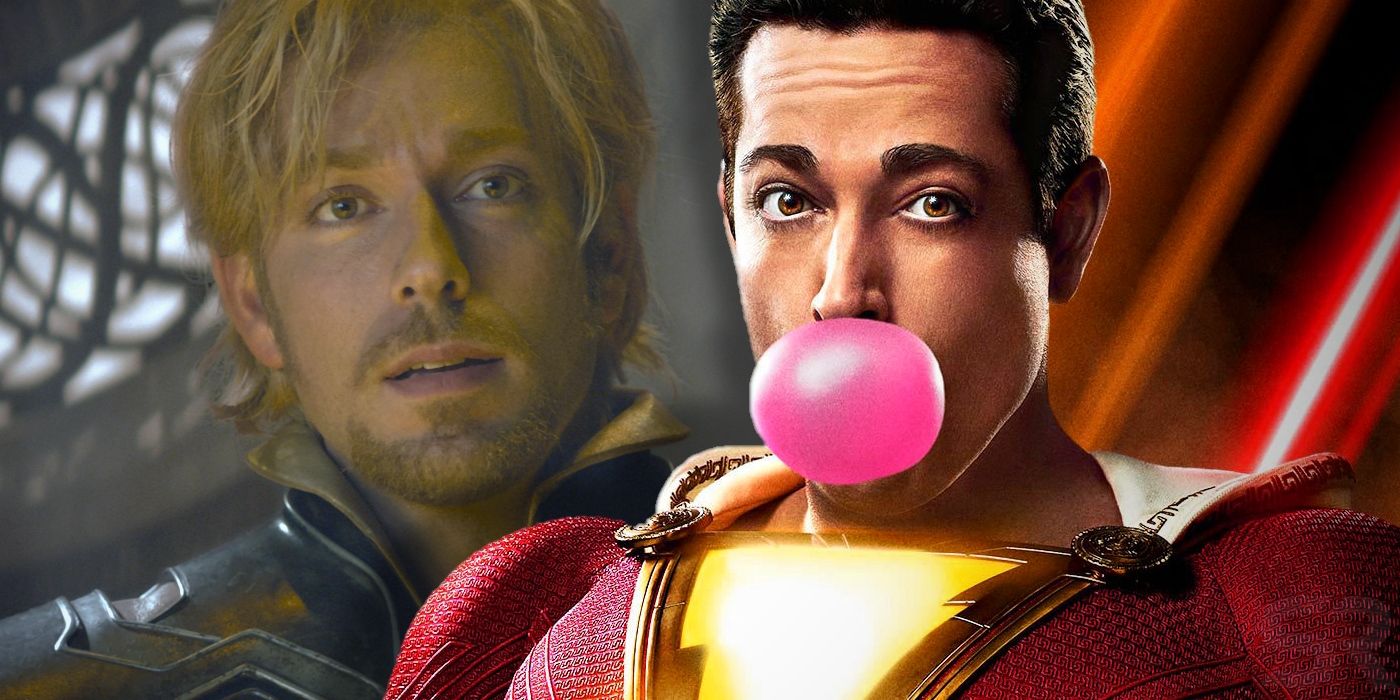 In addition to Zachary Levi in the role of Shazam, the film features a star-studded cast of Asher Angel in the role of Billy Batson, Jack Dylan Grazer in the role of Frederick "Freddy" Freeman, Djimon Hounsou also in the role of Shazam, Rachel Zegler Helen Mirren in the role of Hespera, Lucy Liu in the role of Kalypso, and Faithe Herman in the role of Darla Dudley.
Shazam!: Fury of the Gods is a follow-up to Shazam! released in 2019 and it is the fourteenth installment in the ever-expanding DC Extended Universe (DCEU). The film is directed by 40-year-old Swedish filmmaker David F. Sandberg with the screenplay by Henry Gayden.
The film' will take place after the events of its predecessor, where Billy Batson also known as Shazam will be seen taking on the daughters of Atlas, Hespera.
The development of the film began in April of 2019 just after the release of Shazam. The shooting of Shazam 2 took place in Atlanta as confirmed by the film star Asher Angel himself, in an interview with Entertainment Tonight "We're shooting right now, I'm in Atlanta. We're shooting the second one. I've been here since May, so we're shooting and everything is going great," Angel said. "It's crazy, because it's so long overdue, so to be back feels so good. It's so great to see Zachary Levi and Jack [Dylan Grazer]."
The 18-year-old actor Angel also teased the fans about the addition of new cast members in the film. "We also have some new additions to the cast, some new people, so it feels so good to be back as Billy Batson. It's gonna be so much fun," Angel added. "I think the sequel is definitely gonna follow up the first one."