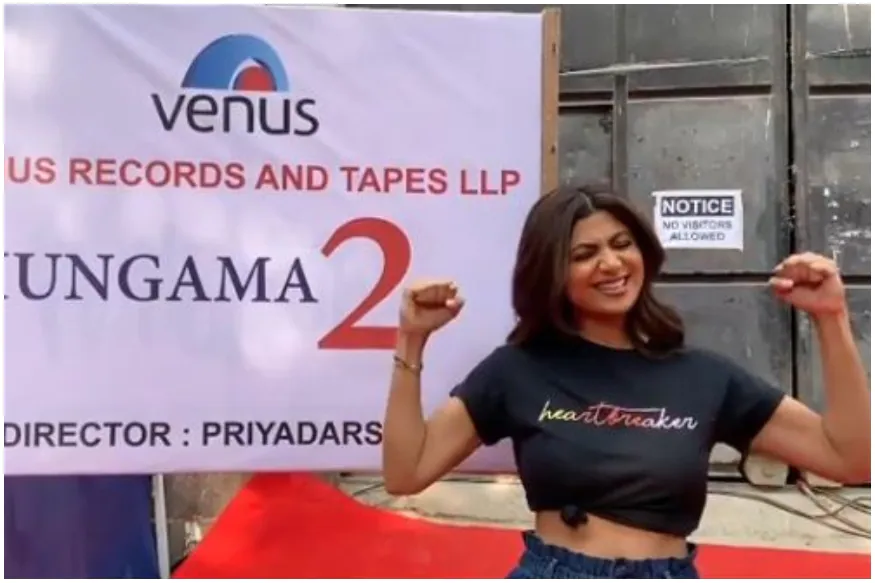 Amid the chaos and unexpected turns of the Raj Kundra's involvement in the Pornographic scandal, Shilpa Shettys social media post has become the talk of the town. Just before the entire situation, the actor shared a notable post on her social media handle.
The post focuses on the power of Yoga and how it can support an individual to change their inner self. It also states that people do not have power to change the scenarios happening around them. However, they can surely change the things happening within them
The caption also states the role of yoga in keeping the mind calm, eliminating unnecessary thoughts and enhancing the focus. She then mentions Tratak Meditation as well.
While no involvement of the actor has been seen in the scandal as of now, the investigation is still going on. The crime branch of Mumbai is encouraging the victims to come forward and inform them of any known details.
Kundra and 10 individuals have been arrested for being involved in the recent pornographic production scandal.