Baby fever is kicking in high! With so many celebs getting back together, starting marriages, and entering beautiful relationships, starting families is presently the talk in the Hollywood town. Here are all the famous celebrities that might bring home a bundle of joy enough!
While it is just speculation, Tom Holland is hoping to start a family in the next five years. Though he did not specifically say that he would be starting a family with his present boo, Zendaya, it only makes sense that Tom is nudging the two into a future together. Still, it also makes sense that Tom might be sharing a vision of what life could be like instead of strongly highlighting that he just wants to be a dad right now.
The Spider-Man: No Way Home told Hollywood Life that he want to secure "the future of my life" instead of just focusing on his presently booming career. The actor said, "I've been an actor since I was 11. I haven't done anything else, and maybe I don't want to be an actor? Maybe I just want to set up a carpentry shop and be a dad? I don't know." Sharing his hopes and visions for the next five years to come, the actor said, "I want to spend the next five years really thinking about my future rather than thinking about my career."
Not to mention, tom Holland definitely takes his career very seriously and recognizes that he is "very privileged and lucky to be where I am in my career." His immense fan base and success mean that he could actually take time off to focus on fatherhood and family if he chooses to without any long-term consequences. Hence, he shared, "So I think the next five years is going to be about, 'What do I want the future of my life to look like?' rather than, 'What do I want the legacy of my career to look like?" he said.
Not only is it his career that he is putting behind for becoming a father, but also the fact that he is perfectly okay with how the Sider-Man franchise has turned out under his legacy shows that his present focus is definitely his own private life. He told the news magazine, "As always, I'll be very eager to see what they come up with," mentioning the Spider-Verse creators and added, "But maybe we don't top this movie. Maybe this movie is the perfect storybook ending for this chapter of Spider-Man. And if it's time for me to step down and for the new person to step up, I would do so proudly."
There is already a feverish buzz going around as tom reveals that he wants to be a father, and people have already started connecting the dots and associating Zendaya with the announcement. With their lives on a public pedestal, parenthood will come difficult to the partners as Tom said, "One of the downsides of our fame is that privacy isn't really in our control anymore, and a moment that you think is between two people that love each other very much is now a moment that is shared with the entire world."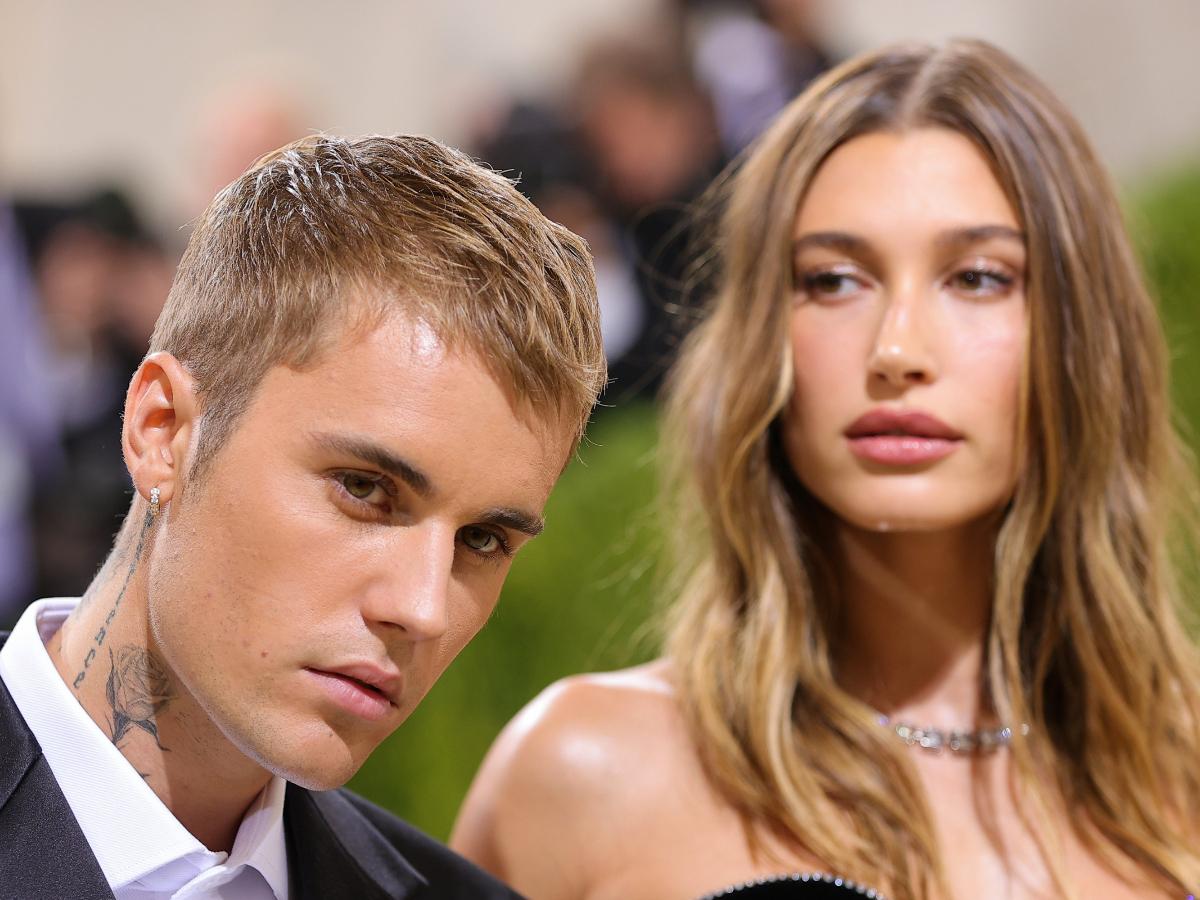 Another couple in talks of bringing home a baby soon is Justin Bieber and Hailey Bieber. Just recently, Hailey asked her pal, Rosie Huntington-Whitley parenting advice. "I literally know zero about being a mom, but I do want kids one day. What's your biggest piece of advice?" she asked the star.
For his part, Justin had stated at the beginning of the year, "My intention for 2021 is to continue to set goals and have fun while doing them. Make sure I put my family first, and hopefully, we squish out a nugget."
Hailey had sounded pretty skeptical if he was serious about the baby talk, and Justin had quickly pointed out that the decision lay with her and that they could take the talk as far as the end of 2021. "I think it's up to Hailey because it's her body," he told Ellen DeGeneres. "I am going to have as many as Hailey is wishing to push out. I'd love to have myself a little tribe. But, yeah, it's her body and whatever she wants to do." Needless to say, the end of 2021 is pretty close, and it is only fair that Hailey has started preparing.
Yet last year in November 2020, Hailey Bieber had called out Us Weekly for falsely trying to claim that the model was pregnant. Still, it looks like the baby talk is on the table for the couple, at least for now. The star had told Seventeen, "The strange thing is that I've always wanted to have children early, but now that I'm married, I feel less of an urge. I am an ambitious girl with many projects. It will happen, but not now."
Then there is also the case of two love birds that are all over Instagram with persistent PDA: Kourtney Kardashian and Travis Barker! The two are parents already, but now with them being engaged, they might want to bring their very own little addition to their new family. As their engagement news had made rounds on the internet, E! Online had shared that the couple is "hoping to be expecting by next year."
The couple is very attentive with their children and "both love kids." The source had shared, "They would love nothing more than to have a baby together. Kourtney has always wanted another baby and never felt like she was done." "Now that she's with Travis, she wants it even more," another source had added.
2022 might be the year for starting families for many big stars!