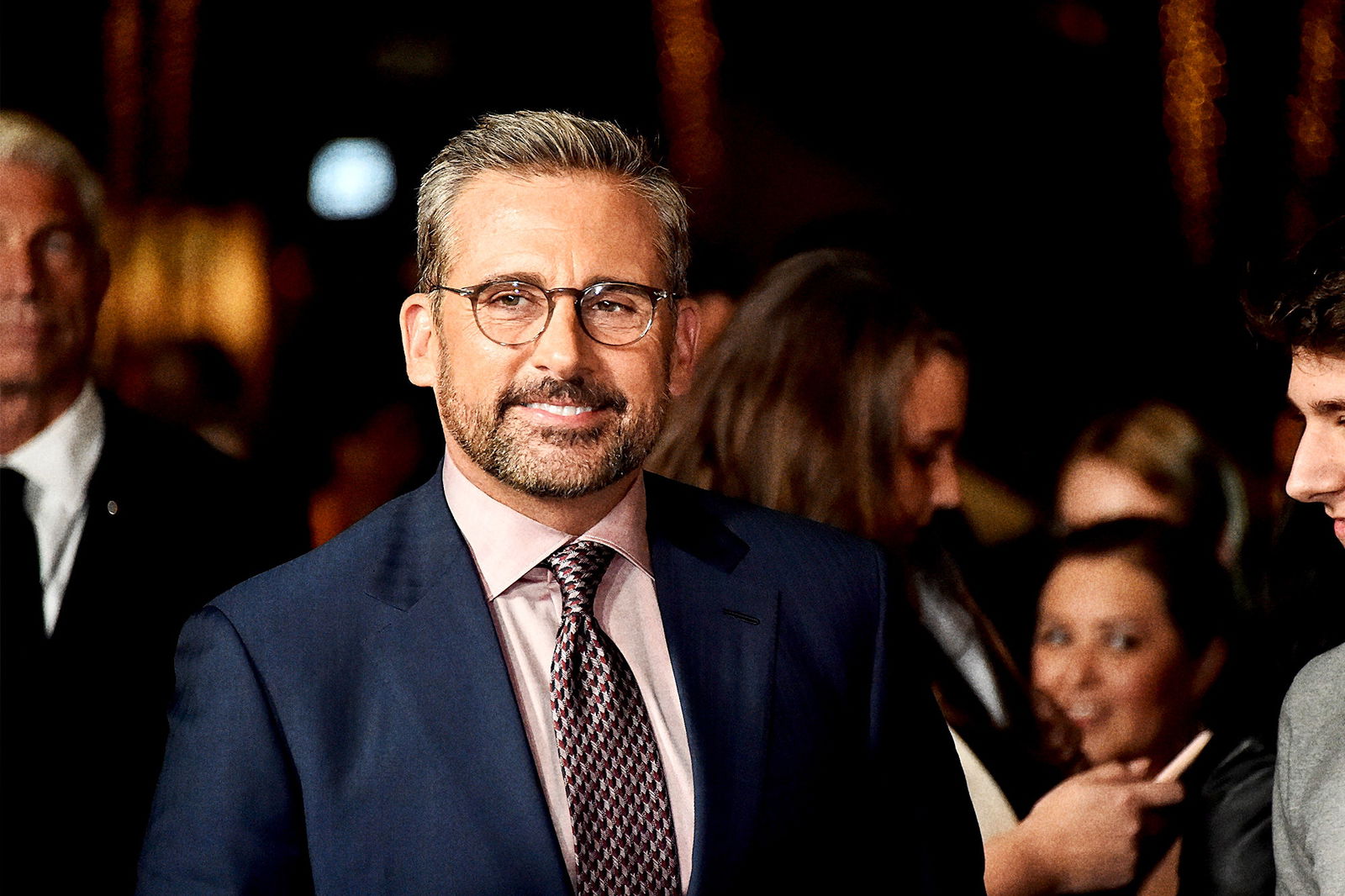 Alum of the popular show 'The Office', Steve Carell is a well-known actor who is known for portraying characters who make acting look effortless. He is an actor, comedian, writer, producer, and director who has received numerous accolades for his performances in both films and television. Steve was recognized as "America's Funniest Man" by Life magazine.
Steve is set to play Alexander Strauss, a psychotherapist, in FX Productions' limited series 'The Patient.' Joel Fields and Joe Weisberg, the successful team behind 'The Americans,' are in charge of the show. FX has acquired ten half-hour episodes for the series. According to sources, the duo will not only write the show but also serve as executive producers alongside Steve Carell. The show will also be executive produced by Caroline Moore and Victor Hsu.
A serial killer who demands that he curb his murderous impulses captures Steve's character, Alexander Strauss, a psychotherapist. Alexander, who recently lost his wife, considers his sadness to be the second most difficult aspect of his life. The actor who will play the serial killer has yet to be chosen, but with Steve on board, the audience can expect a thrilling ride.
President of FX, Eric Schrier, stated, "After working with Joe and Joel on six incredible seasons of 'The Americans,' we are thrilled that they are back with their next series for FX. 'The Patient,' which will showcase Steve Carell's tremendous talents as an actor, producer, and creative partner, will put their creative instincts and command of narrative and character on display once more."
In recent years, Steve Carell has continued to work consistently on both sides of the comedy-drama TV split; he is presently starring in Netflix's 'Space Force,' and previously appeared in a more serious role on Apple's 'The Morning Show.'
'Space Force,' which earned Carell north of $1 million per episode when it was ordered in early 2019, when payments for co-creating, exec producing, and performing were added, is being creatively revived for its second season. Steve received a nomination at the Primetime Emmy Award for Outstanding Lead Actor in a Drama Series for his exceptional performance on 'The Morning Show'.
In his upcoming feature picture, "Minions: The Rise of Gru," which will be released next summer, the actor will reprise his role as the beloved villain Gru. WME, Media Four Management, and attorneys Ziffren Brittenham represent the Oscar and Emmy, nominee.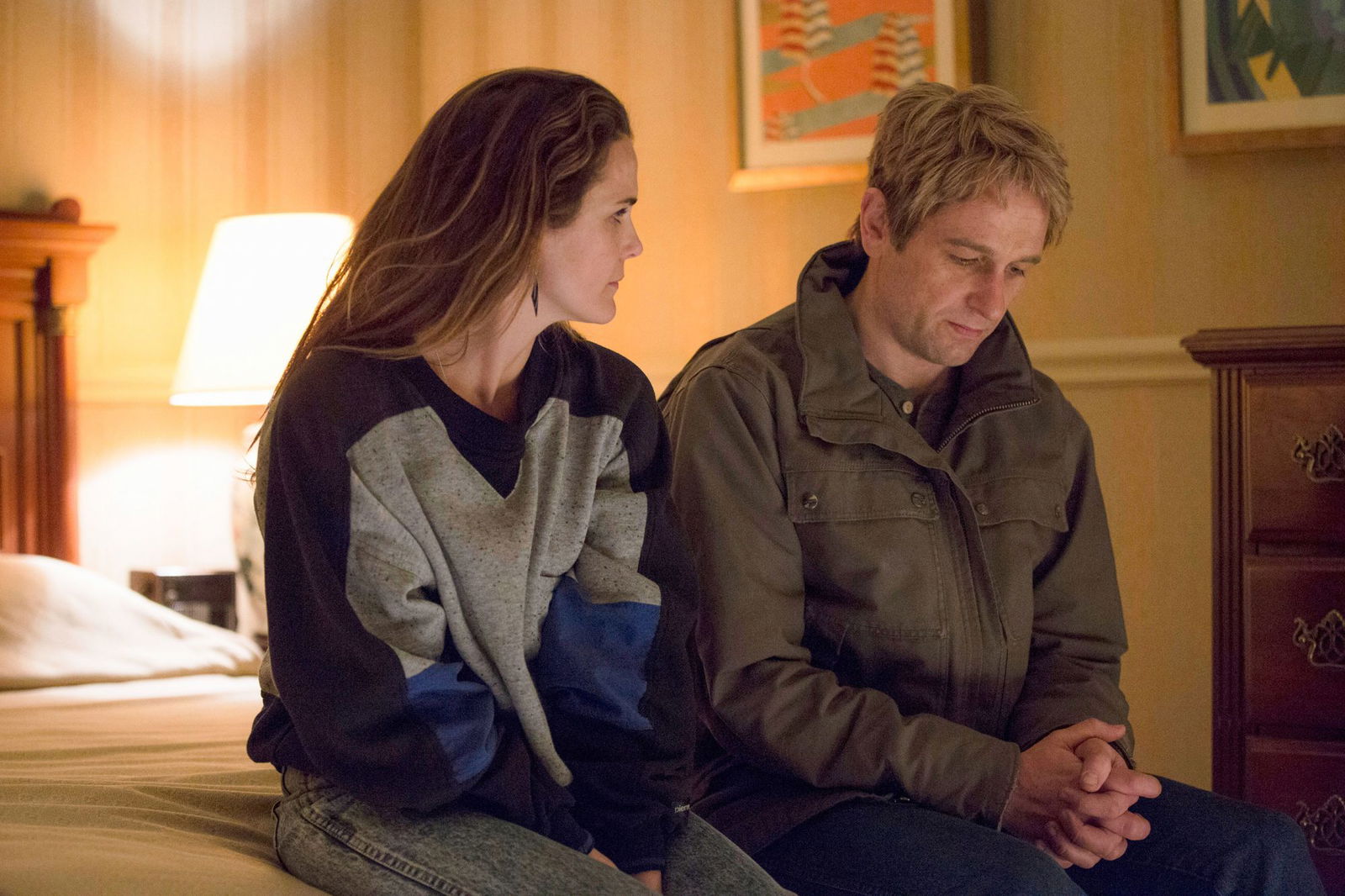 Fields and Weisberg, meanwhile, have stayed in touch since the end of 'The Americans,' serving as producers for Breckman Rodeo in 2019. 'The Americans,' for the uninitiated, is FX's popular historical drama series about two Soviet KGB officers who pose as a married American couple living in a Washington, D.C. suburb.
For six seasons on FX, Joe Weisberg and his co-showrunner Joel Fields served as executive producers. The series received four Emmy nominations out of eighteen total, was awarded AFI TV Program of the Year five times, and won two Peabody Awards, a Golden Globe, and the Television Critics Association award for best accomplishment in drama during its run from 2013 to 2018.