The excellent news for all the "Crown" fans is Netflix has dropped the first look of Dominic West as Prince Charles and Elizabeth Debicki as Princess Diana. The fifth season of the Netflix blockbuster "The Crown," which started filming in July, has confirmed that tenet star Elizabeth Debicki will substitute Emma Corrin and play the role of beloved Princess Diana.
On the other hand, the wire and the affair actor Dominic West is confirmed to replace Josh O' Connor to play the role of Princess Charles. With the cast filming new stars, it is evident that the lavish royal drama will reach new heights in the magnanimous season 5.
West Charles Pictured In A Magnificent Oliver Suit:
In the pics released from Netflix, we can witness Dominic West as Prince Charles in a glorious shot in an Oliver-colored suit with one hand inside his pocket. Whereas, we can see Elizabeth Debicki as Princess Diana resting on the couch in a beautiful pale pink top and typical princess hairstyle.
General Story Of The Crown:
The Crown show is based on the royal family from the Queen's wedding in 1947, with different stars replacing similar characters and posts in the royal family. On the other hand, after two successful years of playing as Queen, Olivia Colman has decided to step down to provide room for Imelda Staunton to take the reins.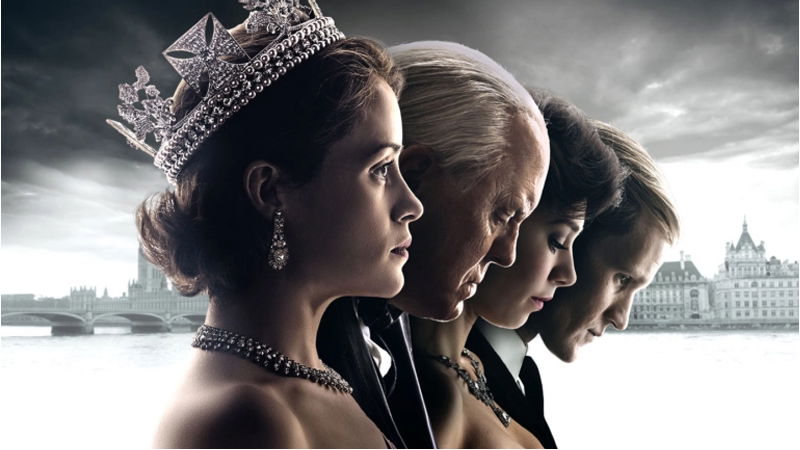 Tip: Popular actress Olivia Colman has won Oscar for her work in "The Favorite," which had strong competition with Glenn Close for the best actress award in 2019. The actress also swapped the best-supporting actress Oscar award this year.
According to the media reports, Imelda Staunton was spotted on the crown set in July with the famous black handbag. Images of Johnny Lee Miller have also speculated around the social media as he would be playing the role of Prime Minister Sir John Major, but nothing is yet confirmed from the franchise.
The fourth edition of the show covered the 1980's and the fifth season is expected to cover the 21st century. Netflix confirms no official date, and we will update the launch date once it is official announced by the streaming service.