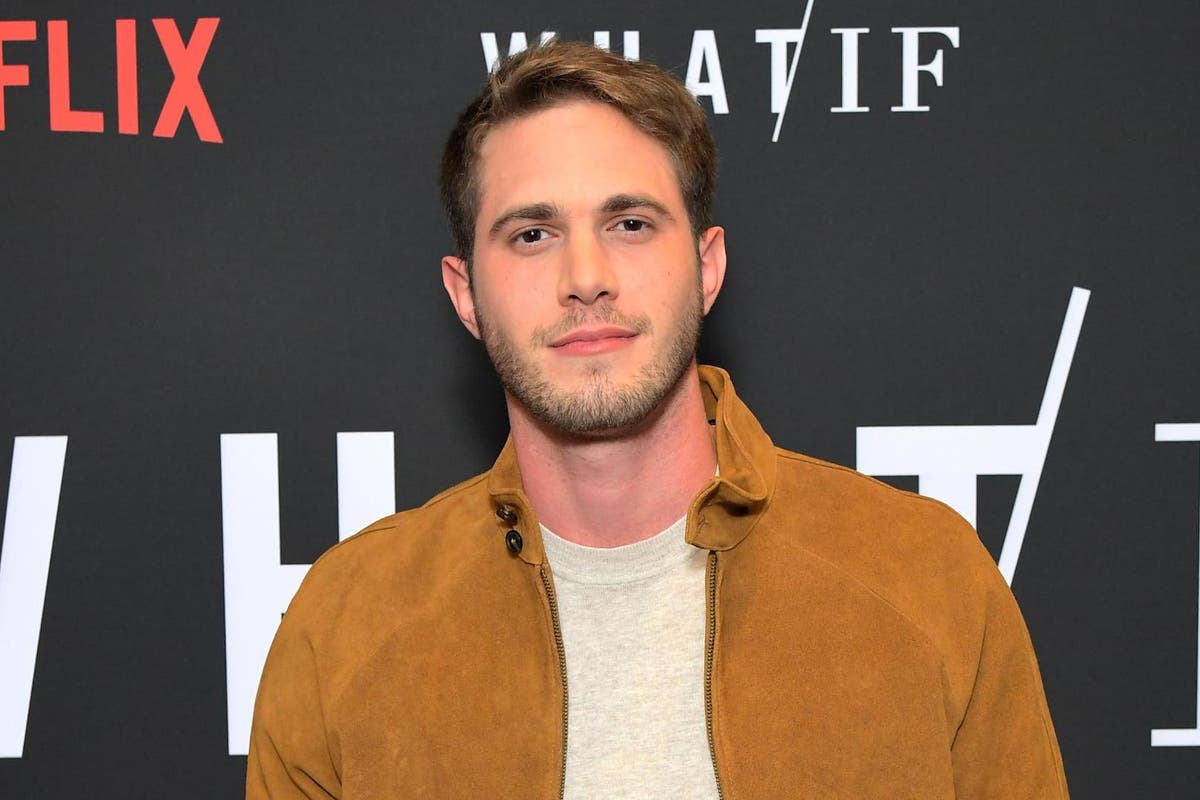 According to the reports, actor Blake Jenner, who starred in Glee, was arrested and charged with DUI on Saturday, although it was reported a few hours later that he was released the same day.
When Blake Jenner failed to stop at a red light in the California region, the Burbank police were called. After doing a safety check, they discovered that the actor had a blood alcohol level beyond the legal limit. According to the reports, Blake Jenner was stopped for failing to stop at a solid red signal. The actor agreed to take a battery of common field sobriety tests after exhibiting objective signs and symptoms of alcohol intoxication during the traffic stop.
According to the police records, Blake Jenner was found to be under the influence of an unidentified alcoholic beverage and was unable to properly operate the vehicle since he was unable to complete the tests as taught and proven by the authorities. Blake Jenner was therefore charged with a misdemeanor, driving while intoxicated, and then released with a citation to appear in court at a later time.
Blake Jenner portrayed the character of Ryder Lynn on Glee season 4 and was promoted to series regular in season five and made an appearance on the finale episode of the show among other celebrities. Blake Jenner was married to his Glee co-star Melissa Benoist who accused him of intimate partner violence in November 2019.
In a 14-minute lengthy video, Melissa Benoist detailed the many ailments she had sustained, including an eye injury that occurred in 2016, which sort of put the incident inside the period of her marriage to Blake Jenner.
Even though she didn't identify the offender, Blake Jenner was widely suspected because the incident she recounted took place during the time she spent with him. In her video, she claimed that ending the IPV cycle was the most fulfilling and powerful decision she had ever taken for herself. She also expressed how she now feels a lasting strength and self-assurance that has grown strong roots inside her. The actress said she would need to recover from this for the rest of her life, but she will be okay. Melissa in her video clarified that she started to fight back because of the rage, which she said is contagious.
Blake Jenner later responded to the charges on social media, saying in a long statement that he accepts full responsibility and accountability for the emotional, mental, and physical harm he caused during his relationship with his former partner (Melissa Benoist). Blake also claimed that he had experienced mental and emotional abuse, including purported threats regarding employment prospects and his female co-stars.
The actor proceeded and expressed his regret, stating there were many things he wished he could have changed and that while he regrets taking the agony caused by their relationship, he will never go back to repeating the same errors. Blake went on to say that he would never stop improving himself and his problem areas and that he wished his ex-partner nothing but health, happiness, and love.
The ex-couple who played love interests on Glee started dating in 2013 and wed in 2015 and finalised their divorce in 2017. The Vampire Diaries star Chris Wood and Melissa Benoist got married in 2019 and welcome their baby Huxley in 2020.
For confidential help, call the National Domestic Violence Hotline at 1-800-799-7233 if you or someone you know is a victim of domestic abuse.