This Is Us star Milo Ventimiglia is going to star in a guest role in season four of The Marvelous Mrs. Maisel.
The highly anticipated season four of The Marvelous Mrs. Maisel is gearing up for the premiere on 18th February 2022 and one thing that has kept fans waiting is Milo Ventimiglia's appearance on the season.
In a recent interview, Milo Ventimiglia spoke about his role on the show and said, that his character "is going to appear as a well-dressed man with a dog in a park talking to Midge Brosnahan". Milo added, "it looked like there were some flowers around, looked like there was a lot of conversation and laughter…I think that's kind of all people need to know for the moment. I'd say it's a brief memorable moment. " He lastly added that, "it's possibly to be repeated."
Milo shared about working on the show, "Rachel is a pal of mine and we had a good time on set, and that's all you can hope for." Executive producers Amy Sherman-Palladino and Daniel Palladino were very happy to have Milo Ventimiglia onboard for the unconventional character he is going to be seen on the show. Milo said, "Once Gilmore wrapped, we never stopped talking. I've kept them close to my world and they've kept me close to theirs for a very long time. So, when Amy called and said, 'Hey, would you come [on the show]?' I was like, 'Absolutely — whatever you guys need.' So, it [was] just great. They're such good people. And it's always nice as an actor to work with creative writers that care so much about the work and the outcome and the process."
Amy and Daniel said in June 2021, "It's actually a very different thing we're doing with him. We needed someone of his caliber and his handsomeness, so we asked Milo to do it. But you have to see it in the context." They shared about the making of season four as well and said, "We were thrilled to hear that for the fourth time, we do not have to pack up and vacate the premises. We'd like to thank Amazon for all their faith and support, their partnership and enthusiasm, and for letting us hang with our favorite people, the cast and crew of Maisel, for a little while longer."
Fans are excited to see Milo Ventimiglia on a new show since This Is Us is coming to an end after season six and the actor has stepped into the shoes of the director while appearing on the Late Night with Seth Meyers, Milo shared, "It was funny. Sometimes, you know, because I don't act with them on a regular basis, I'm not on set with them. So, at first, my direction is met with a little kind of side-eye. Like, kind of looking at me like we don't have that trust yet. I mean, we could knock out a press conference together, no sweat."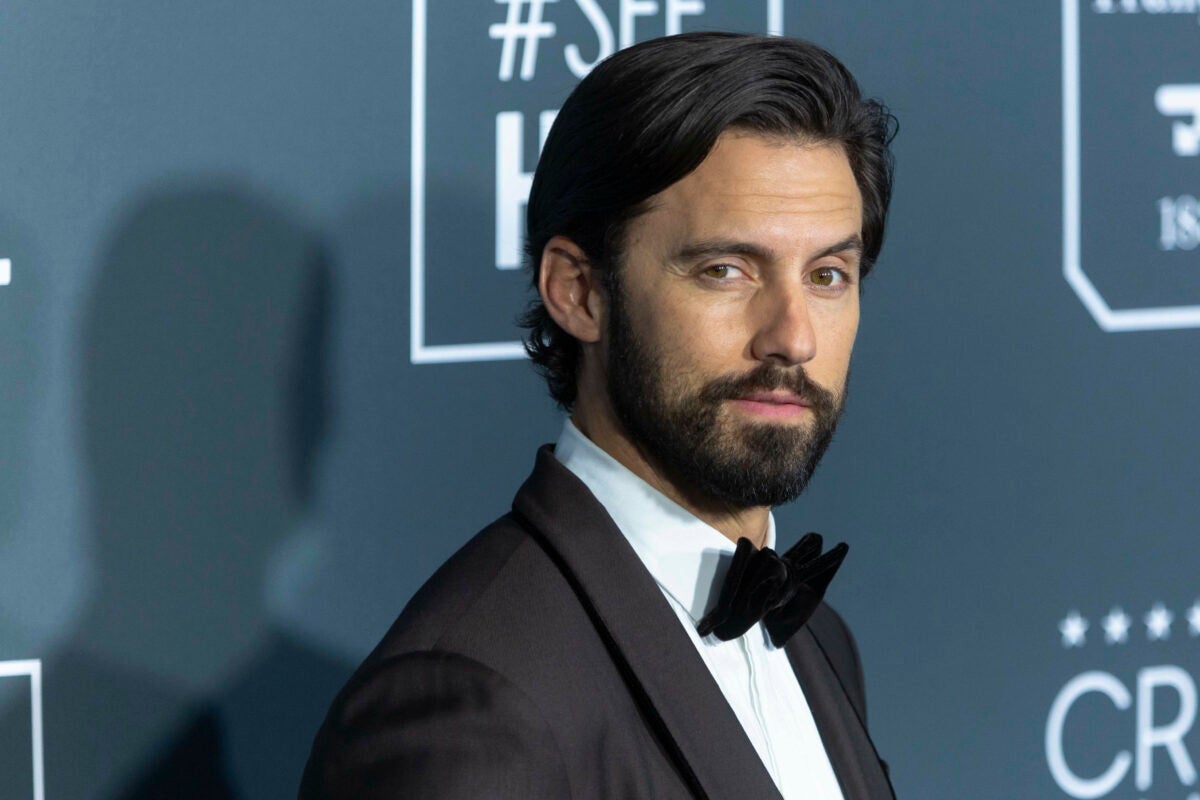 The actor who recently got a star at the Hollywood Walk of Fame added, "But it's been a pleasure to be creative with the cast. To actually be there, get that front row seat into what they're doing week in and week out. And, I got to say, I mean, they're all so talented, and the words are there, and the crew is well oiled. The whole process of it is very smooth, especially for, you know, us directors. There's not a whole lot we have to do other than pay attention."
Milo Ventimiglia was also asked about the future of Jack Pearson by Variety and shared, "I think Jack is just consistently there no matter what. He's there in the kids' behavior. He's there in the kids' actions, whether they're talking about him or not. There may not be much we're going to learn about Jack, but I think the thing to know is that he's always there. And going toward the end, we saw Jack's end, we'll get to understand where the true Jack's end is when we get there in April." Fans will just have to tune in to find out what Milo Ventimiglia may be alluding to regarding "Jack's end."