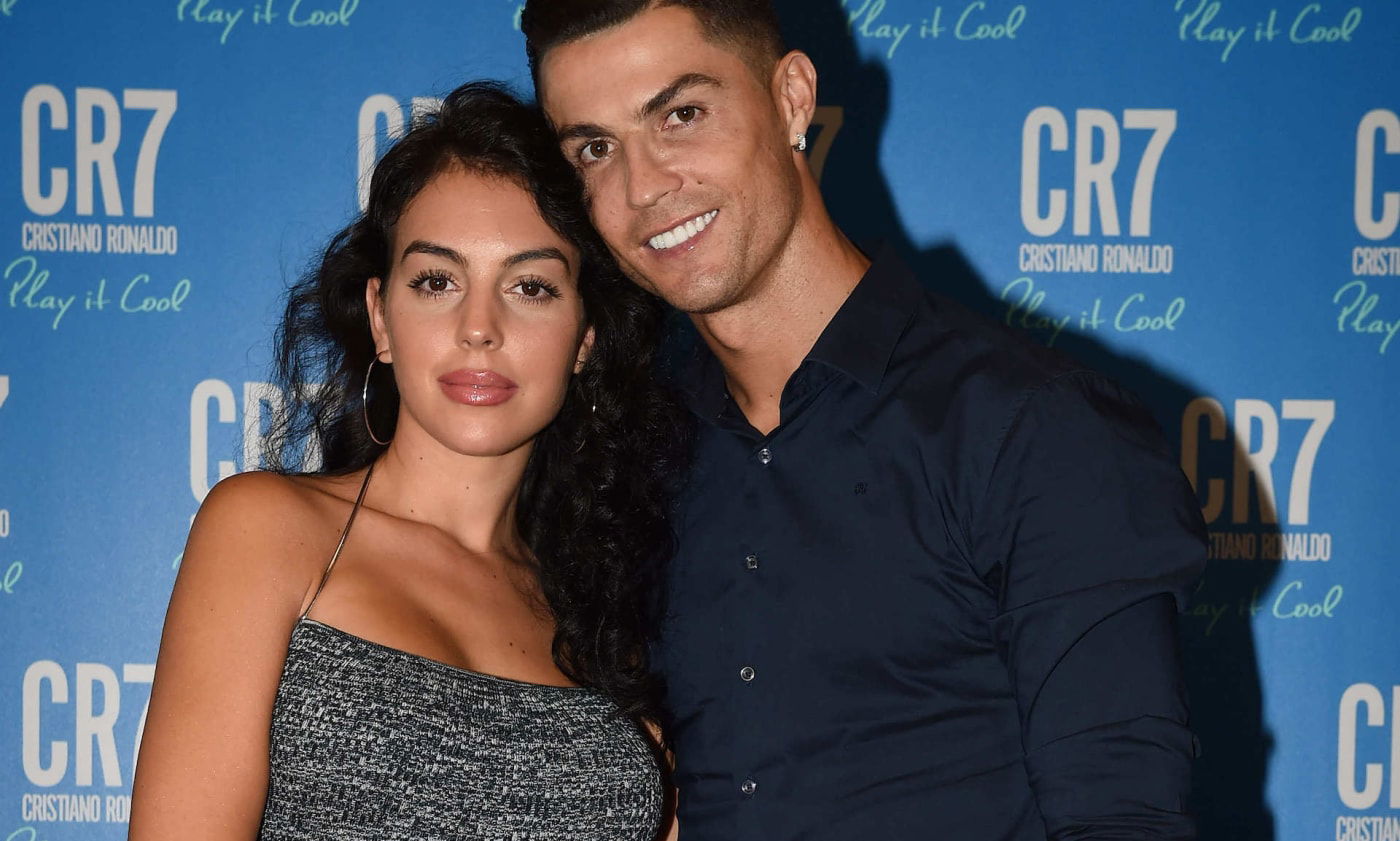 Cristiano Ronaldo and girlfriend Georgina Rodriguez are mourning the loss of their newborn son.
On Monday, Cristiano Ronaldo took to his social media account to share heartbreaking news with his fans and followers across the world about one of his newborn twins' passing away. He shared a post and mentioned that with deep sadness, the couple had to announce the news of their newborn baby boy's passing away.
The statement continued as he added that the birth of their baby girl gives the parents strength to live this moment with some hope and happiness. The footballer also stated that they are devastated with how things have turned out for them and requested privacy during this tragic time. Cristiano Ronaldo concluded the post by mentioning the baby boy, calling him an angel, and saying that they would always love him. They have not mentioned how the newborn baby passed away.
Cristiano Ronaldo and girlfriend Georgina Rodriguez announced in October 2021 that they were expecting twins and had shared a picture of the couple while holding up the ultrasound. Cristiano has four-year-old twins, Eva Maria and Mateo, a four-year-old daughter, Alana Martina, and an eleven-year-old son, Cristiano Jr.
Condolences have been pouring down for the couple and Manchester United commented on the post that his pain is their pain before adding that they send love and strength to his family at this time. Real Madrid, the club with which the player was associated for almost nine years, also expressed their grief.
The statement released by the Real Madrid club said that the president, board of directors, and the entire club deeply regret the passing away of one of the children of their beloved Cristiano Ronaldo and his partner, Georgina Rodriguez. The statement continued that the Real Madrid club joins in the grief of the whole family and wants to show them all of their love and affection. Liverpool FC also sent their deepest condolences to the couple in mourning.
Football legend Pele also extended his condolences to the grieving couple and said that he would send his prayers and feelings to them during such a difficult time in their lives. He added that God might comfort their hearts and enlighten them at every step of the way.
In an interview in 2017, Cristiano Ronaldo talked about how he feels about being a father and said that fatherhood has "softened" him in various ways and taught him things about love that he never knew. The football player shared that fatherhood has given him a new perspective on what matters in life and that seeing his family grow up happy and healthy is the greatest privilege he has.
Cristiano Ronaldo met Georgina Rodriguez at a Gucci store in Madrid, where she worked as a shop assistant, and she opened up about her relationship with the football player in an interview for Grazia, saying that she was trembling in front of him when she met him for the first time. Georgina admitted that she is very shy and perhaps that was the reason why she was trembling in front of Cristiano Ronaldo. She further shared that he cares for her, loves her and she is very grateful for everything they share.
The football player is not going to play Manchester United's Premier League fixture and the news was confirmed by Manchester United in a statement that read that Cristiano Ronaldo is going through a tough time right now and will not feature in the match against Liverpool at Anfield and has requested for some privacy as the family mourns and heals.
We send our deepest condolences to the parents!