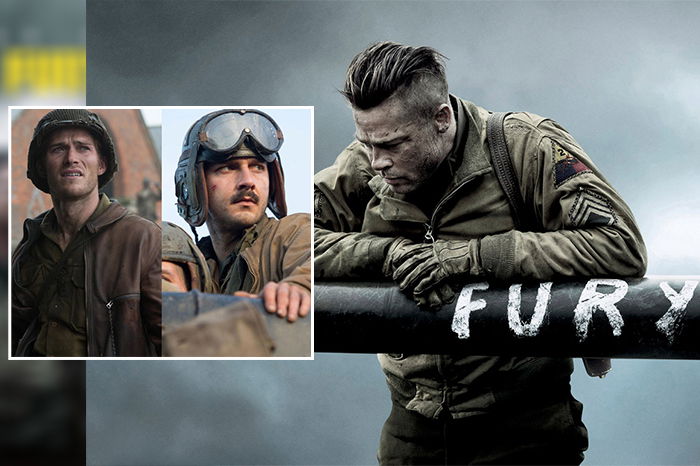 Actor Scott Eastwood recalled his time on the sets of 'Fury' and confirmed that he and his co-star Shia LaBeouf got into a 'volatile' fight that actor Brad Pitt had to intervene.
Scott Eastwood recently spoke to Insider where he recalled his time on the sets of 'Fury' and shared, "[LaBeouf] got mad at me and it turned into a volatile moment that Brad Pitt ultimately got in the middle of..I never think your process as an actor should ever hinder how people are treated on set. It should always enhance the production, not take away and put people in a situation where it's a shitty work environment or you're rude or people have to be in an uncomfortable situation."
The actor further added, "You got to put things in perspective. This is make-believe, it's fun, and at times it's serious and you're doing emotional work and you give people space to do that in, but everything has to have its parameters." Brad Pitt had also mentioned the incident during his British GQ interview in 2014 and said, "We were driving down the road, I'm in the turret, Shia is at the other turret, and Scott is on the back spitting [chewing tobacco]. And I'm starting to get pissed off, I'm starting to get hot, because this is our home, he's disrespecting our home, you know? So, I said, in the scene with the cameras rolling, 'You're going to clean that shit up'. Shia clocks it, and you have to understand, we've been through severe boot camp already, we've been through a lot in this tank. Shia saw it and felt he's disrespecting our home. So Shia had the same reaction I did, and started having some words." Brad Pitt admitted that he was also mad at Scott Eastwood but they weren't aware of the fact that what Scott was doing was the part of the script and finally said, "The funny thing is, when we got home at the end of the day and read the script, it said Scotty's character is 'chewing tobacco and spitting it on the back of the tank'. He was just doing as instructed in the script! So we were the knobs in the end."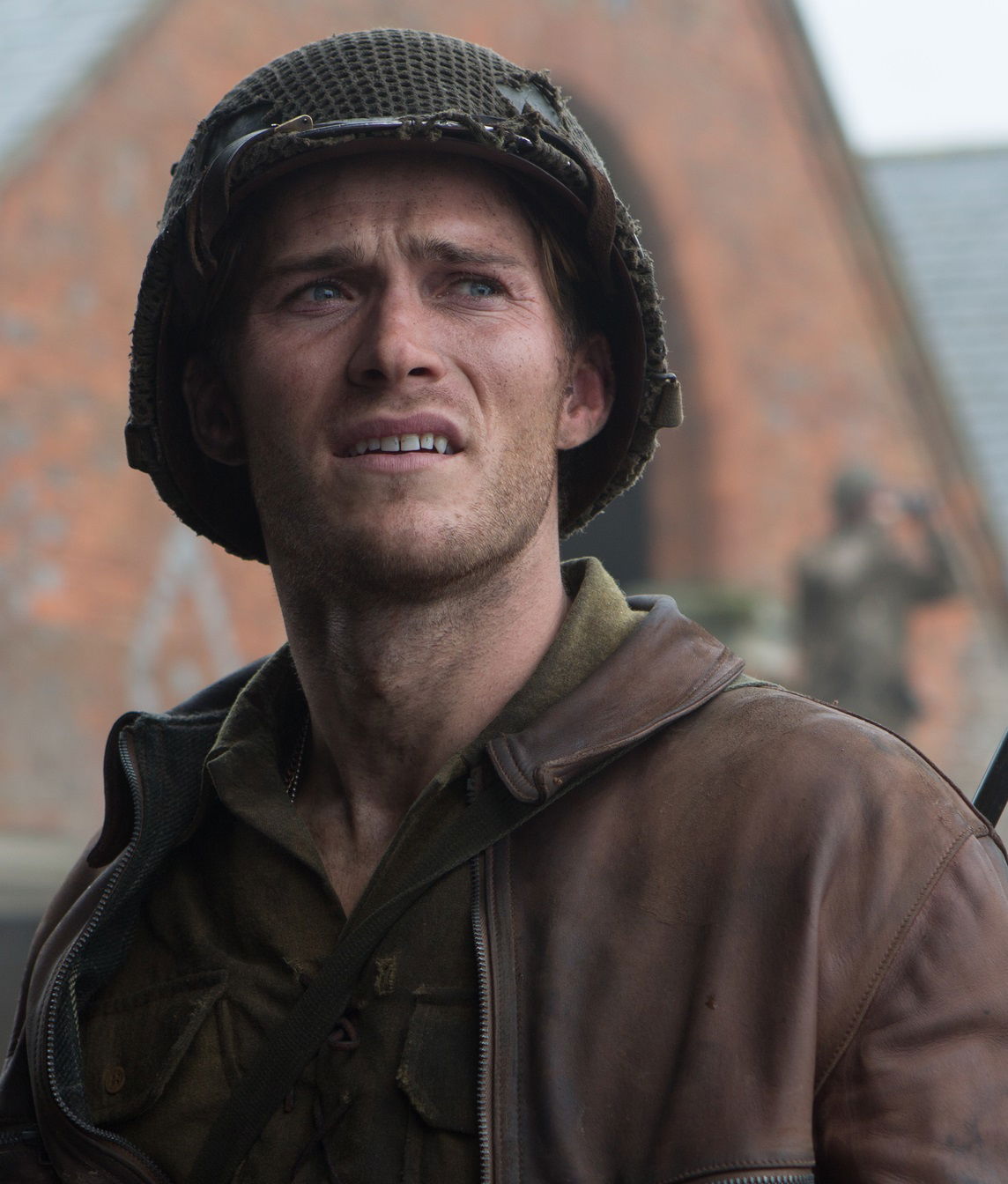 Scott Eastwood also shared in his interview with GQ in 2014, "I was in the middle of a scene with Brad Pitt, and I was chewing tobacco. He didn't like what I was doing, so he said I couldn't be spitting tobacco on his tank, and he told me to clean it up. I pretty much told him to f--- off, and Brad had to break it up."
When Brad Pitt was asked about Shia LaBeouf as an actor, at that time described him as 'one of the best actors'. Brad further added, "He's full-on commitment, man. He's living it like no one else, let me tell you. I've been fortunate to work with a lot of great actors. He's one of the best I've seen." Shia LaBeouf had a dentist pull his actual tooth and the actor additionally used a knife to cut his face to make his character look real on-screen.
But recently, Shia LaBeouf's reputation has gone haywire as he described it as 'not an easy guy to work with'. He was dropped from Olivia Wilde's 'Don't Worry Darling' ahead of the filming after he displayed poor behavior in pre-production and had clashes with the cast and crew. In the past couple of years, Shia has been involved in petty theft, battery after a physical altercation in Los Angeles. He has also been sued by his ex-FKA Twigs under the act of sexual assault, battery, emotional abuse, and distress.
Shia LaBeouf is reportedly expecting his first child with actress Mia Goth and could also star in 'After Exile' along with Robert DeNiro. Shia and Brad are yet to comment on the matter.