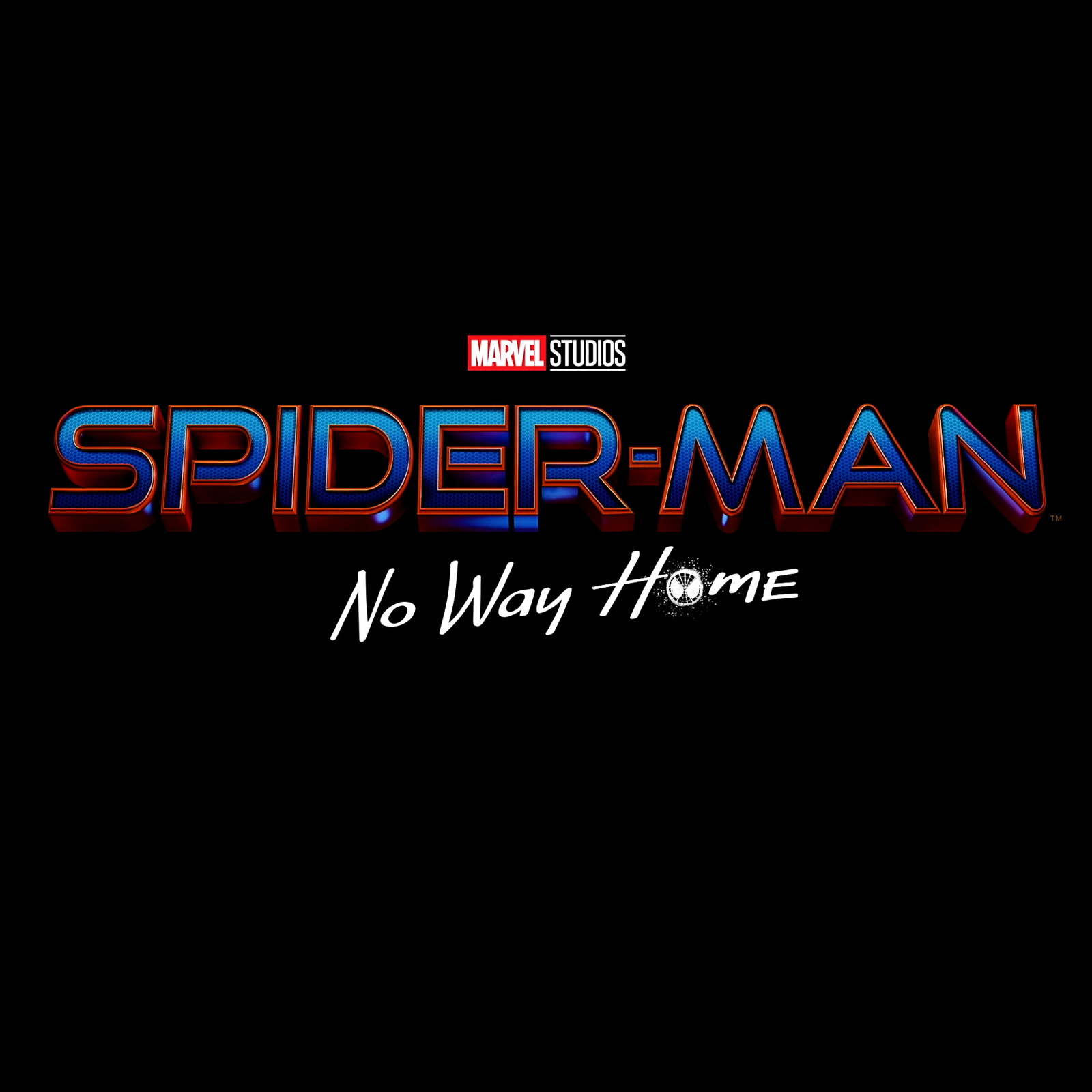 The world can not cope with the wait for Spider-Man: No Way Home release. As everyone treads on their tippy-toes and is waiting for the movie to finally hit the trailers, Zendaya, everyone's beloved MJ from the Spidey movie, amped up the stakes just a bit by letting everyone know how dangerous things can get in the latest Spider-Verse release.
Things got a bit more thrilling as the Spider-Man universe released a few teasers hinting that some of the worst villains from the Spider Verse could be once again making their way into the peaceful life of Peter Parker. The teasers have been circulating since last year's announcement of the new Spider film, and with every passing day, fans could only guess what other big dangers are lurking around the corner.
The film has now also released a full-blown trailer and more than a handful of teasers, each more exciting than the last. The Tom Holland starrer Spiderverse movie stands at par with the hype that Avengers: Endgame had generated. Alternatively, this new Spider-Man release has now come to be known as Spider-Man: Endgame. But apart from the usual hurdles thrown in Spidey's way, this new film could also get a Spider multiverse spinoff, and that is breathtaking than the most.
But everything other speculation and rumor aside, the one thing Spider-Man will have to deal with in earnest is his identity reveal. Marvel does a great job of handling the plot trope consisting of danger if a superhero's identity is ever to come out in people. Most superheroes in the Marvel universe live their private lives and then come get their alter ego when the world faces a danger.
However, Spider-Man will now have to tread on eggshells as he reveals his Peter Parker identity at the end of Far from Home. Revealed by J. Jonah Jameson and Mysterio, there are only too many ways in which this reveal could go terribly wrong, and Zendaya just made this clearer than ever to already overwhelmed fans!
As anyone could expect, the identity reveal will put things into a much difficult place. Apparently, as an Empire source has revealed about Spider-Man: No Way Home, things are going to end in "utter chaos." Of course, Marvel knows what it is doing, but Marvel Studios President Kevin Fiege recently detailed that the studio knows that now they are "forcing themselves to deal with" this latest plot twist.
As everyone will now learn the secret identity of Spider-Man, the revelation will put everyone in the Spiderverse in utter danger. Zendaya's interview with Empire states that everyone Peter Parker loves is now in a heightened state of distress.
In the interview, Zendaya says, "Everybody around him, who cares about him and loves him, gets put into danger... As soon as they get to be in love, everything else starts to crumble." The statement by Fiege ran on similar lines, as he detailed, "We knew we were forcing ourselves to deal with his identity being revealed... Now we see how his senior year into utter chaos."
The Spider-Man identity revealed at the end of Far From Home is the first time in the history of Spider-Man that his Peter Parker identity is revealed. As his normal everyday life is now open for everyone to see, Spider-Man will no longer be able to separate his personal life from that of a superhero, and things will get hectic. Spidey, finally, had to look up to Doctor Strange for advice but turns out he will have to deal with it himself and also discern what it actually means to be a superhero while he is making the tough journey.
The latest Spider-Man release will feature Tom Holland in the title role of Spider-Man, Zendaya as MJ, and will also see the return of Ned Leeds portrayed by Jacob Batalon and Aunt May played by Marisa Tomei. The film will also cast JB Smoove as Julius Dell, Tony Revolori as Flash Thompson, Angourie Rice in the role of Betty Brant, and Hannibal Buress as Coach Wilson.
Additional cast members could include the stars that have previously helmed the role of Spider-Man, but as no official reveal has been made yet, the theories are just long-standing rumors. But if the Spiderverse is transitioning into the multiverse with Tom Holland's third Spidey film, we could get to see Tobey Maguire and Andrew Garfield in their esteemed roles once again. If the old Spider-Mans are actually making a comeback in the film, they might be able to guide Peter Park as tries to find what being a Spider-Man means and maybe also help him through sticky situations.
Now, as old villains are coming back into the Spiderverse, it is only natural that they are fended off by the previous Spider-Mans, too. Additionally, the identity reveal will be the catalyst for what is going to transpire in the new movie, and things are sure to pace fast in the crumbling universe, as Zendaya had put it.
What is to be of notice is that Zendaya had put a lot of emphasis on saying that everyone is in danger. And because everyone is already calling No Way Home as Spider-Man: Endgame, could there be a possibility that we will witness the deaths of some of our favorite characters from the Spiderverse? Moreover, Spider-Man had already lost an uncle, and then Tony Stark ( Iron Man ), his mentor. The impending doom could also suggest that he might lose another loved one who could possibly be Aunt May or also MJ.
Alfred Molina, who has starred in the Spider-Man film 17 years ago as Doc Ock is, however, making a comeback this year and is very excited about it. In an interview with Variety, he said, "When we were shooting it, we were all under orders not to talk about it, because it was supposed to be some great big secret." Molina continued, "But, you know, it's all over the internet. I actually described myself as the worst kept secret in Hollywood!" "It was wonderful ... It was very interesting going back after 17 years to play the same role, given that in the intervening years, I now have two chins, a wattle, crow's feet, and a slightly dodgy lower back," the actor gushed.
Nevertheless, what's most bizarre about all the rumors going around Spider-Man's latest film, another trailer for the film leaked meanwhile and revealed something that maybe the filmmakers were trying to keep under wraps as of yet. While Sony Pictures had already released the official trailer, another leaked trailer of the film is circulating around the internet.
The trailer seems to be an unpolished version of the shorter teasers that the studio released and came a few days ahead of the CinemaCon premiere of the film in August. The trailer leak gave rise to a Twitter hashtag: "#SpiderManNoWayHomeTrailer," as it went viral in no time at all.
The trailer features an ominous line by Doctor Strange as he warns Peter Parker. "The Multiverse is a concept about which we know frighteningly little. Be careful what you wish for, Parker."
Now we only need to wait for a month and see what the film treads in its wake! Spider-Man: No Way Home will be released on 17th December this year.