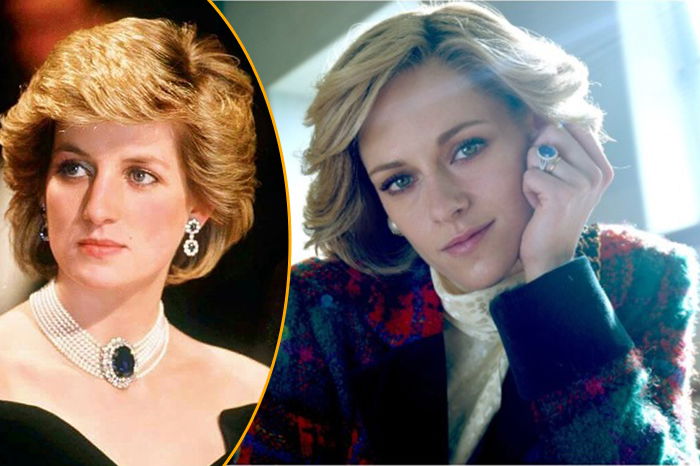 American actress Kristen Stewart, who is portraying the role of Princess Diana in the upcoming biographical psychological drama movie, 'Spencer', mentioned during an interview with Rappler that she was excited about portraying the late Princess on-screen, especially for the British audience. 'Spencer' is directed by Pablo Larraín whereas the scrip is helmed by Steven Knight. It stars Kristen Stewart, Jack Farthing, Timothy Spall, Sean Harris, and Sally Hawkins.
The plot of the movie revolves around Princess Diana's decision to end her marriage to Prince Charles and eventually leaving the British Royal Family. The movie's world premiere was held at the 78th Venice International Film Festival on September 3rd, 2021, and is expected to release worldwide on 5th November 2021. During the premiere, the movie managed to receive applause from the critics, and Kristen Stewart's performance was highly acknowledged.
During her interview with Entertainment Weekly, the Twilight actress mentioned that while she was doing her research about the late Princess, she noticed some contradictory materials from the horse's mouth. Kristen went on to explain that as she was going through Diana's interviews, she noticed that she didn't always say the same things and there was a fickle. She quoted, "She is, very sadly and very ironically, one of the most unknowable people in history, when all she wanted was to just be closer to people and bare herself."
When the trailer of the movie was released, where some people appreciated the actress for her uncanny resemblance to that of the late Princess, some believed that the makers went too far with the movie. The audience also commented on the fact that because the makers decided to make movie after movie about the late Princess Diana, William and Harry (her children) have to go through the trauma all over again, which is overwhelming.
Kristen Stewart understands that she has big shoes to fill in with the character she has taken up and mentioned that some people would think that she is either under-performed or over-performed, but she is confident that she did her best to stay true to the story. She added: "There was something just in absorbing her completely over the last six months leading up to this. I knew that I had hit some kind of elemental energy. If people have a lot to say about it not being a perfect impression, that's so okay with me."
Talking to Rappler, Kristen expressed her sorrow over the fact that people would never know what exactly happened, and all she wanted to do was to sort of telling the story herself. Kristen Stewart is no stranger to fame and paparazzi herself and believes that the attention and pressure the media puts on an individual is sometimes too much to handle.
Just as Princess Diana was tormented by the paparazzi, which led to her tragic night in a tunnel in Paris in 1997, Kristen Stewart was hounded by the paparazzi as soon as her movie 'Twilight' hit the success mark.
In a press conference held at the Venice Film Festival, Kristen Stewart reflected on her hardships as a woman and an actress when she drew parallels between Diana and her own life. She said, "You find that in every aspect of life, even just being a modern woman in Western society, there are things you feel like you have to do. Then you grow up, and you realize that you don't have to do all of those things. You get to pick and choose and have role models and all of that."
The actress also shared that she didn't have much knowledge about the Royal Family until she took up the role and started to research and study for the character. She said, "I didn't have the most developed or defined relationship with the Royal Family in general. I didn't grow up following this sort of saga. Obviously, I do live on planet earth, and her impact was so immense and emotional, even for somebody who was seven when she passed away".
The movie also had two young boys playing William (Jack Nielen) and Harry (Freddie Spry), to which the actress said that she felt that she was not a mother yet, so playing a mother didn't feel authentic to her character.
The 31-year-old actress admitted that she always knew that taking up a role like Princess Diana was not going to be loved by everyone, but she needed to take the risk because this character, although set to portray one of the lowest points in her life, could bring 'joy to the actress. She mentioned, "Diana just really did have this overriding, disarming, beautiful energy. [The decisions she was making were] earth-shattering. (But)inhabiting her made me feel taller, and made me feel like I could dance. I felt her power in a f****** beautiful way."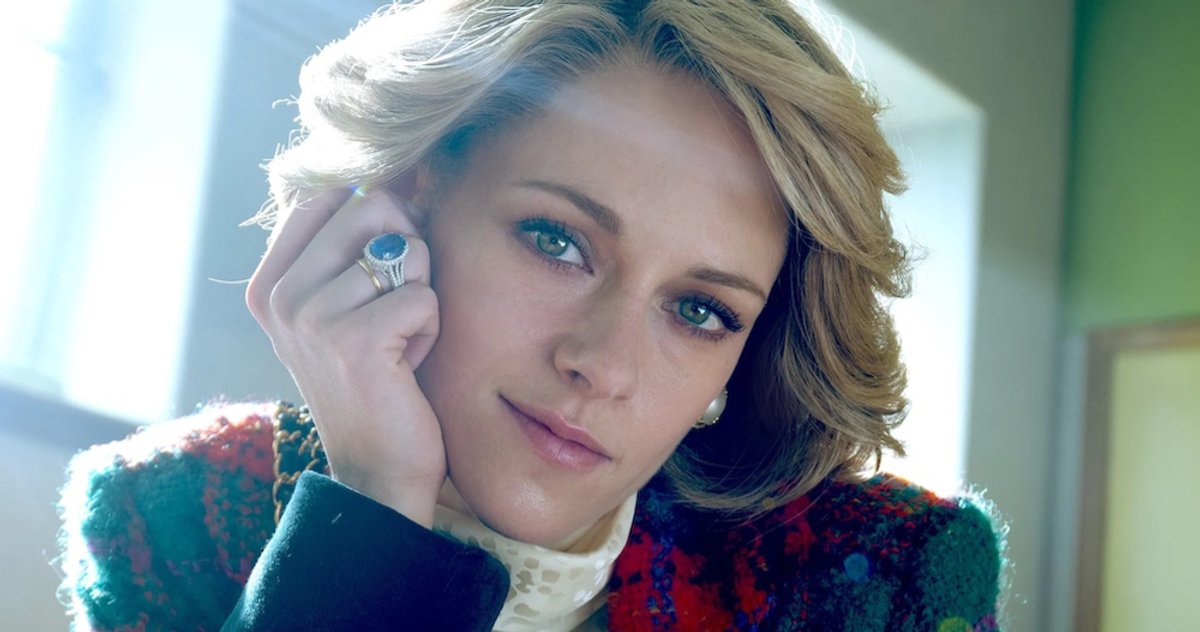 Kristen stated that she has been working as an actor for a while now and has been a part of good movies, but characters like this (Princess Diana's) made her feel something she had not felt yet and that it was worth taking a risk. The actress took six months to research the late princess and focused on perfecting Diana's accent, which is described as' 'buoyant', for the movie.
"She was the most unknowable person and somebody who never wanted to be alone. Some people are good at it. Some people hate it. She wanted the connection. She wanted people in her life, and yet she was the most isolated human, at least over these three days, the imagining of these three days. We really sort of wanted that to come to a head," suggested Kristen.
The actress also mentioned that she believed that since she is an outsider, she is allowed to make mistakes because no matter how much she does, she would never be able to replicate how Diana was in reality but to be fair she started as a clean slate but in that process, she was absorbed instinctively to portray Diana in the best way. Kristen Stewart suggested that the spirit of the late Princess Diana gave her 'sign-off' for her portrayal on-screen.