Actor Ryan Grantham was sentenced to life imprisonment.
Ryan Grantham, an actor who has been in shows like Riverdale, The Diary of a Wimpy Kid, and Supernatural was supposedly found guilty of killing his mother when he was 21 years old and was given a life sentence.
The actor, who admitted to second-degree murder after shooting his mother, Barbara Waite who was 64 years old in the back of the head while she was playing the piano in March 2020, was reportedly sentenced on Wednesday at British Columbia Supreme Court in Vancouver.
According to Complex, Lisa Grantham, Ryan Grantham's sister, discovered their mother on April 1. Lisa spoke to her mother as her "best friend" and discussed how she was battling cancer in her victim impact statement. Lisa claimed that because of Ryan, their mother felt helpless and exposed, and it kills her to know that he presented a risk to her life. She reportedly told the court that she and her mother's sister are worried about his release from custody.
According to the source, Justice Kathleen Ker said that the compelling statements made by the victim's loved ones, including Ryan Grantham's sister, highlighted the incident's terrible consequences. She went on to say that the actor's "saving grace" was that he was sufficiently aware of his behavior and didn't go on the attack. According to Ker, who was speaking about Ryan Grantham's mental health difficulties, the actor had been having problems for weeks before the shooting and had been viewing violent content on the dark web. Ker claims that the man is receiving psychological treatment while incarcerated and that things are improving.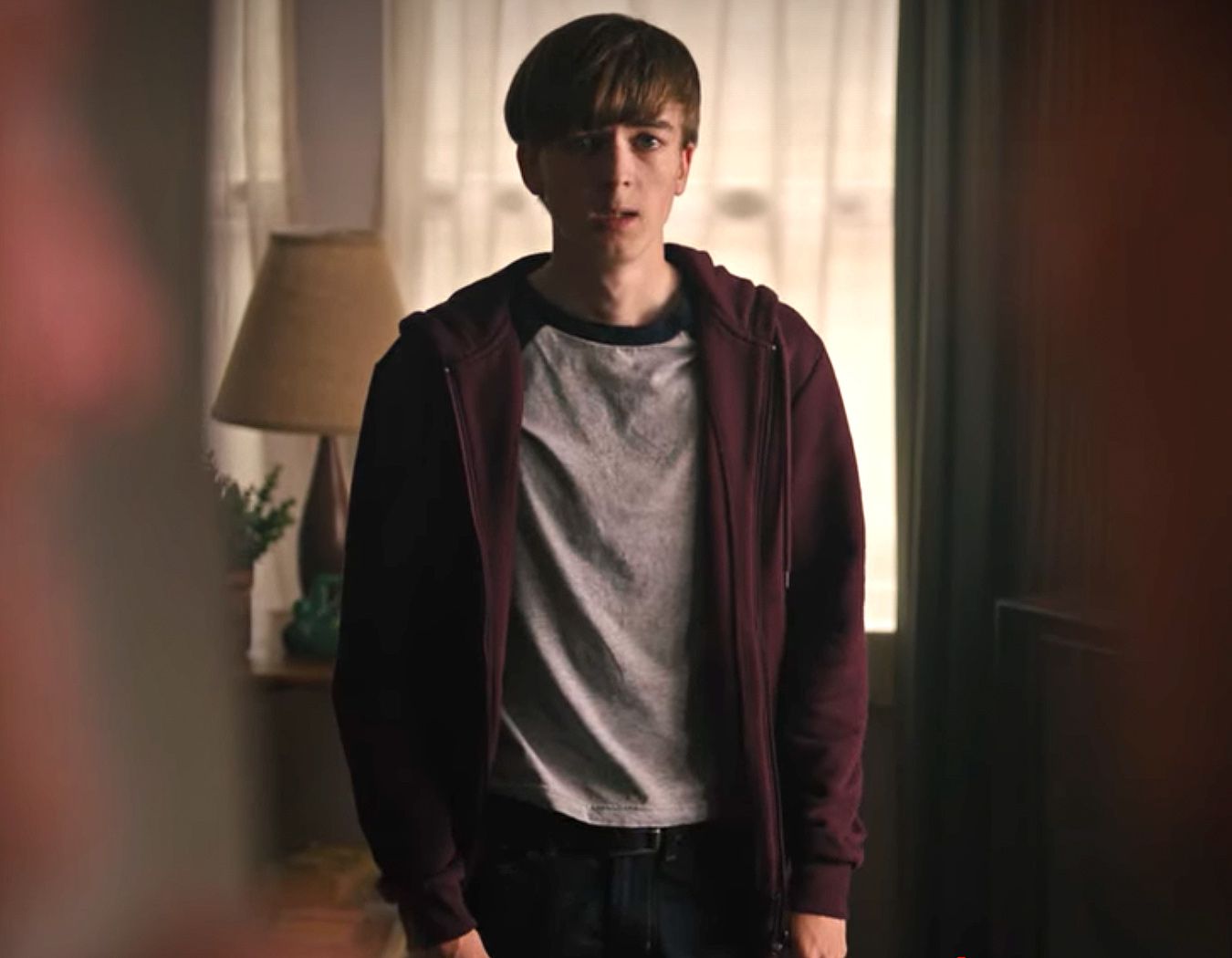 As the case was being heard in June, further information came to light. According to the prosecution, Ryan Grantham had practiced killing his mother and subsequently confessed to the crime on a video that was played in court. His mother's dead body was also seen in the video Ryan had taken. Additionally, the actor was charged with planning to assassinate Justin Trudeau, the prime minister of Canada.
Prosecutors testified during the trial that Ryan Grantham had twelve Molotov cocktails, three guns, ammunition, camping gear, and a map depicting the location of Rideau Cottage in Ottawa in his car. He allegedly started with the intention of killing the prime minister before changing his mind and turning around on the 50-hour drive to Ottawa, according to the prosecution. Instead, prosecutors asserted that Ryan Grantham considered carrying out a massive act of violence at the university he attended or in other places.
Ryan Grantham according to BBC sources, he went to the Vancouver police station and confessed to killing his mother to an officer there. Since his arrest in 2020, the former actor has reportedly been attending mental health treatments, according to Vancouver police. According to sources, it would be 14 years before the former actor would be eligible for parole.
In June, on the last day of the hearing, Ryan Grantham stated that he finds it painful to consider how much of his life he has wasted. He also stated that, in the face of such horror, expressing regret seems futile, yet he truly regrets everything. The actor had been going through a "severe episode of clinical depression" in the months before the crime, according to two psychiatric evaluations cited by the crown prosecutor, Michaela Donnelly. According to CBC, the investigations also showed Ryan Grantham was having urges to harm himself and others. Ryan Grantham allegedly killed his mother to keep her from witnessing the violence he intended to commit, the CBC reported.
Chris Johnson, Ryan's lawyer, claimed that the actor was taken aback by the decision. Chris stated that he believes that Ryan knew what the judge would sentence him to and he seemed to be feeling a lot of anxiety about the situation. He is a relatively little man, so he is sure the idea of entering the jail system is intimidating and terrifying to him.
Text "STRENGTH" to the Crisis Text Line at 741-741 if you or someone you know needs mental health assistance to speak with a trained crisis counselor.