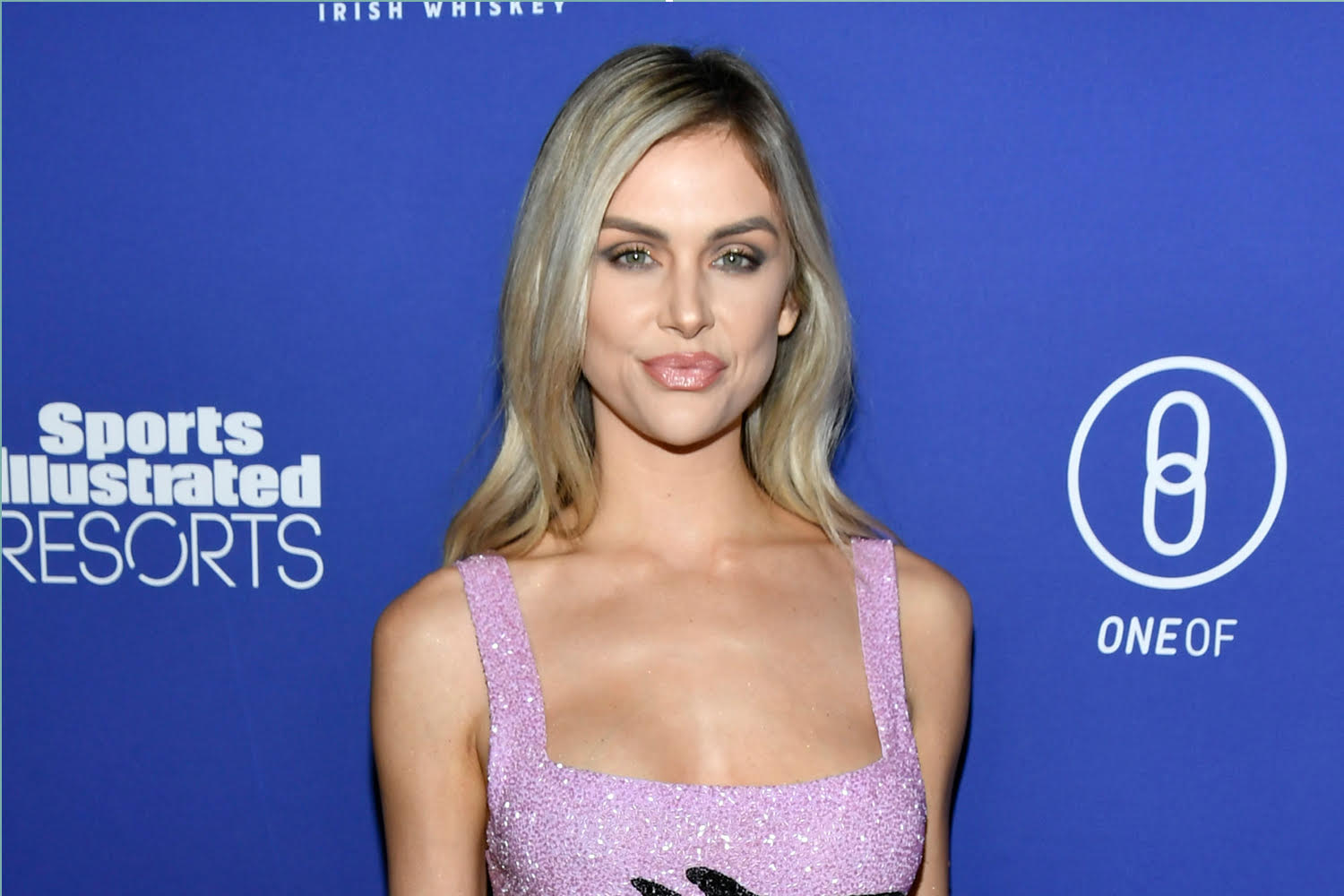 Vanderpump Rules is going to be back for season 10.
Vanderpump Rules star Lala Kent recently spoke to People magazine at the Give Them Lala x Shopify event about the upcoming season of the reality show.
Lala Kent shared that the tenth season of the reality show is going to be insane, and without giving away too much, she said that she feels like, with everything that has happened and cast members who have decided to exit the show, they finally have their footing again.
The podcast host continued to share that the dynamics and the stakes are so high during the tenth season because people are getting married, divorced, and having children involved, and, of course, none of them are 23 anymore. Lala mentioned that they are not going to shake things off like they used to, and she used to think that they were resilient, but this season, she stated that she does not think they will come back from it.
Lala Kent said during the conversation that it's the year of burning bridges and it makes her so sad because a lot of people's actions in the tenth season are things she thinks they would be able to come back from. She also clarified that where the tenth season is going to be fun to watch, it's going to be hard to relive because it's their real-life on-screen, but at the same time, she is excited for the audience to see it.
The Real Housewives of Beverly Hills spinoff, which follows a group of friends who got to know each other while working at Lisa Vanderpump's Los Angeles restaurant SUR, announced the tenth season in May. The program will undoubtedly immerse the viewer in the divorce of Tom Schwartz and Katie Maloney, who separated after a 12-year relationship.Recently, Tom Sandoval also shared that the tenth season is going to be the most interesting season till now and said that they have made some changes even with production and that he knows that the season is going to be a good one.
Previously, Raquel Leviss spoke to Scheana Shay on her podcast Shay's Scheananigans about the upcoming season, sharing that she is pretty nervous to start filming since she and James Kennedy are no longer engaged and James Kennedy has a new girlfriend. Raquel said in July that for the tenth season she knows that it's going to be a different dynamic and said that they haven't hung out since the breakup, so it's going to be a different kind of situation for them. Raquel Leviss was recently under the spotlight after the news came out that she had hooked up with recently divorced Tom Schwartz, but none of them addressed the rumors.
Raquel Leviss and Tom Schwartz did hook up on the wedding trip, according to Peter Madrigal, who also said that he was not surprised by it at that point because "they are single and who cares?" Everyone agreed that it happened on the first night in Cabo, though Peter added that he does not know who started it because he went to bed. Peter predicted that the new season would be spectacular and added that let's just put it this way it will be must-see television. Many rumors about particular people dating other people have been spread. In July, Peter and Raquel went on a couple of occasions and discussed it by saying that it's going to be quite intriguing and the audience has to wait until they see it fully to understand everything.
An additional insider informed US Weekly earlier this month that Raquel Leviss had "no regrets" regarding her tropical hookup. Raquel and Scheana are close and she isn't close to Katie Maloney and if they were close, she wouldn't have linked up with Tom. The insider claimed Raquel Leviss has no regrets since Tom's divorce was initiated by Katie Maloney herself. Friends think it's none of Katie's business what he does with another girl.
Peter said that he has no idea what Tom Schwartz is looking for. But he is not sure that he is looking for something but at the same time Peter said that the man recently completed his divorce and he believes that he needs a brief period of time alone. Peter Madrigal, however, is supportive of his pal no matter what. He confessed that he has always been pretty close to Tom Schwartz and because he is one of his closest friends, he will support him no matter what.
Catch up on past seasons of Vanderpump Rules, now streaming on Peacock.