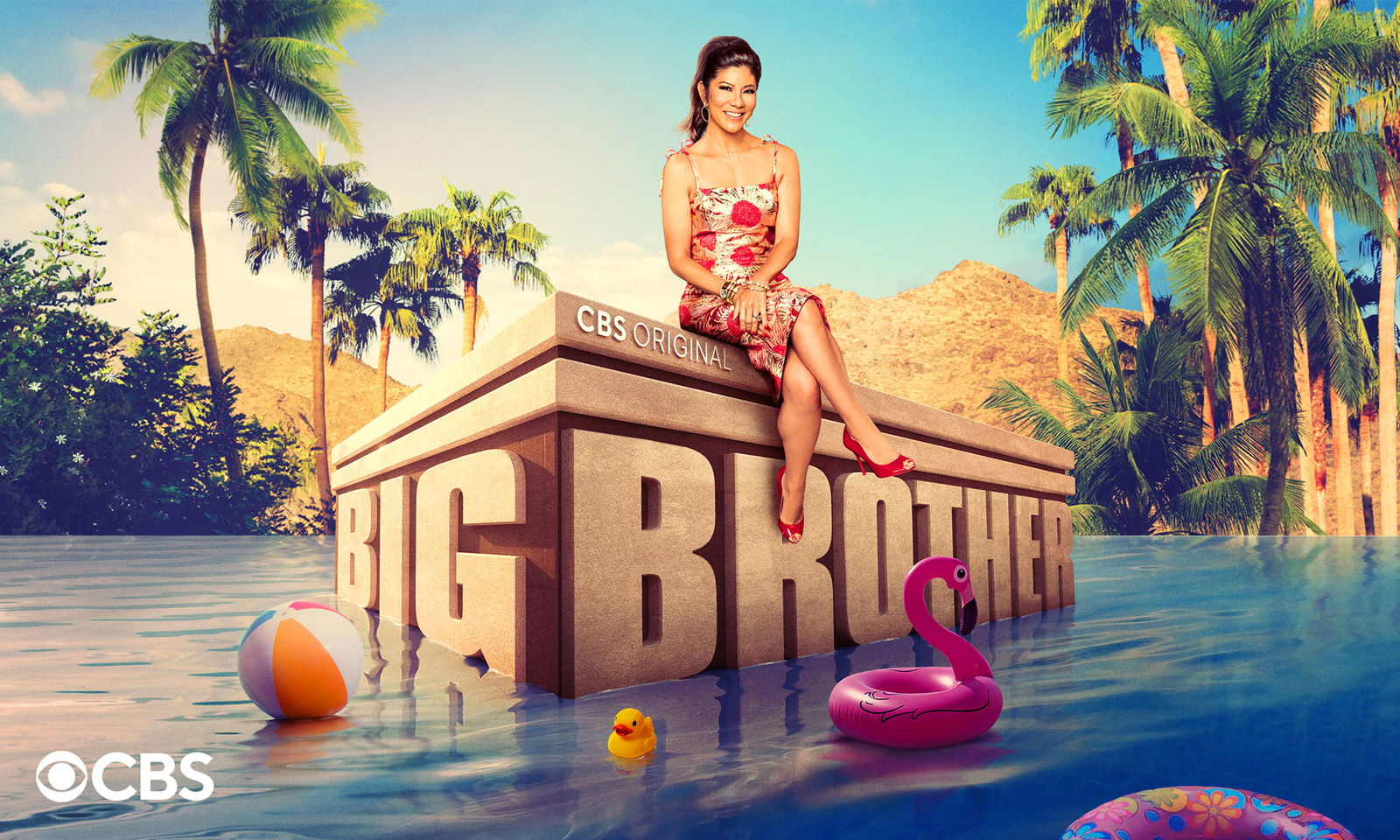 Are you ready to meet the contestants of Big Brother Season 24?
The 24th season of the reality TV program Big Brother, which offers a $750,000 grand prize, has announced the identities of the 16 contestants.
The executive producer, Allison Grodner, told US Weekly last year that they are constantly seeking a broad collection of people to put in the house, different in personality, backgrounds, where they're from, and everything. The network has previously pledged to cast at least 50% BIPOC.
The theme of the show is summer and is called "the BB Fest," with Julie Chen Moonves hosting the show and revealing to US Weekly that every week throughout the summer, the audience is going to see different themes like music fests, comedy fests, and renaissance fests, but her favorite and she thinks the theme that is going to be everyone's favorite is Zing Fest. Julie added that the houseguests are going to have their own unique competition.
Julie Chen Moonves shared that the big twists and turns related to eviction night are that maybe the person everyone thinks is going to be evicted may turn out not to be evicted, and without giving too much spoiler, she added that the contestants are going to know more about this the moment it happens.
The host added that the house where the contestants will be staying is called "BB Motel" which has a mid-century Palm Springs atmosphere and added that one can check in, but can't check out before adding that one really don't want to check out from BB Motel. Julie said that no one who comes on the show desires to evicted but rather desires to remain in the BB Motel. This year has that same overall vibe. Retro.
Here are the sixteen contestants who will be competing for a grand prize:
Alyssa Snider is 24 years old, from Sarasota, and is a marketing rep.
Ameerah Jones is 31 years old from Westminster and is a content designer.
Brittany Hoopes is 32 years old from Austin and is a hypnotherapist.
Daniel Durston is 35 years old from Las Vegas and is a Vegas performer.
Indy Santos is 31 years old, from Los Angeles, and is a corporate flight attendant.
Jasmine Davis is 29 years old from Atlanta and is an entrepreneur.
Joe 'Pooch' Pucciarelli is 24 years old from Boca Raton and is an assistant football coach.
Kyle Capener is 29 years old from Bountiful and is currently unemployed.
Joseph Abdin is 24 years old from Lake Worth and is a lawyer.
Matt 'Turner' Turner is 23 years old from New Bedford and is a thrift store owner.
Michael Bruner is 28 years old, from Rochester, and is an attorney.
Monte Taylor is 27 years old from Bear and is a personal trainer.
Nicole Layog is 41 years old from Fort Lauderdale and is a private chef.
Paloma Aguilar is 22 years old from San Marcos and is an interior designer.
Taylor Hale is 27 years old from West Bloomfield and is a personal stylist.
Terrance Higgins is 47 years old from Chicago and is a bus operator.
Kindly take note that the show originally included Marvin Achi, a chemical processing engineer from Houston who is 28 years old, but just a few hours ago it was informed that he would no longer be participating. Joseph Abdin will take his place on the show. CBS did not reveal why Marvin Achi was replaced.

The above-mentioned 16 competitors from all around the country will come together and battle for a big prize on Big Brother 24 on Wednesday, July 6 at 8 p.m. ET/PT on CBS for the world to see. The Big Brother episodes will air on Sundays at 8 p.m., Wednesdays at 8 p.m., and Thursdays at 9 p.m., with its normal three-times-per-week schedule of live evictions following.