Actress Jennifer Coolidge appeared on The Tonight Show Starring Jimmy Fallon on Thursday and thanked singer Ariana Grande who according to the actress pulled her out of her career 'dead zone'.
Jennifer recalled Ariana Grande's impression of her on The Tonight Show Starring Jimmy Fallon, which eventually led her to feature in the music video of 'thank u, next' in which Jennifer reprised her role as Paulette from 'Legally Blonde'. Ariana Grande paid homage to iconic teen films in her video which included Mean Girls, Bring It On, Legally Blonde, and 13 Going on 30. In the video, one can see Ariana Grande and Jennifer Coolidge performing Legally Blonde's iconic "Bend and Snap" flirting method.
Jennifer shared with Jimmy Fallon, "You should know that it was sort of the beginning of a lot of cool things that happened for me because — I don't know — I was going through a dead zone. Not much was going on, and then Ariana did this imitation on your show, and you encouraged her, and then this ball got rolling. My friend who is like her age, Theresa, she was like, 'You know, you should DM Ariana and just say I thought it was such a good imitation,' and I was like, 'No, she's got like 260 million followers, those are robots! The robots answer the DMs, and we will never ever get to her. I did it anyway, and this response came back, and the next thing you know, I was going to her house, getting fit for a wardrobe fitting for 'Thank U, Next.' That was all because of Jimmy Fallon!"
Post the video, Jennifer Coolidge found her way out of the dead zone and starred in HBO's successful and critically acclaimed series, 'The White Lotus' in which she played the character of Tanya McQuoid. Tanya in the series is portrayed as a grieving woman who is trying to process the death of her mother and has attempted to spread her ashes into the ocean along with trying to find her way back to herself. All of this is taking place while Tanya is on a vacation at a luxury resort.
Golden Globe-nominated actress admitted that she initially tried to turn down the role of Tanya McQuoid and shared, "I tried to figure out these ways to get out of it with like, medical excuses. I was just trying to think of something that sounded believable, like I had partial hip problems where I couldn't turn. I came up with all these weird things but then [show creator Mike White] just said in [a] text, 'Are you afraid?' I was like, 'Oh, Jesus, he's onto me!'" She later explained that she is grateful that Mike White gave her the little push she needed to get on board with such an amazing show with an interesting story.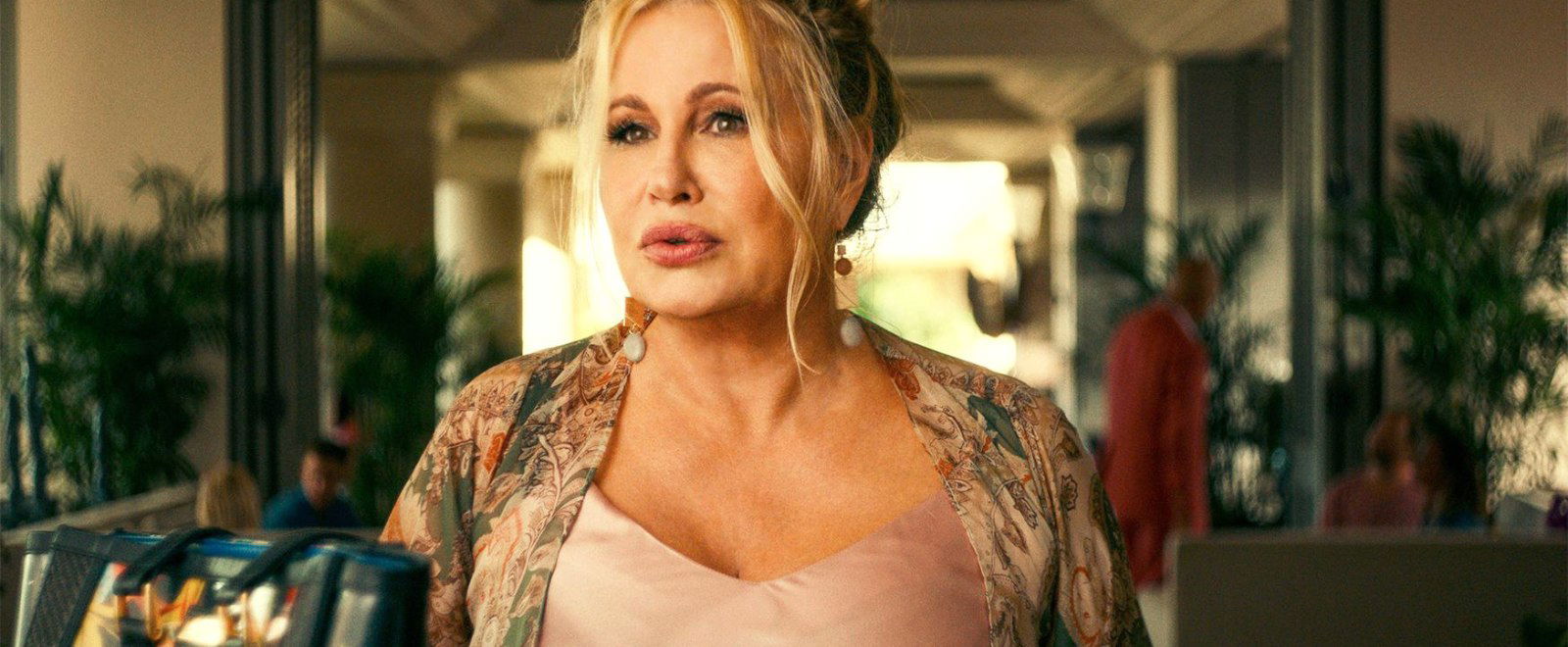 Jennifer added, "You know when you're actors, this big moment can happen sometimes and then you just blow it. Mike White is brilliant. He wrote a great show." On asking if she is coming back for the season two of 'The White Lotus', the actress said, "There's a rumor I'm coming back. There's a rumor that Legally Blonde 3's happening. There's a lot of rumors out there. I don't know!"
The actress had previously joked about her reprising her role as Paulette in Legally Blonde 3 which is being written by talented Mindy Kaling. She said during an interview at 2021 Gotham Awards, "If Reese [Witherspoon] comes down the carpet tonight, you tell her yes. Tell her I'm in. Yes! You never know. This is show business. I don't know. I could be replaced with a roller-skating character or something."