Hollywood actor Andrew Garfield believe it or not appears in a supposedly behind-the-scenes of Marvel Studios Spiderman: No Way Home. The 38-year-old actor is supposedly in what appears to be online leaked footage showing Sony's none other than film star Andrews Garfield, confirming his appearance in the much-anticipated movie. The online leaked video clip shows actors Tom Holland and Andrew Garfield with both of them in front of a blue screen in iconic Spider-Man costumes.
The video on its own does not confirm the appearance of Andrew in the movie and there is a lot of uncertainty revolving around the fans and followers surrounding the validity of the video clip. Increasingly the clip was going all around the social media platforms for a week apparently Sony decided to take down the behind-the-scenes footage as well as its circulating screenshots.
In a recent interview with the Amazing Spider-Man actor denied the possibility of his appearance in the superhero movie he said, "I understand why people are freaking out about the concept of that because I'm a fan as well. You can't help but imagine scenes and moments of 'Oh, my God, how f***ing cool would it be if they did that?' But it's important for me to say on the record that this is not something I'm aware I am involved in. But I know I'm not going to be able to say anything that will convince anyone that I don't know what's happening. No matter what I say, I'm f***ed. It's either going to be really disappointing for people or it's going to be really exciting."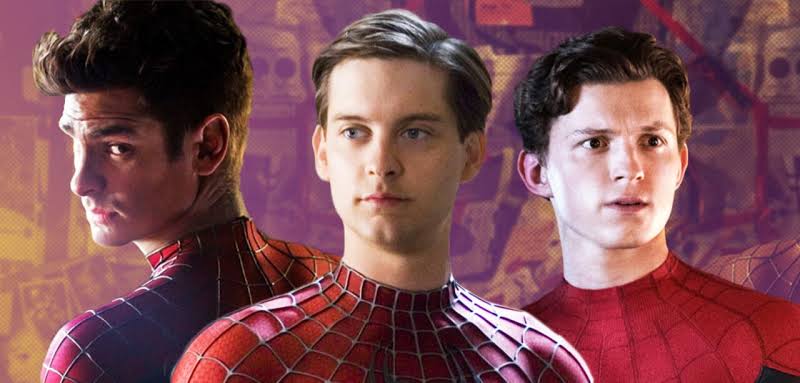 The official trailer of Marvel Studios Spider-Man: Far from Home was recently released which gave fans a first glimpse of the superhero movie. The actor played the character of Peter Parker aka Spiderman in two films before the series was rebooted with 25-year-old actor Tom Holland in the main role. The story of the film revolves around Peter Parker whose identity is now exposed to the world as Spiderman. The film will explore the concept of the multiverse with the help of Doctor Strange.