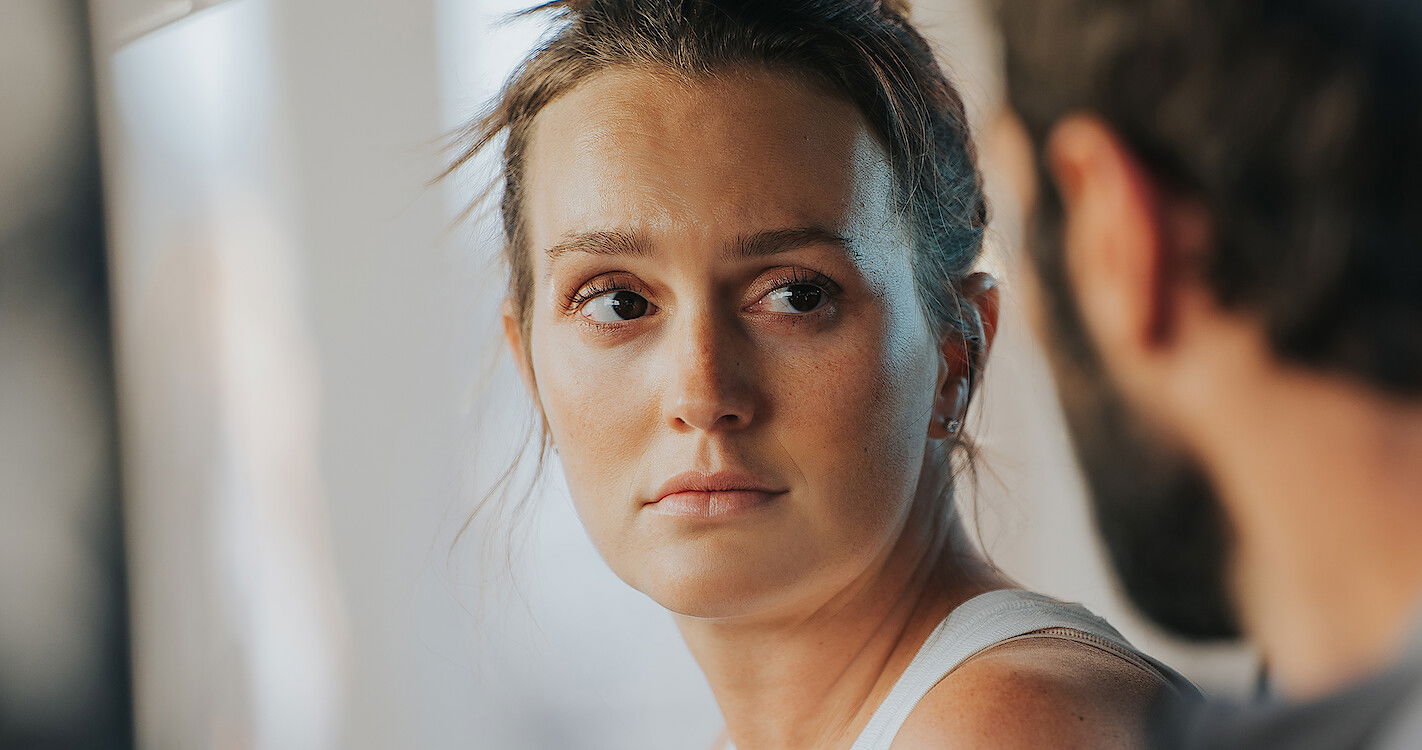 Gossip Girl alum Leighton Meester recently appeared on Netflix's "The Weekend Away" and shared some personal insights about how her new movie is quite similar to her real life.
Leighton Meester, the mother of two, features in a movie as Beth a newly-mother who is about to take her first trip post-baby delivery, and Leighton said that it was easy for her to get into the character because she was able to relate to it easily. In an interview with Cosmopolitan UK, she explained that when she received the script for The Weekend Away, she was a 35-year-old woman with a 10-month-old baby, and the script screamed of her with every part she read.
Leighton Meester stated that she was excited to play the role of a new mother who was supposed to be going on a weekend getaway with her friend for the first time leaving her baby and husband back in London. The actress said that going on a small vacation or a getaway with a newborn child is exciting and terrifying at the same time.
The Gossip Girl alum mentioned that through the movie she was able to understand motherhood in-depth and could color her experience of being a mother and how she sees the world. Leighton stated that she enjoyed every bit of filming the movie, adding that she has been able to understand that the element of being away from your child is very different from when you're with your child.
The actress explained that what she meant is that it becomes very important or a priority for mothers to prioritize their children's needs before their own, and they have to act like an adult when they're around them and wait for the moment to pass to freak out. Which in the movie where Leighton Meester plays Beth, which is showcased from a different perspective because Beth leaves her baby and husband behind and goes ahead with her trip.
The Weekend Away is directed by Kim Farrant and is based on the novel of the same name by British-American writer Sarah Alderson. The plot of the movie revolves around a woman and her friend on vacation and the mysterious disappearance of the friend. Leighton's performance as Beth has received a positive response from the audience.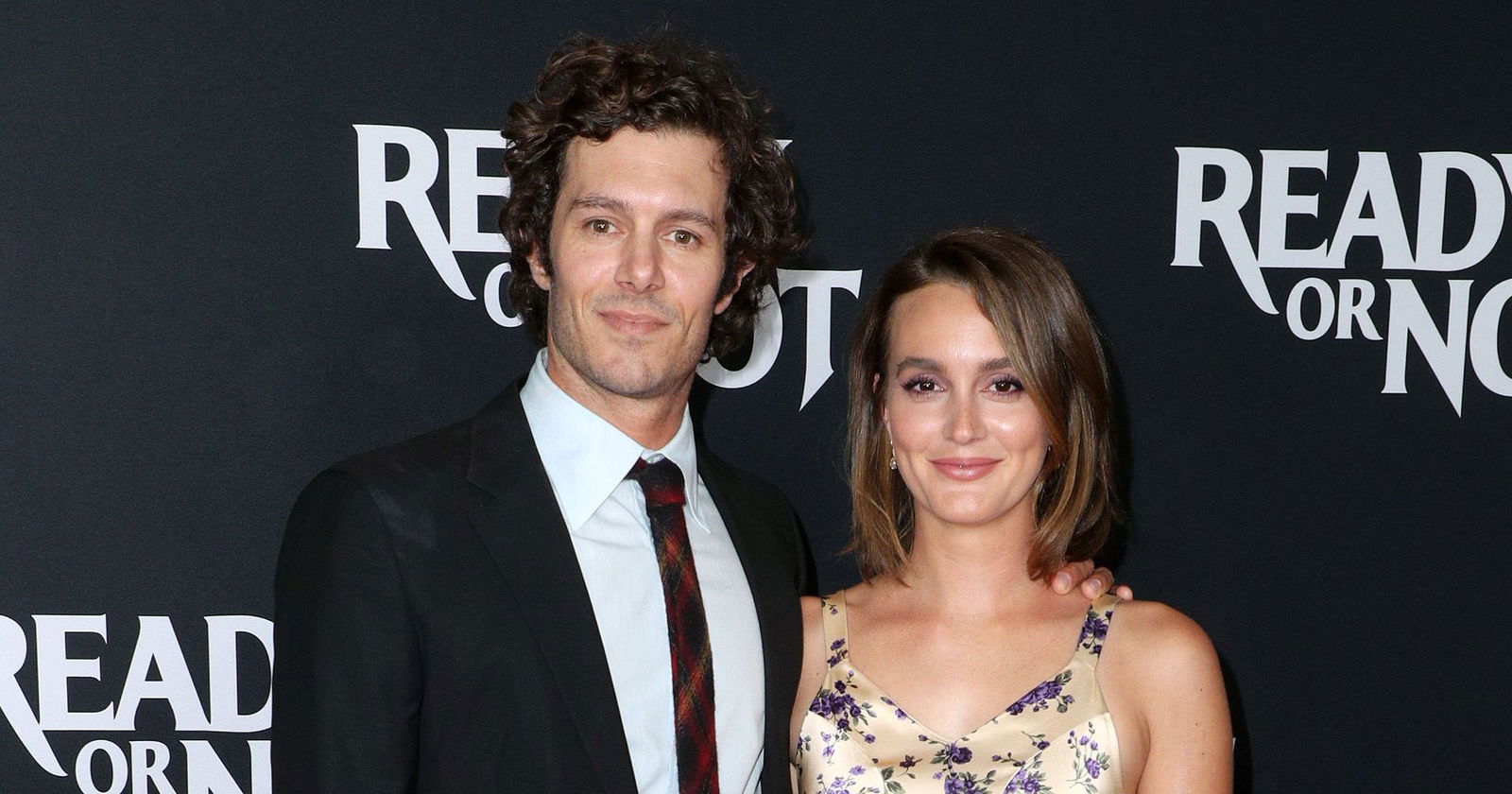 The actress, during her interview, also teased the fans about the new music she is working on and is hoping to put out soon. During the interview, Leighton was asked about which of her characters she has been most excited about playing on-screen, to which she replied that she has been excited about all her roles because she can find something within them.
Talking about being a mother, Leighton Meester and her husband Adam Brody have two children, daughter, Arlo and a son whose name they have not disclosed yet. Adam spoke to People in October and mentioned that things have been great for them and, with the flexibility of their jobs, they couldn't have asked for better. Leighton also spoke about her daughter in 2017 and shared that she doesn't like to talk about her kids much, but she is very proud of being a mother and would like to keep things as private and personal as possible.
The Weekend Away is streaming on Netflix!