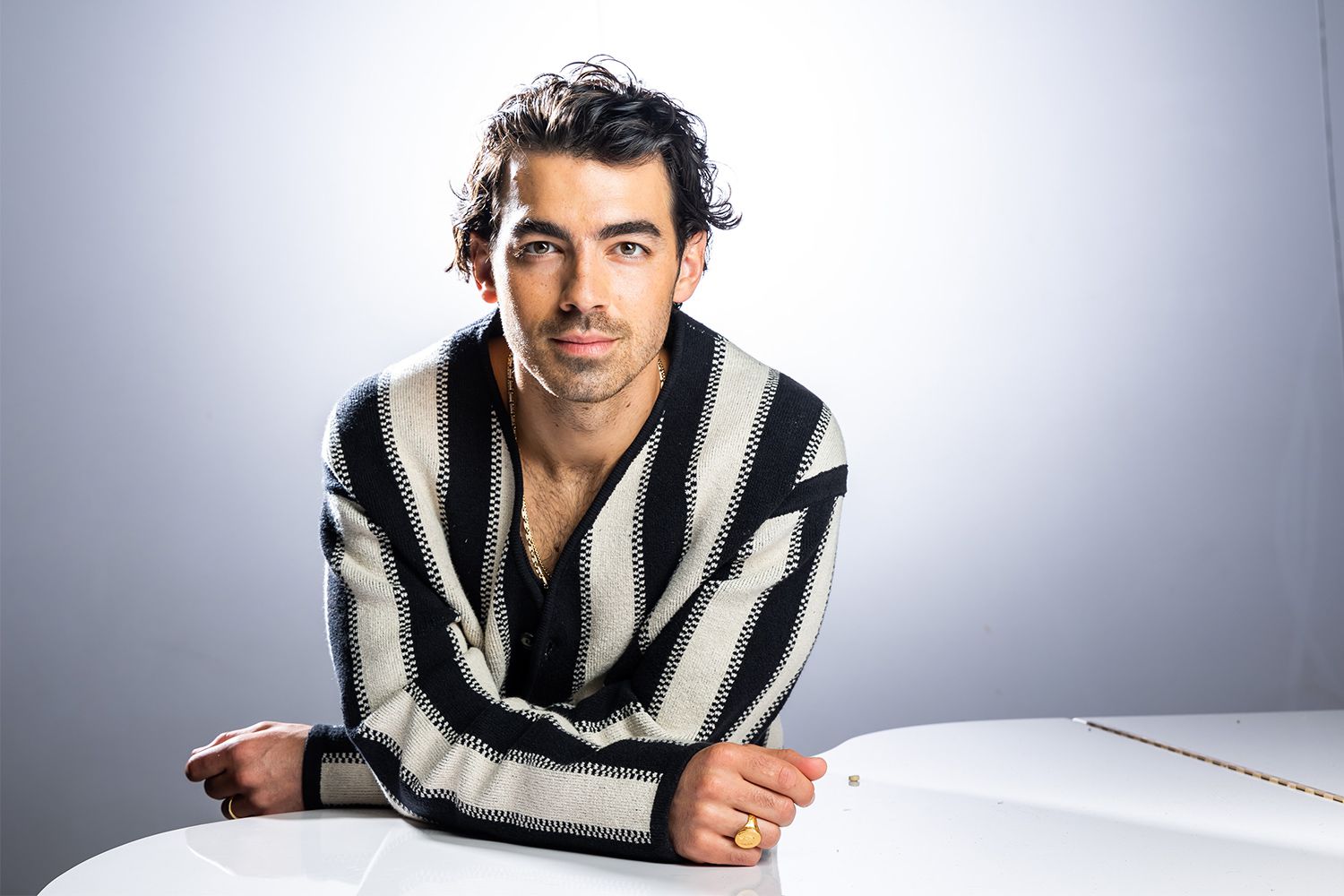 Joe Jonas could have been Spider-Man.
During a new episode of the Just for Variety podcast, Joe Jonas shared that he had a chance to be a superhero on screen but missed out on the opportunity. Thanks to Andrew Garfield.
Joe Jonas revealed during the episode that he had auditioned for the lead role in 2012's The Amazing Spider-Man, which was directed by Marc Webb. The singer further shared that, as everyone now knows, the role went to actor Andrew Garfield, who also starred as Peter Parker, a.k.a. Spider-Man, in the sequel movie as well in 2014 alongside actress Emma Stone.
Joe added that at the moment when an individual is excited about a part and they do not get it, the individual feels destroyed and defeated but eventually realizes that the other person who got the part is brilliant, and in terms of Andrew, he said he was sure the right one.
Going for callbacks, the singer continued, was a big deal at the time, and the director who took his audition used to be a music video director, so Joe thought he got an in here. He said that he loves the process of auditioning, putting himself out there, and having to prove himself. He was inquired if he ever wore the outfit during the casting process, and he said no, but he does recall getting one that he used to try on every now and then.
During the interview, Joe Jonas revealed that the actress and his wife Sophie Turner helped direct him for his recorded audition for "Devotion," which stars Jonathan Majors and Glen Powell. He explained that the pandemic gave him an ample amount of time to work on his acting skills and stated that Sophie Turner, who is a phenomenal actress, was filming him and directing him through it, so he had to bring out his A-game. Joe Jonas added that his wife, who starred in HBO's most successful and popular show, Game of Thrones, is his harshest critic, and that even though he was nervous about acting, she is extremely helpful, and he appreciates what a great acting coach he has.
So, Joe revealed that the audition process for the movie was just like any other audition process. He had taped his audition and received a call back after which he met the director J.D. Dillard and the two of them discussed the project. Joe plays the character of pilot Marty Goode in the film, alongside actor Glen Powell who plays the character of fellow pilot Tom Hudner. During the discussion with Variety, Joe Jonas expresses his displeasure with his history teachers for not including about Jesse Brown in their history lessons. Jesse Brown was Navy's first black fighter pilot who did serve in the Korean War.
Joe expressed regret that the Korean War is not taught in schools, and went on to discuss the film's post-credit song, "Not Alone," which he co-wrote and performed with Khalid, and how their video for the song features veterans and active-duty personnel. Joe noted that when veterans and active-duty personnel come home, they are not always treated well and people must look after them as they are so important, and that's something he wanted to touch on: that they are not alone and everyone's with them.
Since its release, "Not Alone" has been in conversation for being nominated for at Academy Award for the best original track, alongside songs by Rihanna, Selena Gomez, Taylor Swift, and Lady Gaga. Joe asserted that he is simply thankful to be able to do what he appears to enjoy after 17-18 years of experience.
Joe clarified that it may seem like a politically correct answer, but to be honest, he added that if he obsesses about it, it's going to drive him crazy, quietly adding that it's one of the reasons he has a great therapist who guides him to focus on the opportunity that he gets to create music.